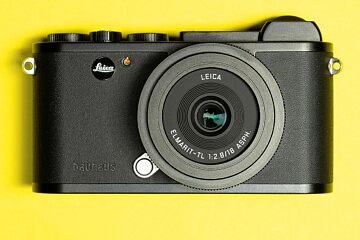 By David Farkas, Leica Store Miami
Back in May, Leicaintroduced the CL 'Jahre 100 Bauhaus Edition' which commemorated the 100th anniversary of the founding of the Bauhaus school of art and design in Germany. The sleek silver camera included a matching silver chrome 18mm f/2.8 Elmarit-TL ASPH lens and Bauhaus engraved black leather strap. With just 150 sets, the limited edition sold old in short order.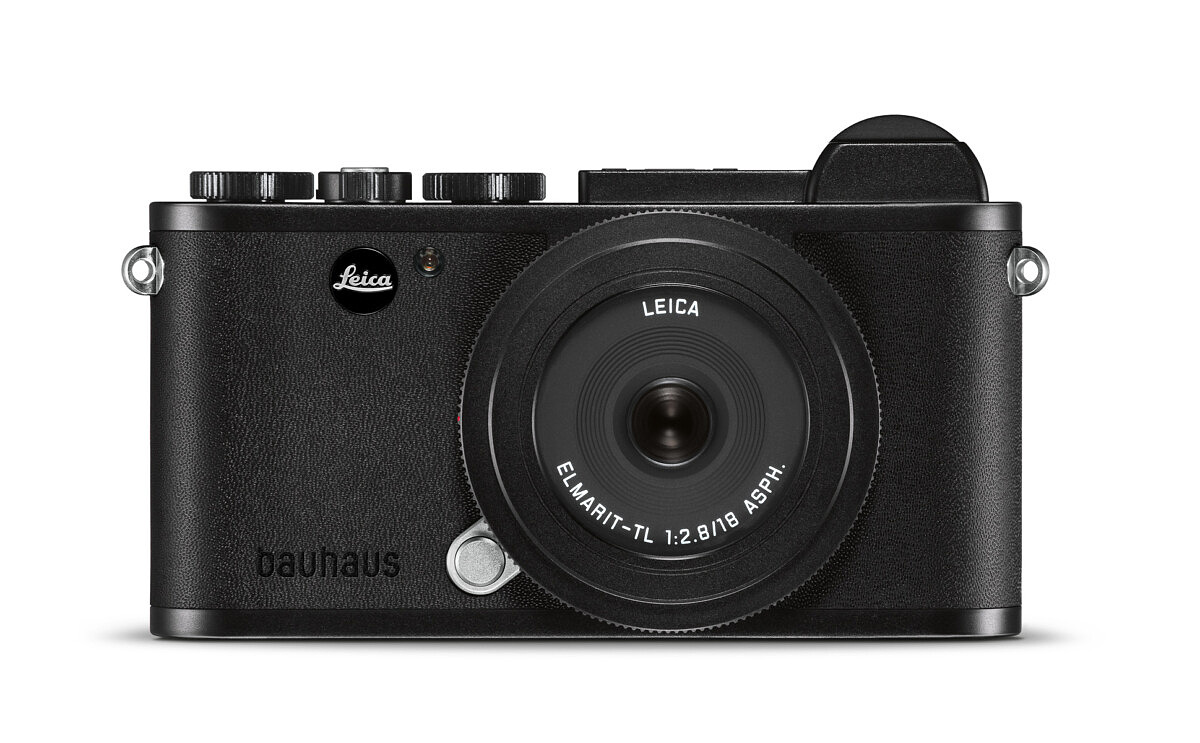 Now, five months later, Leica is revisiting the concept with the CL '100 jahre bauhaus – bauhaus museum dessau' Limited Edition. This version, also limited to 150 sets worldwide, goes for a pure black-on-black aesthetic. The set features a black Leica CL clad in black leather covering with Bauhaus word mark embossing and a blacked-out Leica dot. Rounding out the package are the matching 18mm f/2.8 Elmarit-TL ASPH lens and black leather carrying strap also with Bauhaus embossing.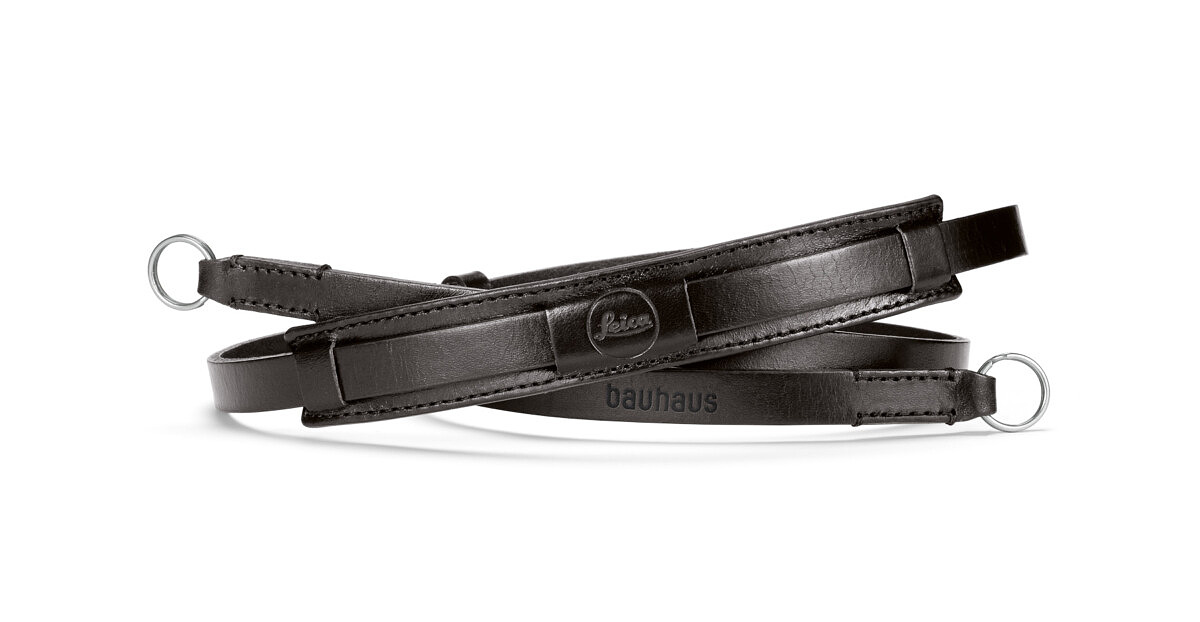 Just like the earlier Leica CL '100 Jahre Bauhaus' in silver, the all-black Leica CL '100 jahrebauhaus – bauhaus museum dessau' limited edition set comes in at a price of $3,950. And like the previous version, this one is also limited to just 150 pieces worldwide. Sets will start shipping October 12, and is expected to sell out fairly quickly. If you're interested in picking one up, you can do so by placing a pre-order at Leica Store Miami by clicking the link below, calling 305-921-4433 or emailing info@leicastoremiami.com.
Following the release of the Leica CL '100 jahre bauhaus' Edition in May, Leica Camera announces a new variation of the Leica CL to further commemorate the 100th anniversary of the founding of the Bauhaus school of art and design in Germany and celebrate the opening of the new bauhaus museum in Dessau.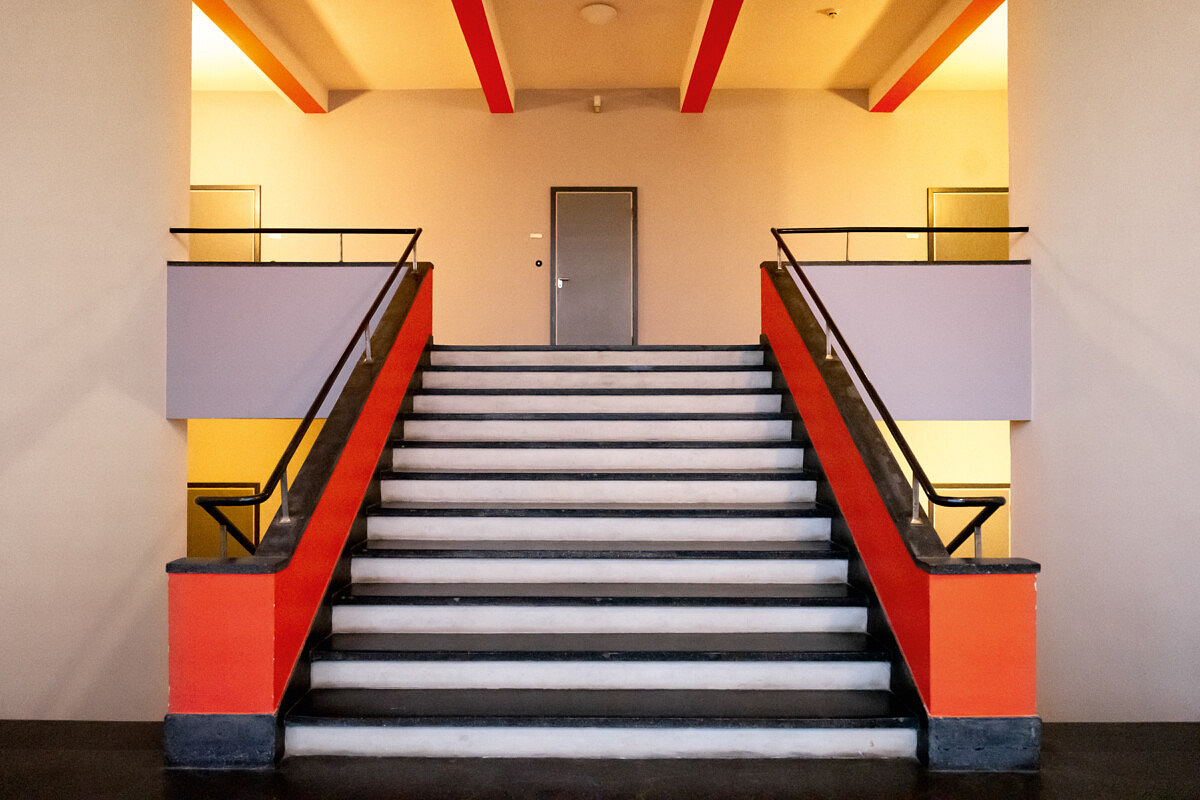 The set comprises a black Leica CL camera with matching Elmarit-TL 18 mm f/2.8 ASPH. lens and a black leather carrying strap. The leather covering of the camera and the leather strap are embossed with the Bauhaus word mark. The Leica logo, in keeping with the Bauhaus emphasis on minimalist aesthetics, has been reduced and desaturated to pure black to give the entire camera an all-black look. This edition is strictly limited to 150 sets worldwide and will be sold exclusively through Leica Stores and Boutiques.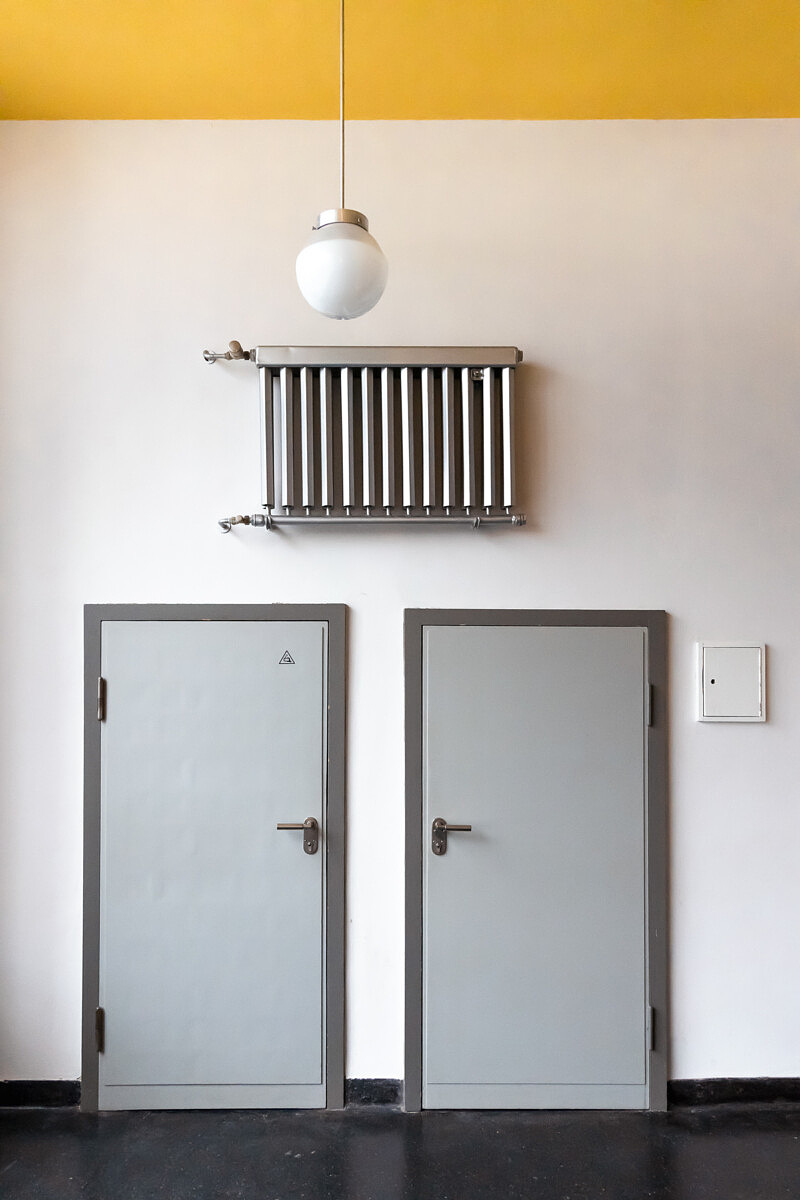 Founded in 1919 and operating until 1933, the Bauhaus was famous for its approach to design and the arts. Its philosophy of "form follows function" was influential to the world of art and remains today a keystone of modern design. The "bauhaus" word mark discreetly emblazoned on the camera's front was originally created by Joost Schmidt, one of the famous graphic designers of the Bauhaus and acting director of the photography department from 1928 to 1932. The combination of the subtle bauhaus lettering and black Leica logo with the Leica CL's discreet looks and simplified controls make the set an elegant and iconic piece of German design.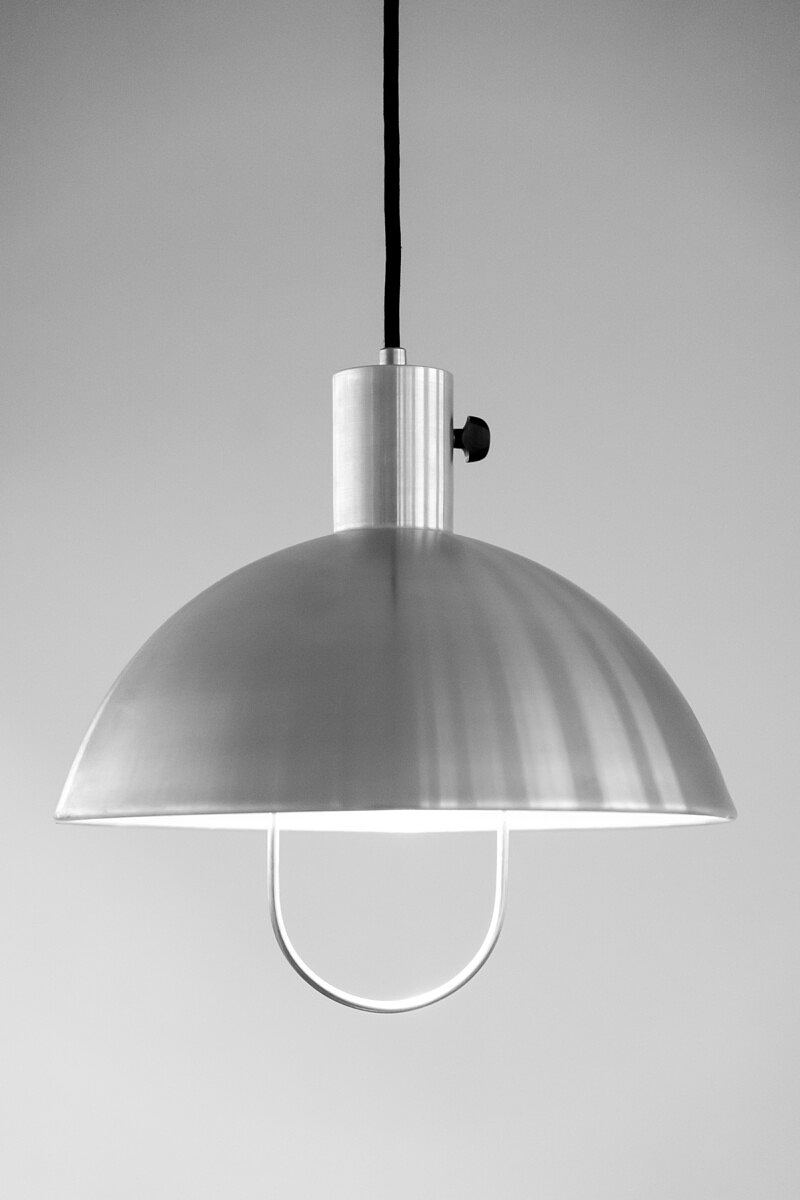 For other articles on this blog please click on

Blog Archive

in the column to the right
_____________________________________________________________________
Buy vintage Leica cameras from

America's premier Leica specialist










Click on image to enlarge




Please make payment via PayPal to GMP Photography

Click on image to enlarge

Please make payment via PayPal to GMP Photography

Click on image to enlarge

Please make payment via PayPal to GMP Photography