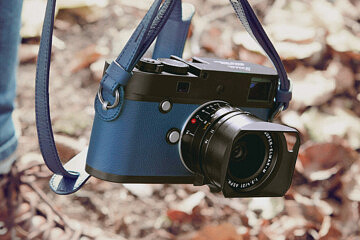 Leica Customer Care is now offering a wide variety of leather covering and custom engraving options for select digital M cameras, including the Leica M9, Leica M (Typ 240), Leica M-P (Typ 240), Leica M10, and Leica M10-P, along with the Leica Q (Typ 116), Leica Q-P and Leica CL cameras. You'll notice that the recently introduced Leica Q2 isn't on the list and is not available for customization at this time.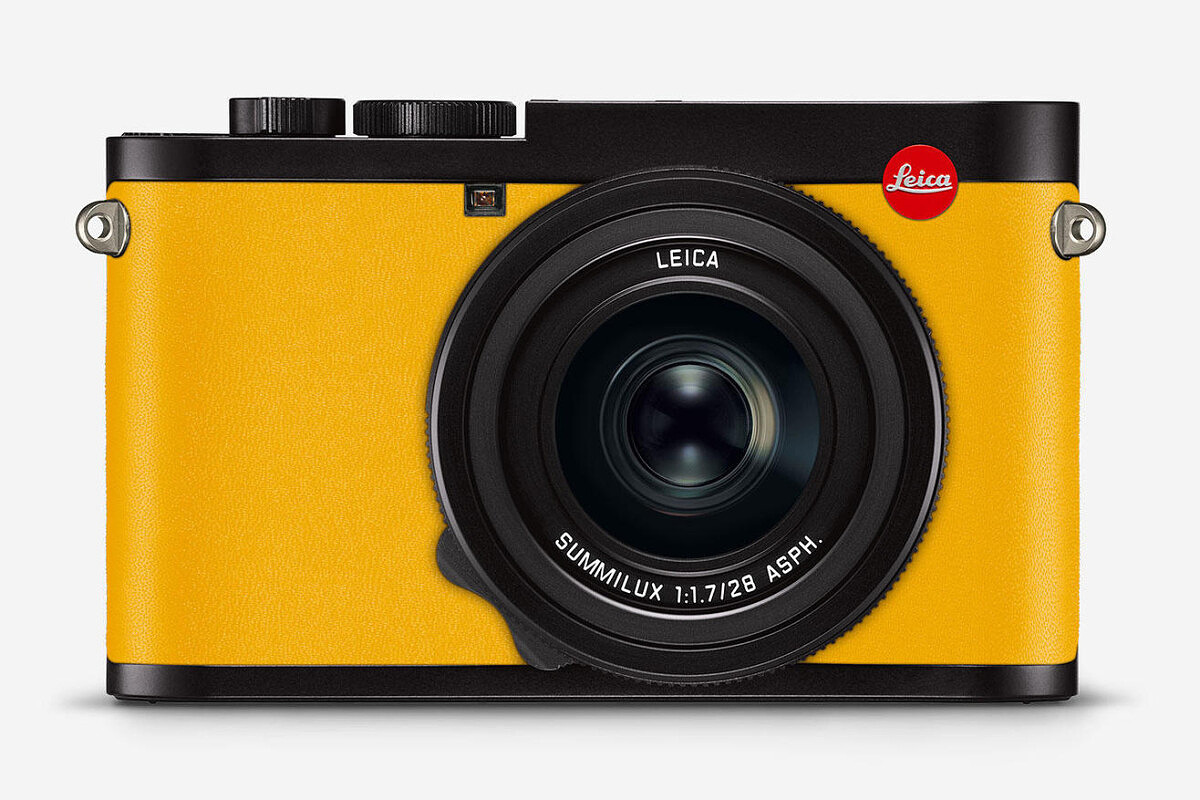 If you own one of the camera models listed above, you now have the ability to choose from an assortment of uniquely colored and textured leathers, all tested and certified by Leica, to give your camera a unique and individualized look. Additionally, if you would like to add another personal touch to your camera, you can get a custom engraving added to your camera with a name, monogram, or graphic element.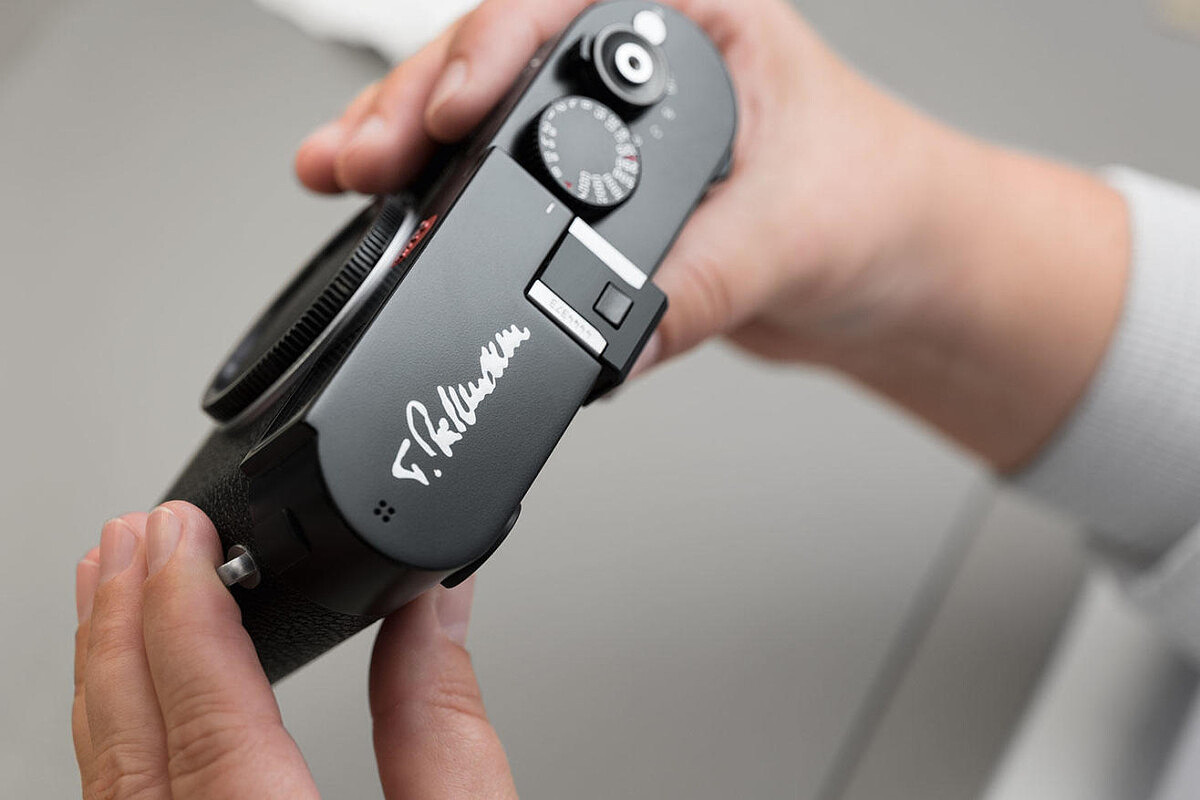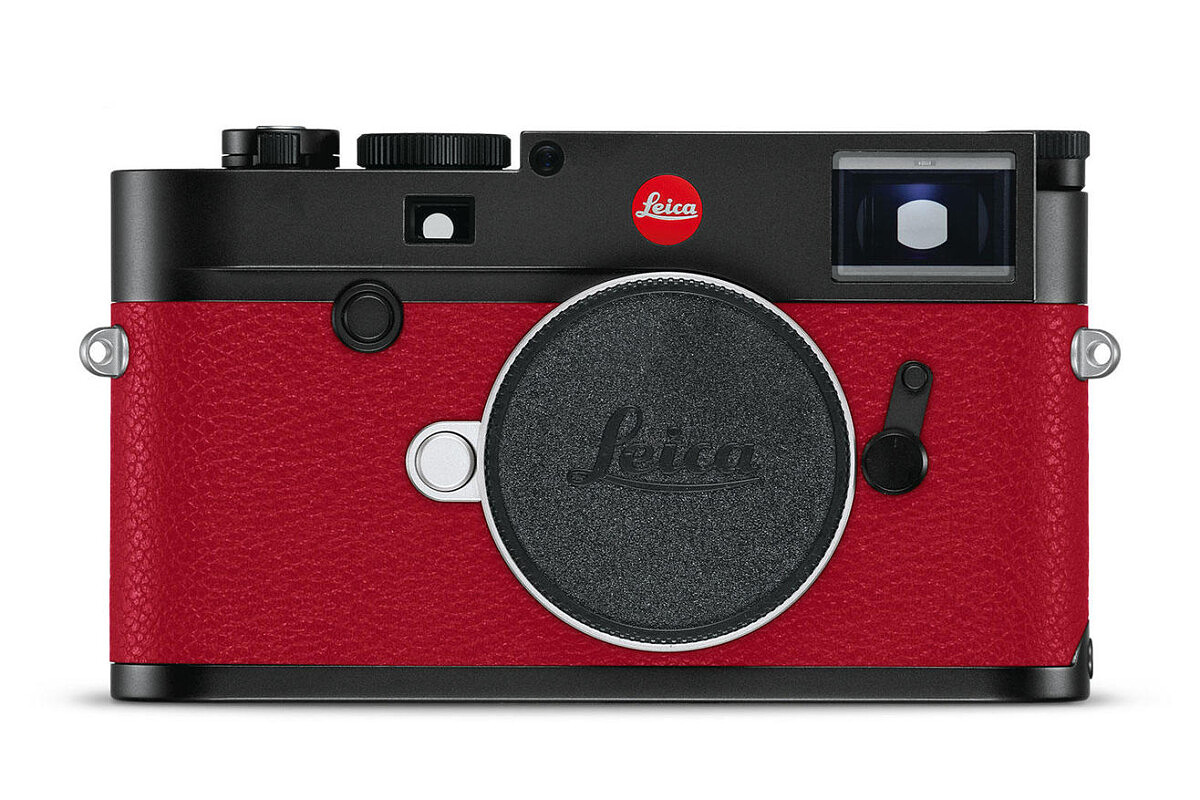 Leica is charging $220 plus $35 for return shipping for the leather covering replacement or the custom engraving. If you wanted both, you'd be looking at the full $440 charge plus $35 for shipping. To see all the color options and engraving specs, check out Leica's dedicated website here: Leica Individualization
If you are interested in having the custom leather or engraving retrofit service performed on your camera (and it's included in the list above), you can reach out to Leica StoreMiami by phone at 305-921-4433 or by sending an email to info@leicastoremiami.com.