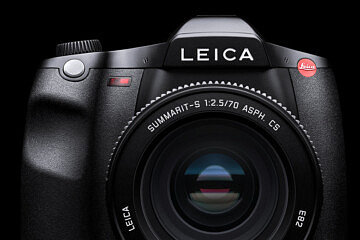 Today, Leica has announced the official release of the S3 medium format digital camera. The camera, which was teased back at Photokina 2018, will start shipping immediately for a price of $18,995. Very similar to its predecessor, the outstanding Leica S (Typ 007), the new camera features a brand new 64 megapixel sensor exclusively created for the S3.
With over 15-stops of dynamic range and an ISO range from 50 to 50,000, the Leica S3 now represents the pinnacle in imaging tech for the company. Combined with the 60% larger sensor size, added resolution and incredible dynamic range, a newly designed color filter array (CFA) over the sensor promises the highest color fidelity of any Leica digital camera to date.
And with a dual gain design, the S3's sensor performs exceptionally well at higher ISO, retaining dynamic range and file malleability wh
ile offer greater shooting flexibility.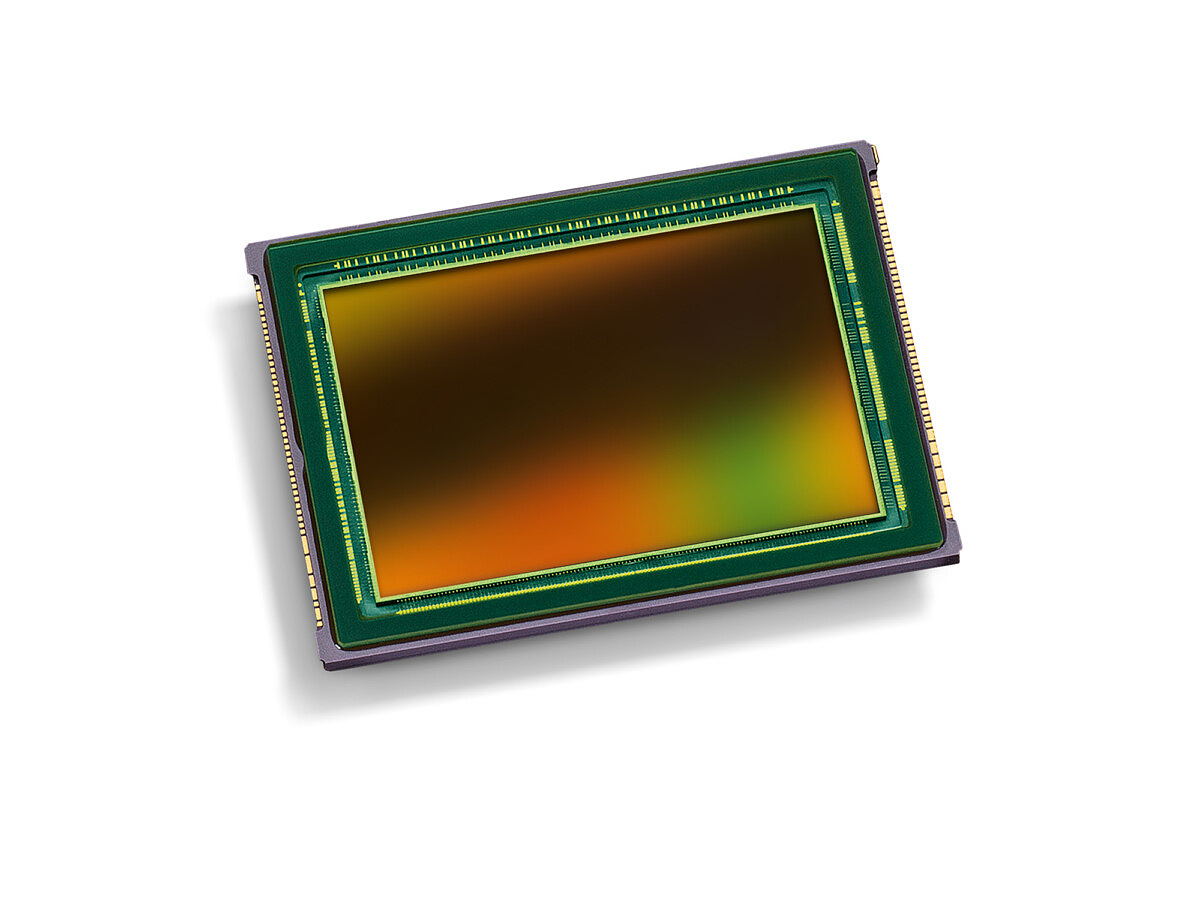 Long Exposure Improvement
The S3 gets a welcome benefit from its new low-noise and low-heat sensor. Instead of being limited to just 60 or 125 second exposures at base ISO on the previous generations, the Leica S3 can now shoot exposures up to eight minutes. This has been one of the most frequently requested updates to the S System since the beginning. Really nice to see that here.
Just like the previous S cameras before it, the Leica S3 employs 36 gasketed seals, and is virtually impervious to foul weather. I've personally shot in some of the harshest conditions during my many years of photographing with the S System. Not once has a camera failed on me due to rain, snow, or even the errant wave. The S3 is built like a tank.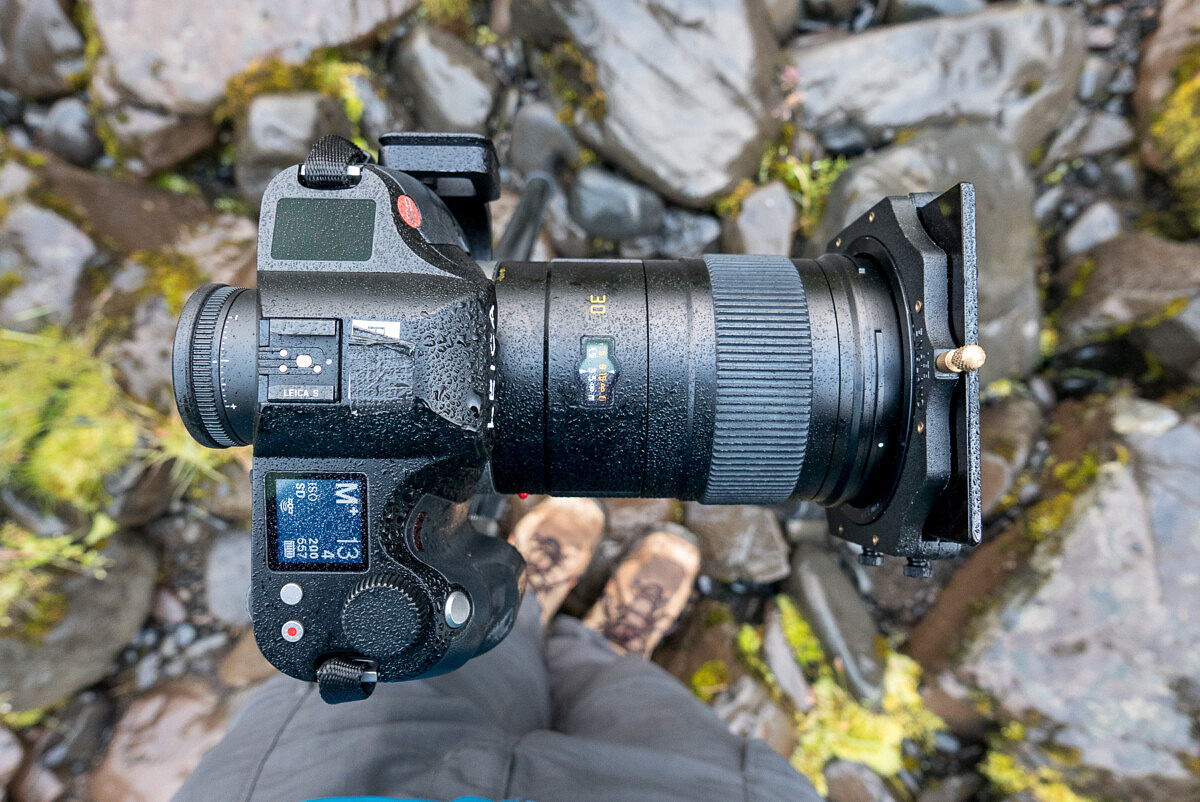 Along with the new sensor's still imaging capability is the option to shoot Cine 4K (4096×2160) utilizing the entire 45mm width of the medium format sensor. This is a significant bump from the S (007)'s Super35 crop mode for 4K recording. Recording bit rates up to 430Mbs are available using 422 color sampling in 10-bit. HDMI out is available, but will only support up to Full HD for use with an external monitor, not for 4K recording. This is a little disappointing, but the internal recording does seem to be far improved from the S (Typ 007).
The Leica S3 is at home in the studio as it is in the field, with high speed USB 3.0 tethering via a secure LEMO cable. Connect directly into Adobe Photoshop Lightroom Classic, or use Leica Image Shuttle for tethered shooting into Capture One with full camera control and high-res live view on the computer screen.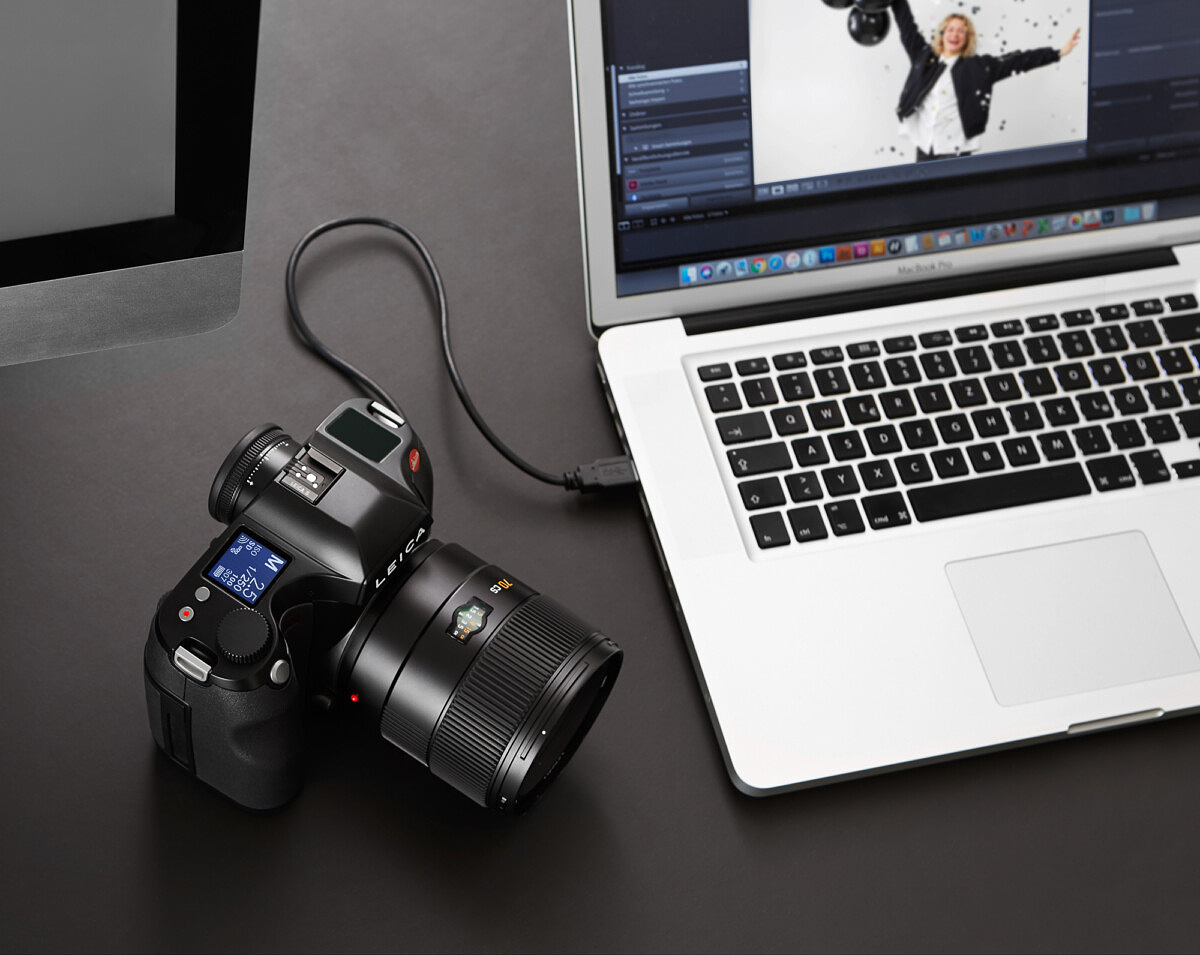 Leica FOTOS 2.0 Compatible
Instead of a tethered connection, the S3's built-in fast 802.11n Wi-Fi can connect to an iPhone or Android device using the Leica FOTOS 2.0 app. With the Pro version, native full screen viewing on an iPad Pro and direct connection to Lightroom Mobile are possible. This allows for fluid live view composition and remote shooting, or simply reviewing and editing images.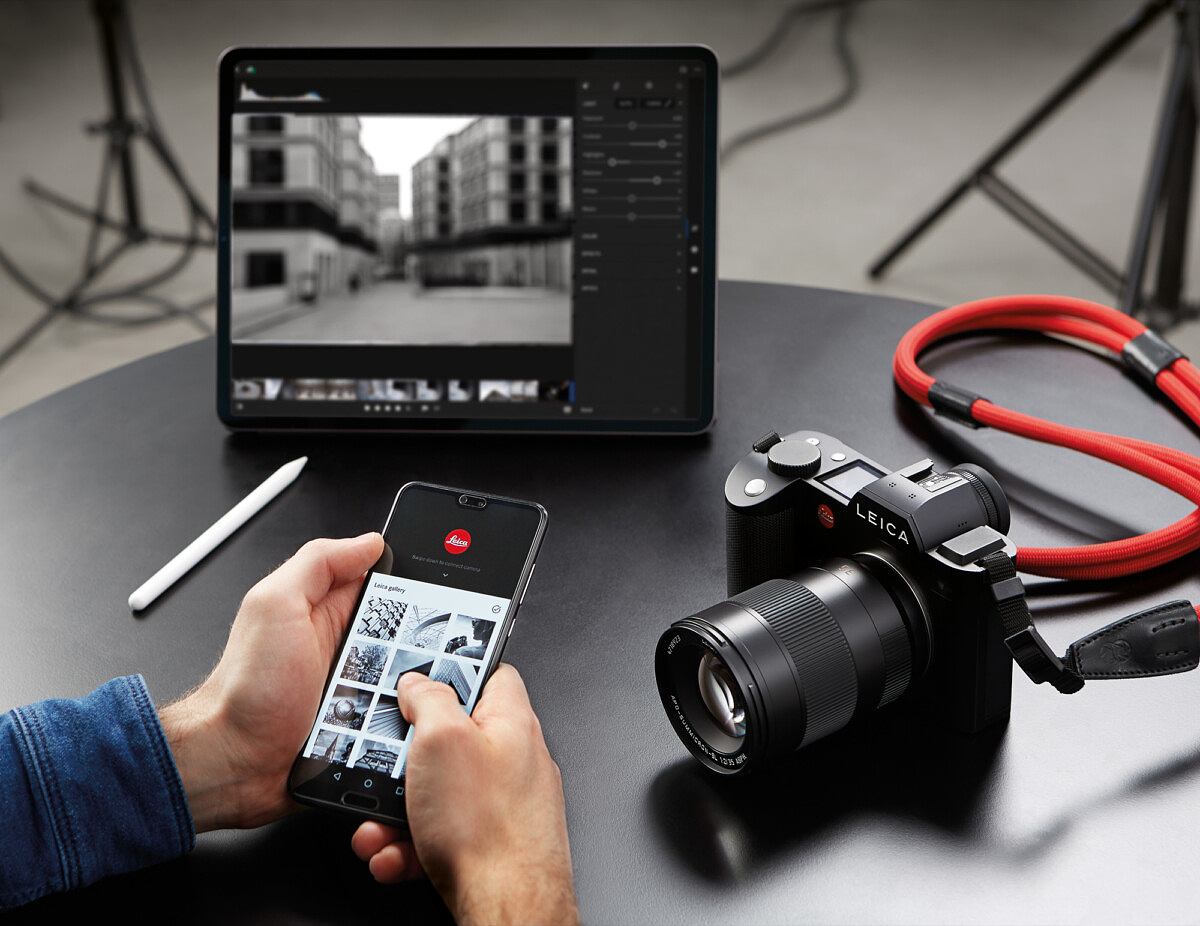 Leica pioneered a dual shutter system to allow photographers the option to use the focal plane shutter up to 1/4,000th of a second for wide-open ambient light shooting without an ND filter on the lens, or to simply flip a switch and enable the lens central shutter for high-speed flash sync up to 1/1000th of a second, extremely valuable for on-location jobs with strobes. This creative flexibility still exists with the S3 and full line of CS (Central Shutter) lenses.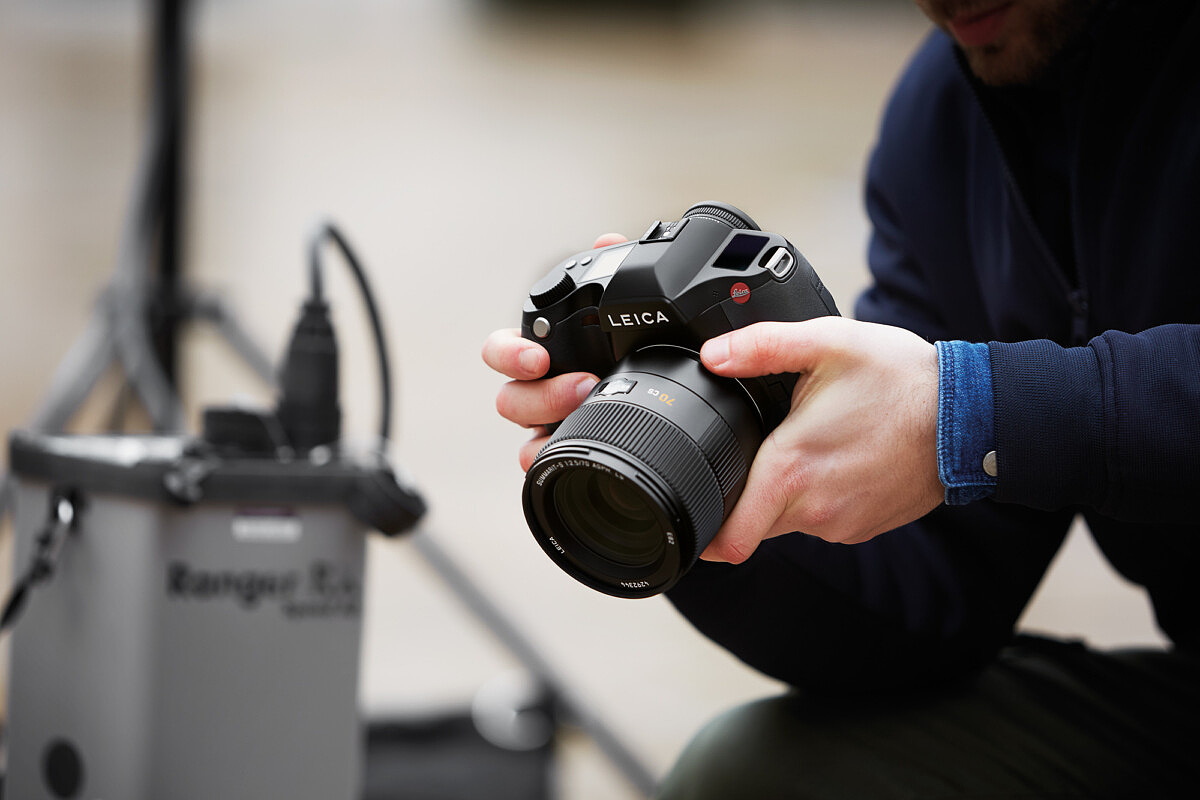 Coming into a fully mature ecosystem, the S3 can take advantage of the full range of impressive S lenses. With 10 lenses, six in CS variants, the full range from 24-180mm is covered. From the distortion-free ultra-wide angle 24mm f/3.5 Super-Elmar-S ASPH (18mm equiv.) to the buttery smooth bokeh machine 100mm f/2 Summicron-S, the entire lineup is truly amazing and fully equipped to take full advantage of the new 64MP sensor.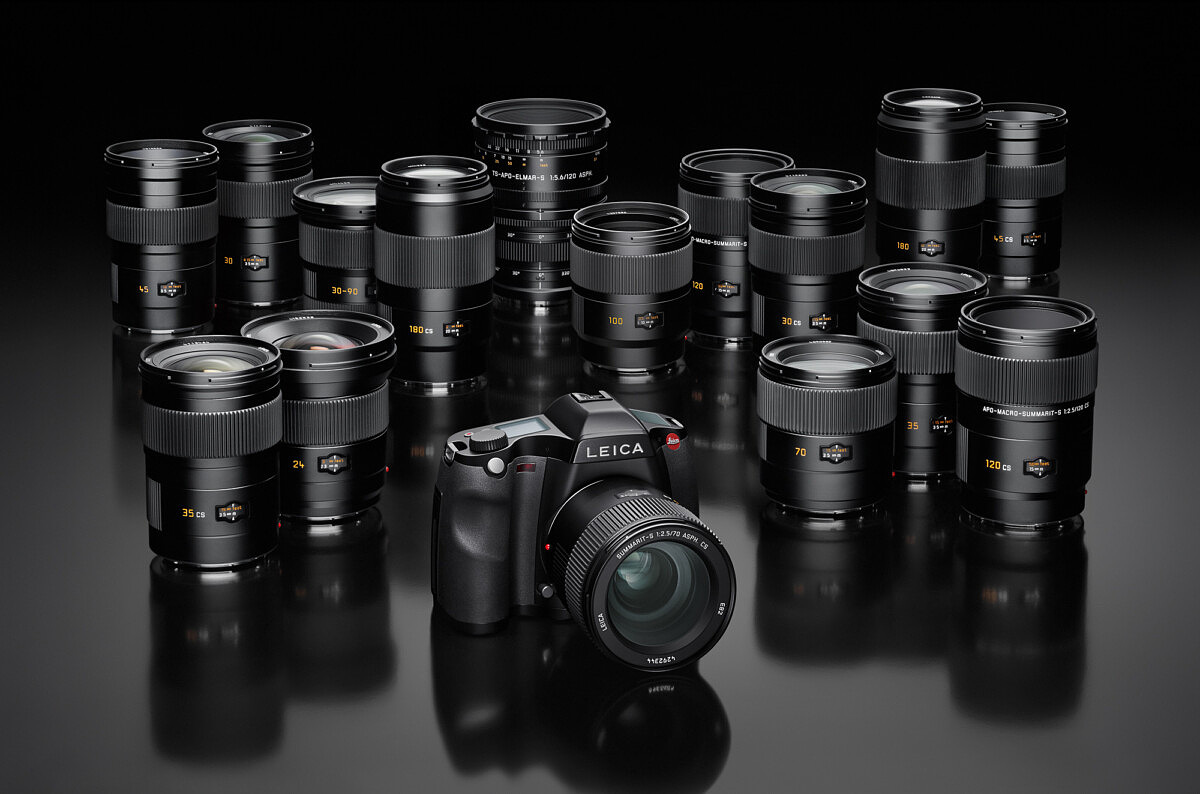 The S3 remains as a traditional DSLR design, offering the best optical viewfinder that I've ever used. Bright, large and crystal clear, the S3's optical viewfinder is a wonderful experience. While Leica may go mirrorless with future S cameras, there are many who are glad to see the optical viewfinder live on.

Unlike the SL2, Q2, M10 and CL, the operational concept and user interface remains unchanged. We've still got the four quadrant soft buttons surrounding the rear LCD, which many S users passionately fought for Leica to keep. Some were disappointed that Leica chose to change this on the SL2, as the original SL (Typ 601) matched up to the S.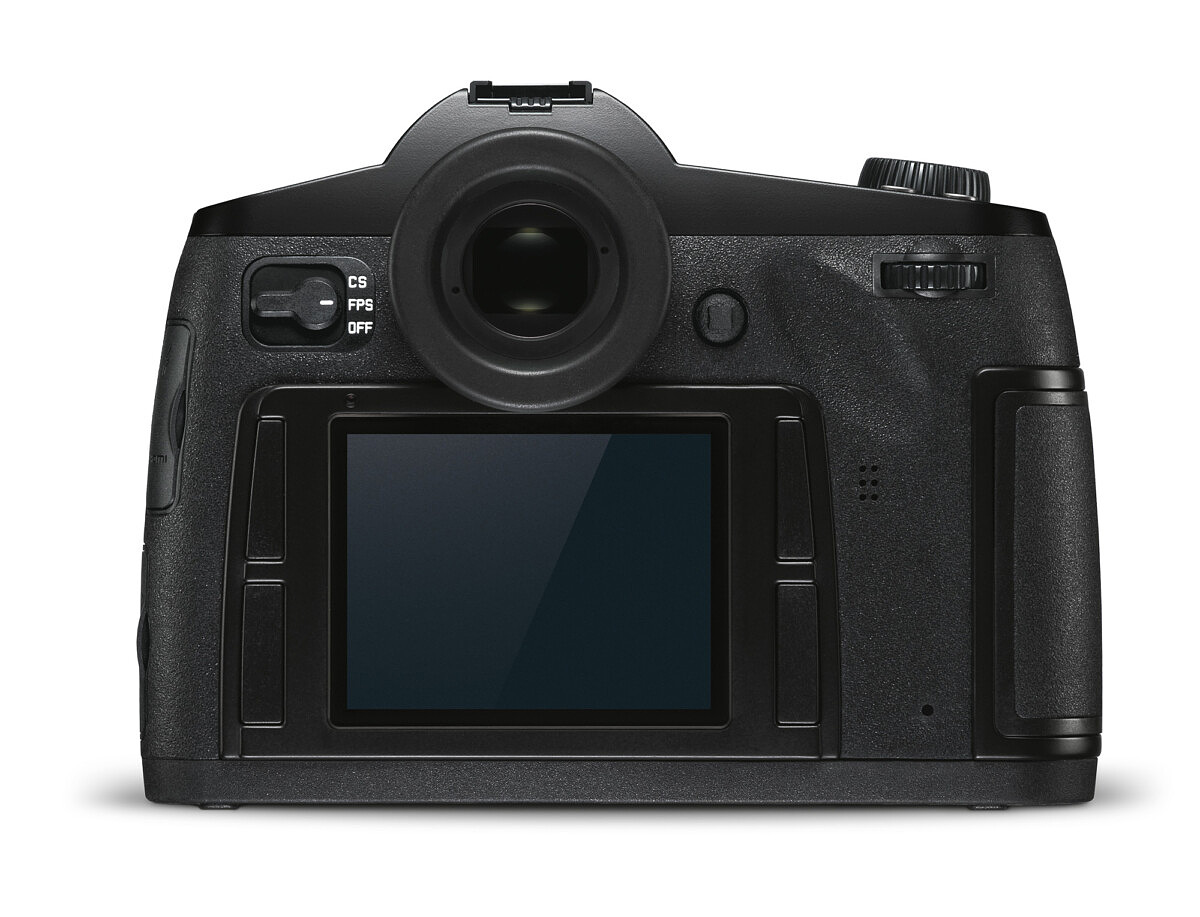 While the GPS was removed from the SL (Typ 601) when designing the SL2, the S3 retains its built-in GPS receiver, concealed under a black plastic cover on the top plate. This is a great feature for landscape and travel photographers alike.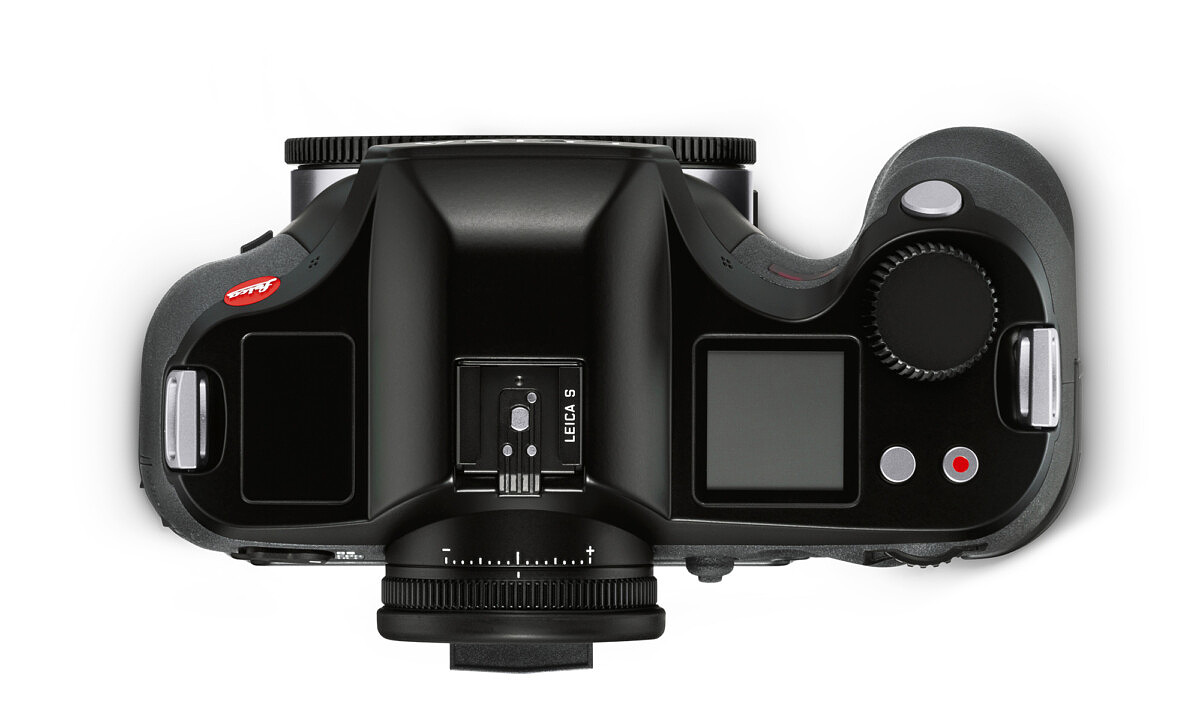 Even with massive jump in resolution, the S3's Maestro II image processor is rated at 320 megapixels per second, and is more than up to the task of chewing through all those pixels. With the rapid readout sensor along with the speedy Maestro processor, the Leica S3 can shoot up to 3 fps at full resolution. Like previous S cameras, images can be recorded to either SD or CF cards.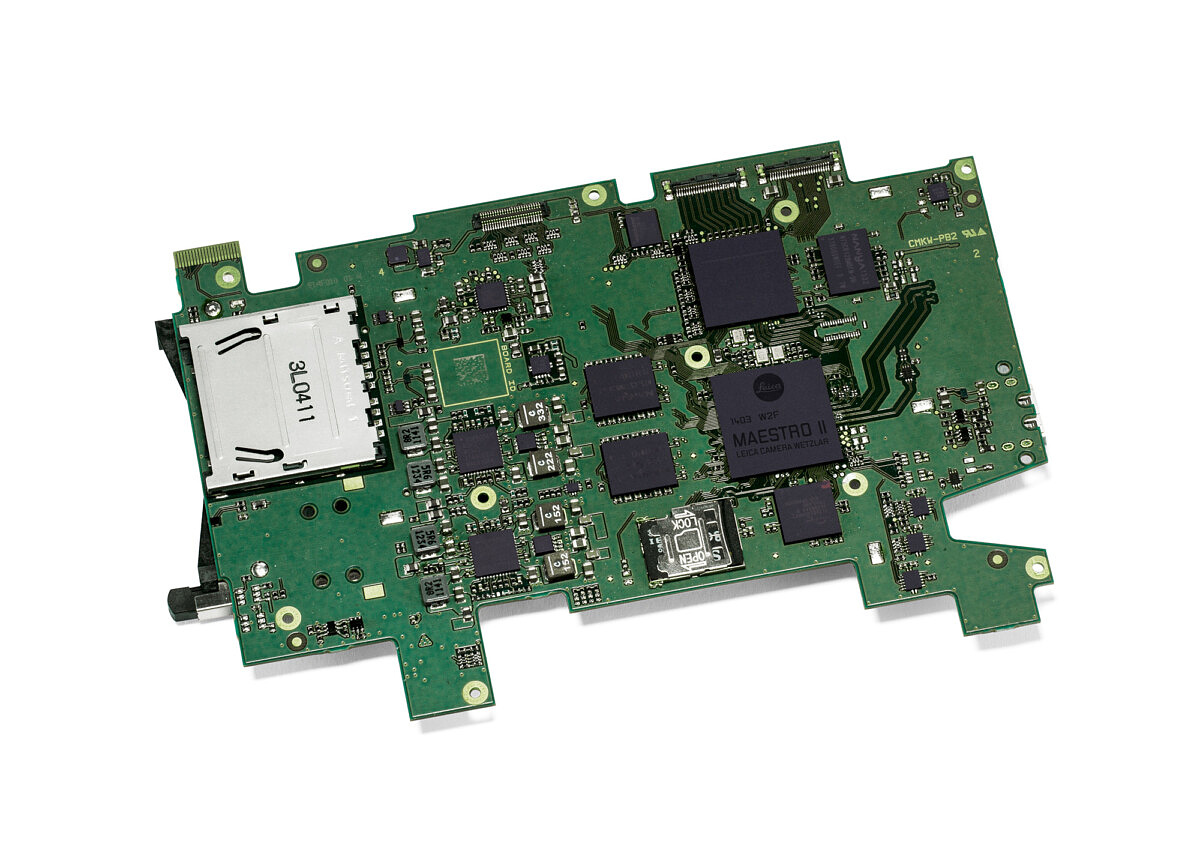 Ordering and Availability
Initial deliveries of the Leica S3 are expected to start immediately with the first units arriving in the US by mid-March. Pricing is set at $18,995 for the body only, which is actually a bit less than previous generations of the Leica S, especially considering the recent price increases due to the new tariff schedule. If you interested in ordering the Leica S3, you can do so at Leica Store Miami, by clicking the button below, calling 305-921-4433, or by sending an email to info@leicastoremiami.com.
I had the opportunity to take the Leica S3 on a photo trip to Patagonia and do some landscape work. The results were as expected: outstanding. Detail, color and dynamic range were truly impressive. Working with the camera felt extremely familiar with no learning curve coming from my S (Typ 007). Take a look below for some of the results.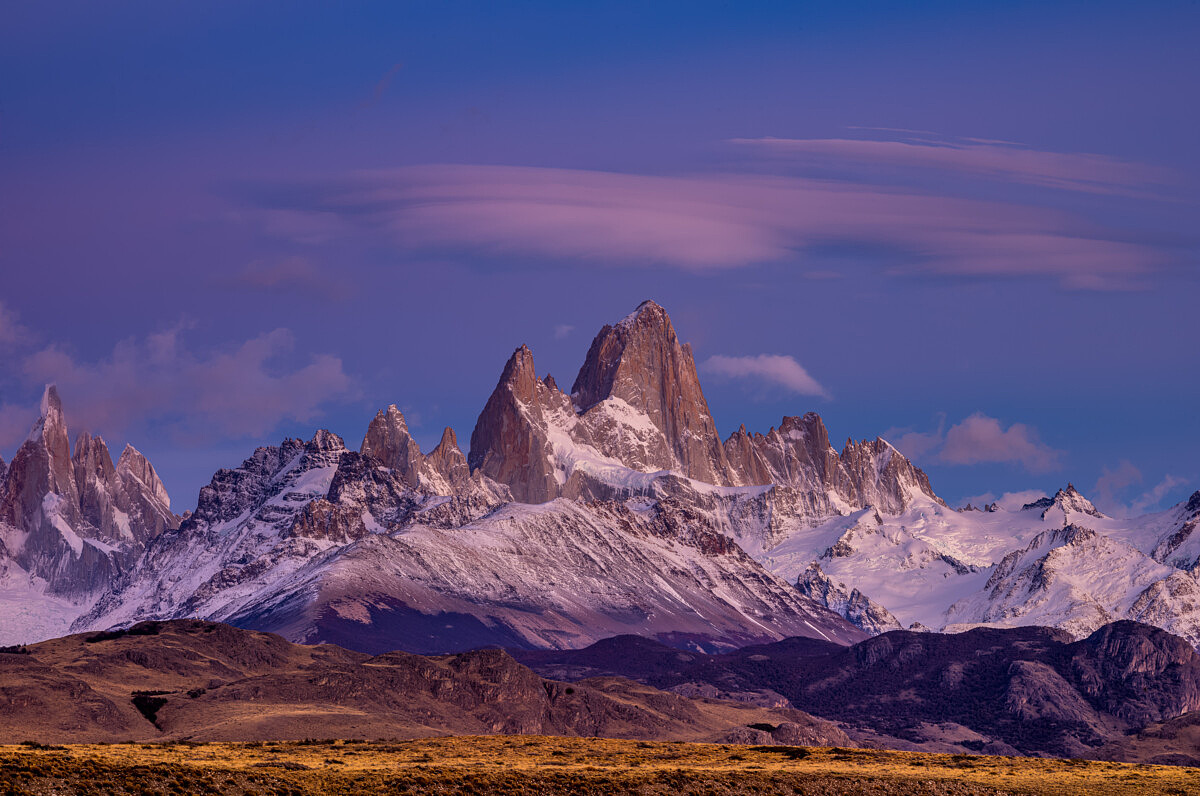 Leica S3 with 120mm APO-Macro-Summarit-S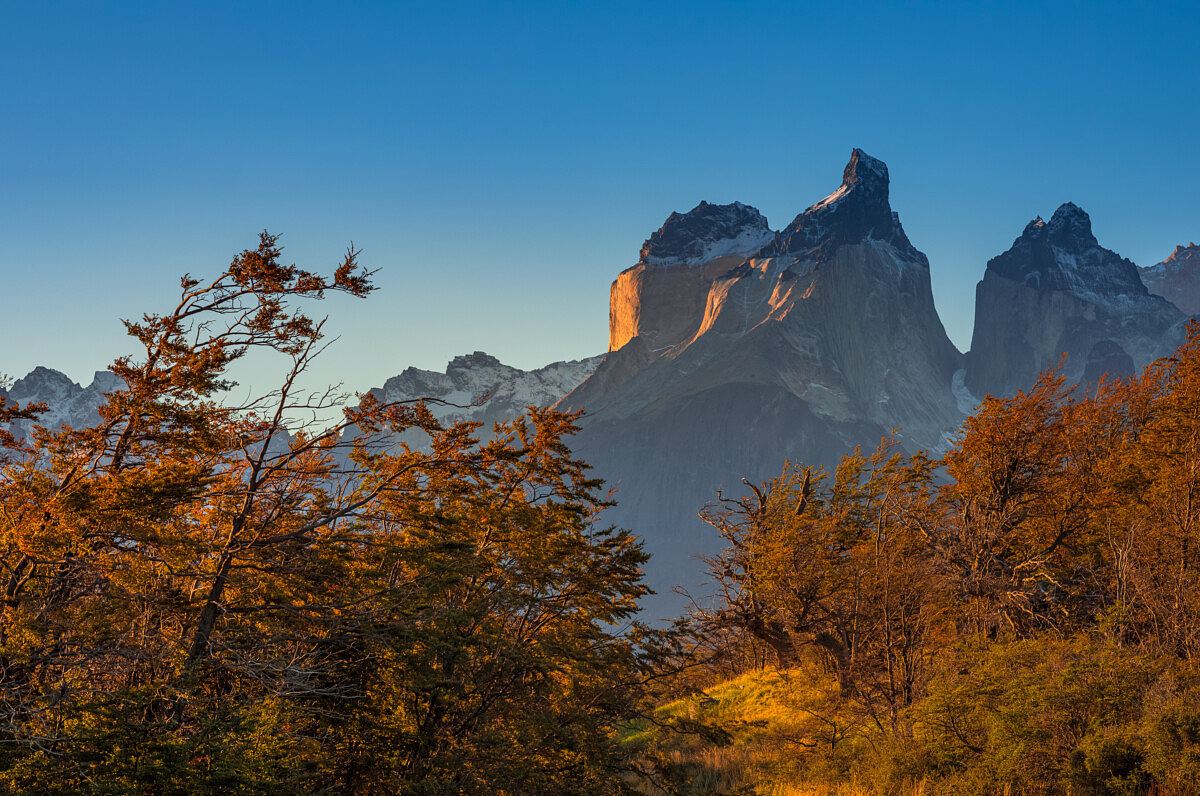 Leica S3 with 120mm APO-Macro-Summarit-S
1/500th sec @ f/8, ISO 400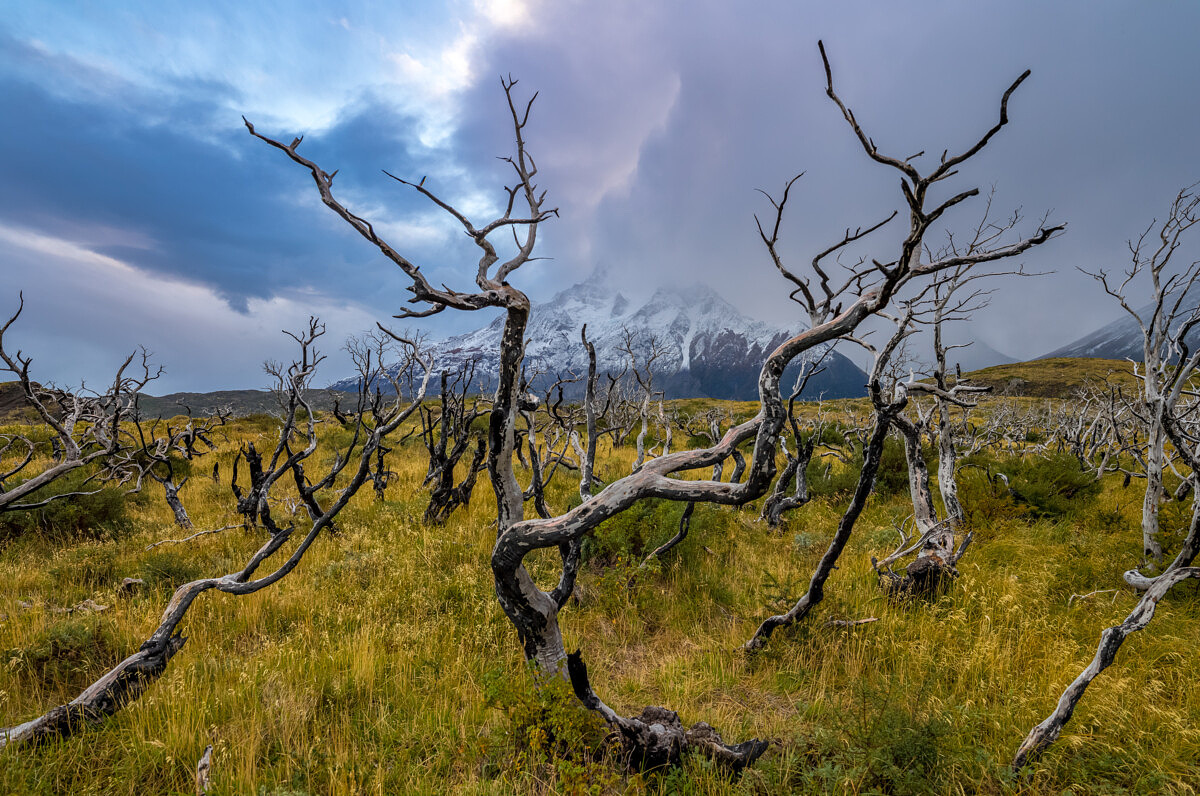 Leica S3 with 24mm Super-Elmar-S ASPH
1/90th sec @ f/9.5, ISO 400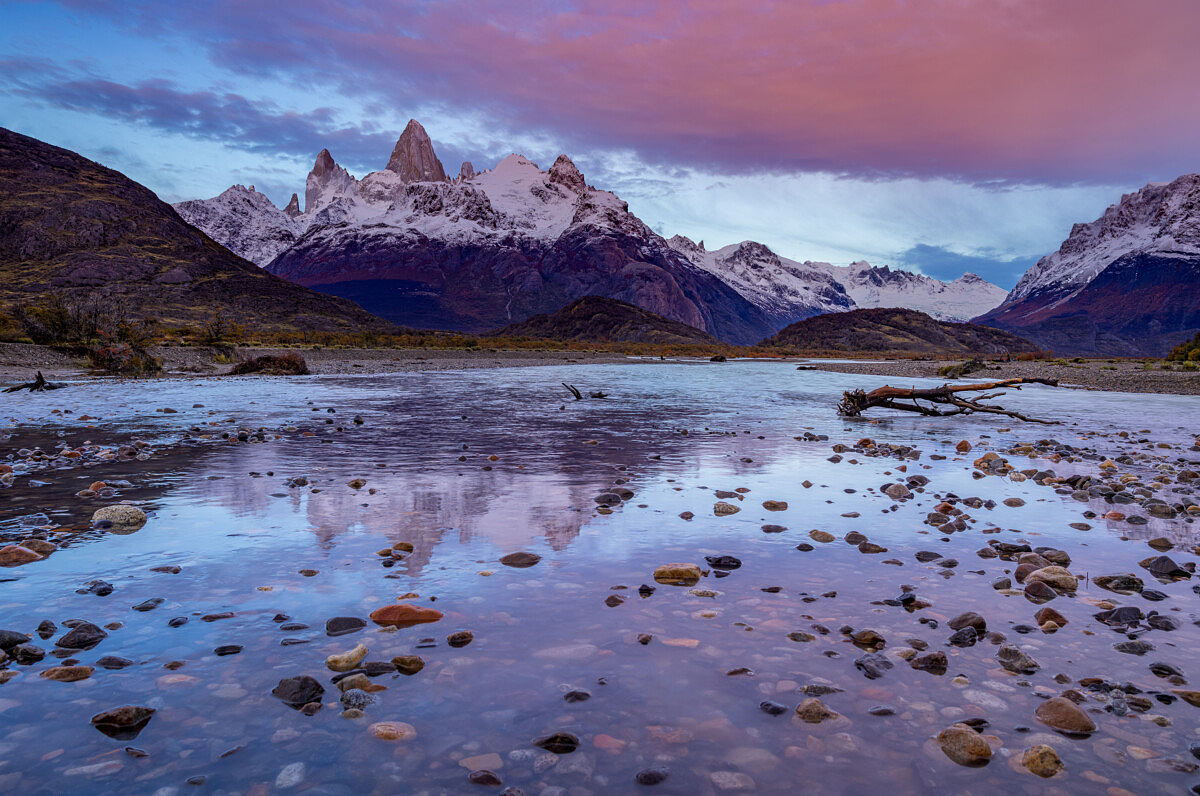 Leica S3 with 30mm Elmarit-S ASPH
1/8th sec @ f/11, ISO 100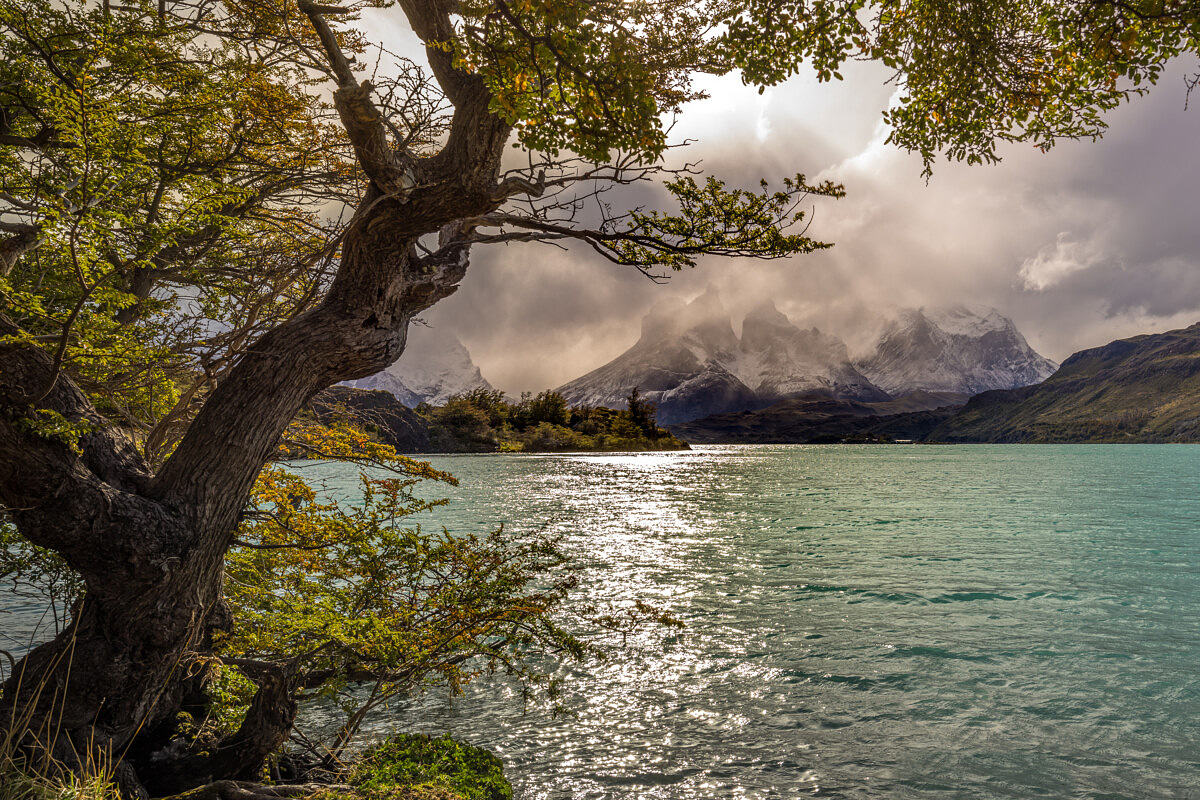 Leica S3 with 24mm Super-Elmar-S ASPH
1/125th sec @ f/11, ISO 100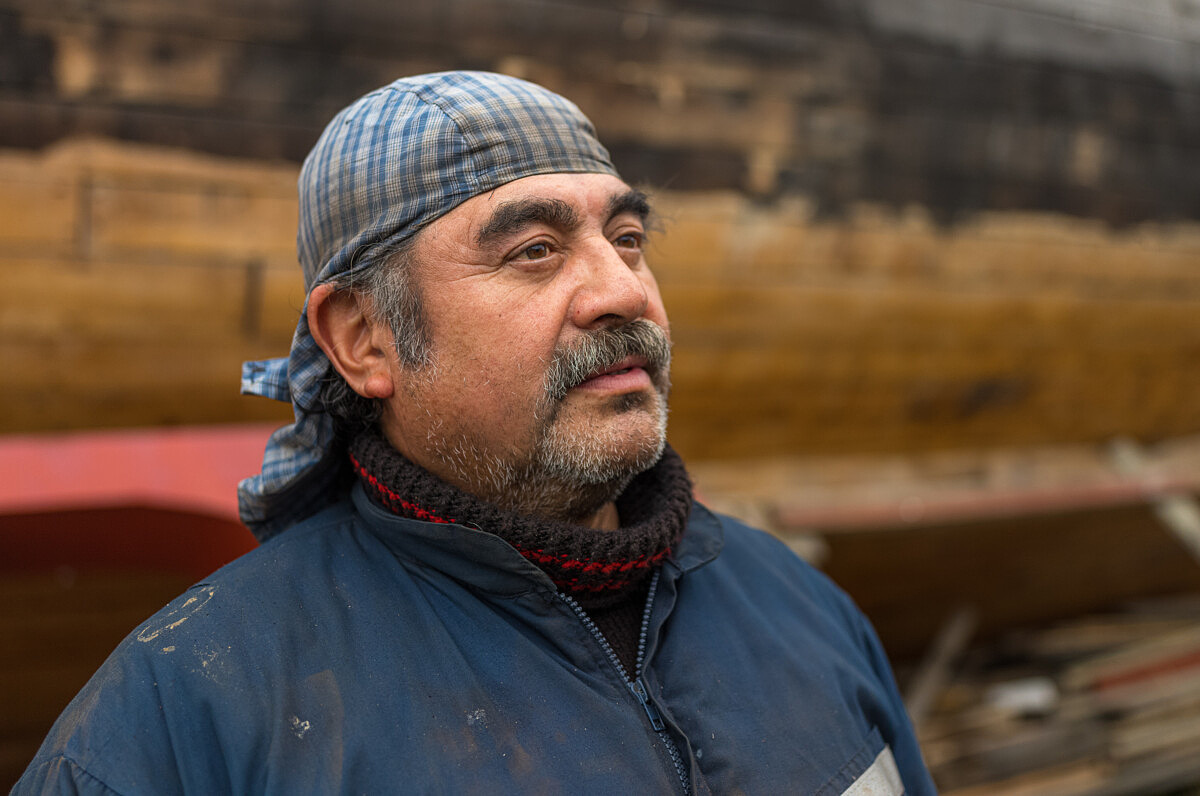 Leica S3 with 45mm Elmarit-S ASPH
1/1500th sec @ f/4, ISO 800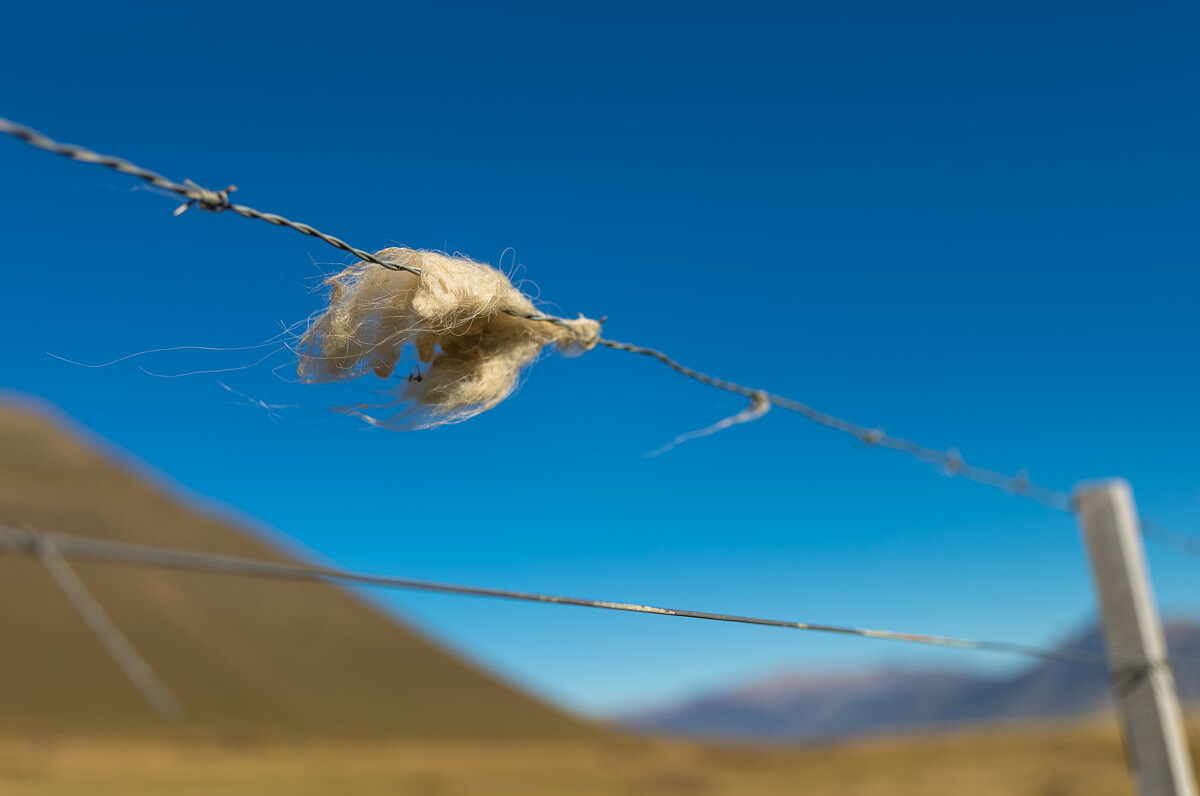 Leica S3 with 45mm Elmarit-S ASPH
1/4000th sec @ f/2.8, ISO 100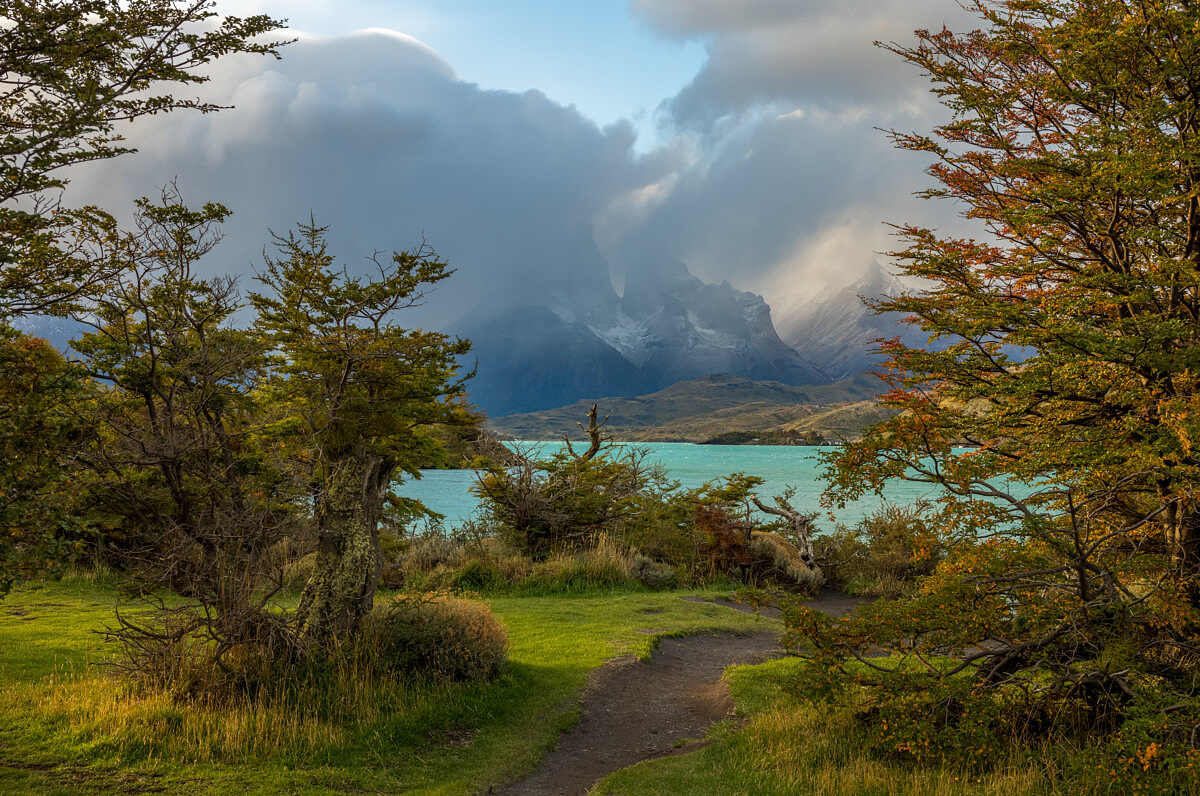 Leica S3 with 45mm Elmarit-S ASPH
1/90th sec @ f/9.5, ISO 200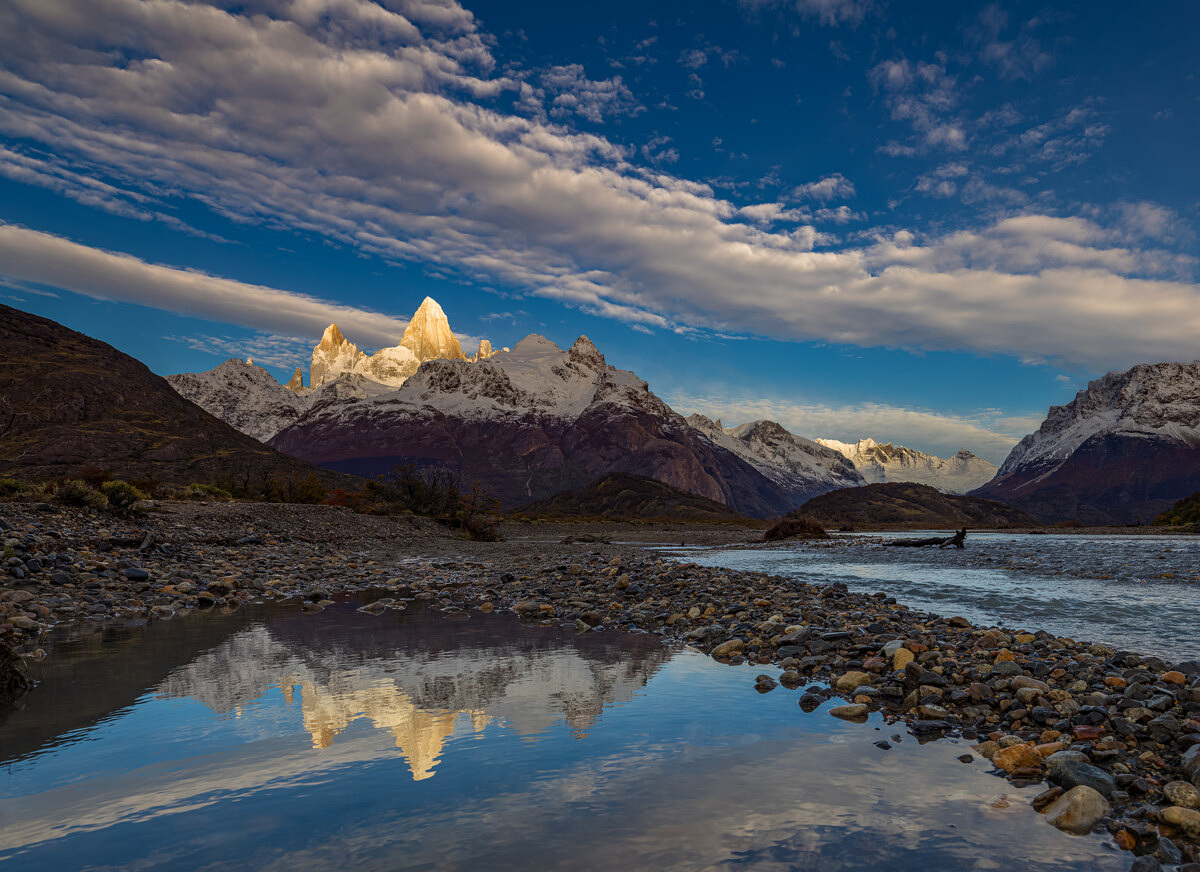 Leica S3 with 24mm Super-Elmar-S ASPH
1/90th sec @ f/11, ISO 200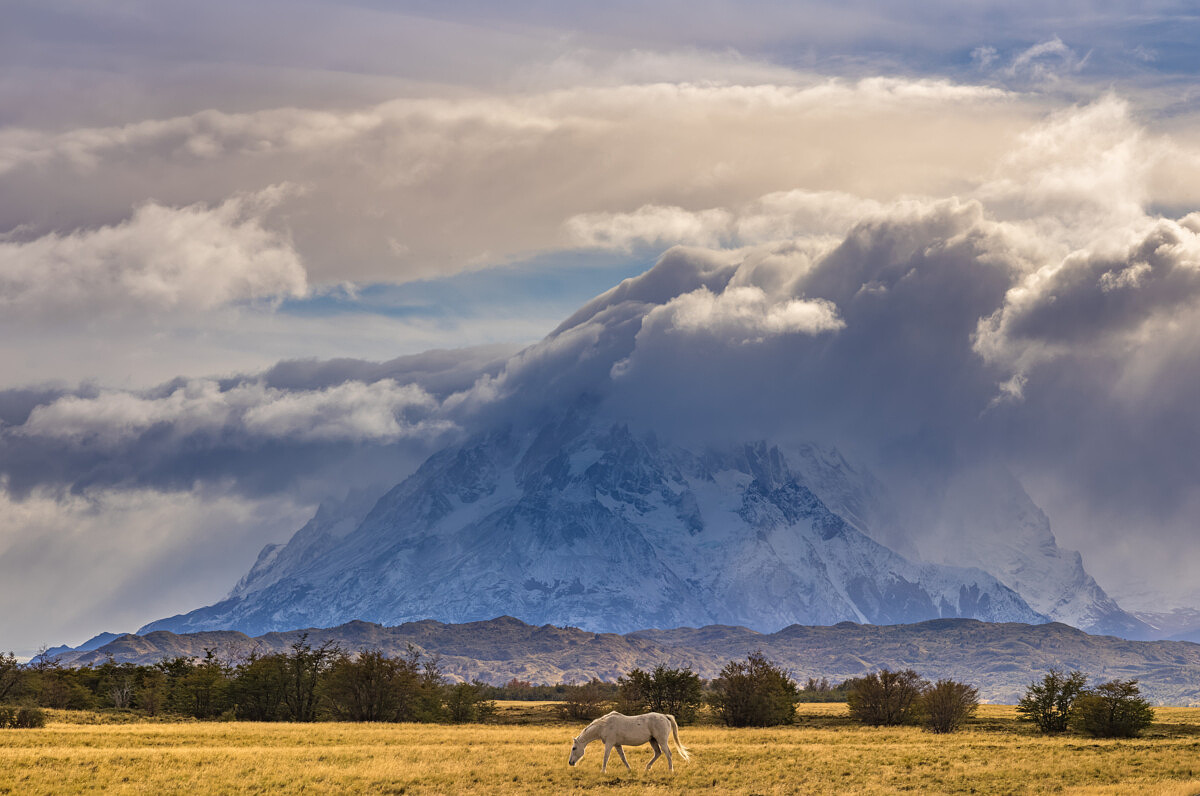 Leica S3 with 120mm APO-Macro-Summarit-S
1/1000th sec @ f/9.5, ISO 200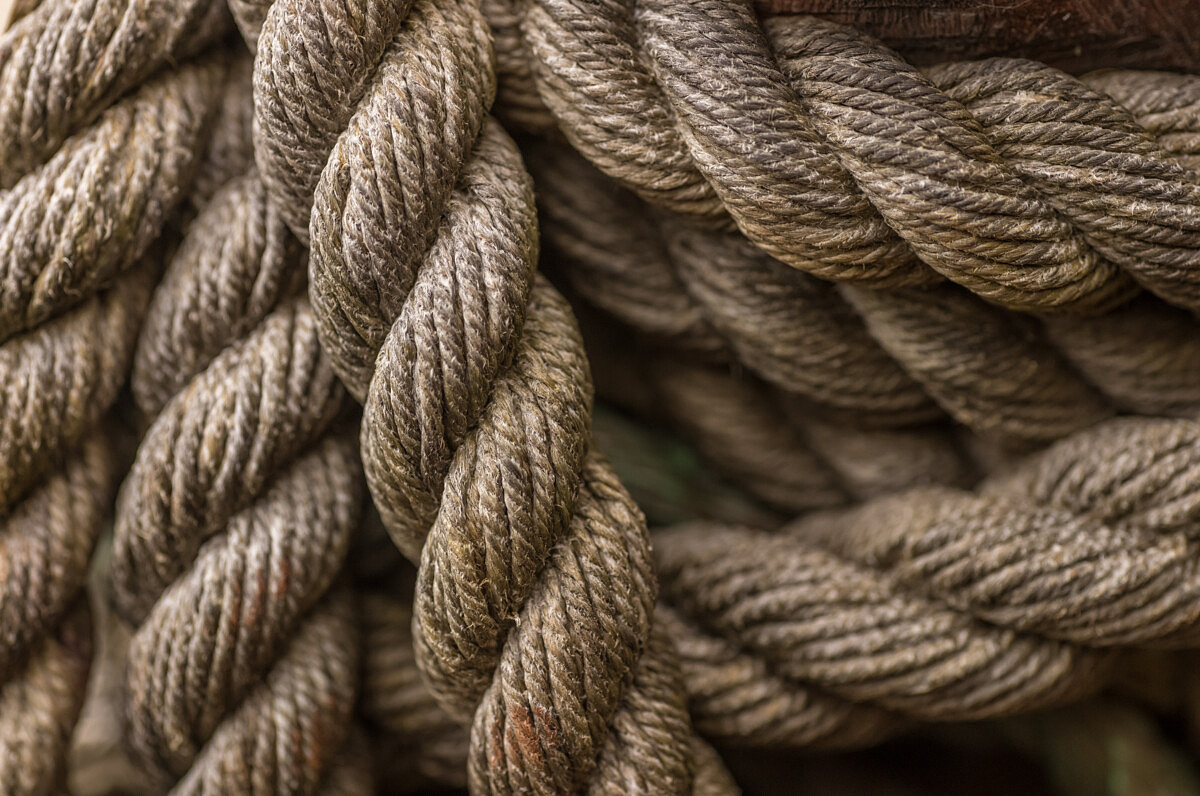 Leica S3 with 120mm APO-Macro-Summarit-S
1/1750th sec @ f/3.4, ISO 1600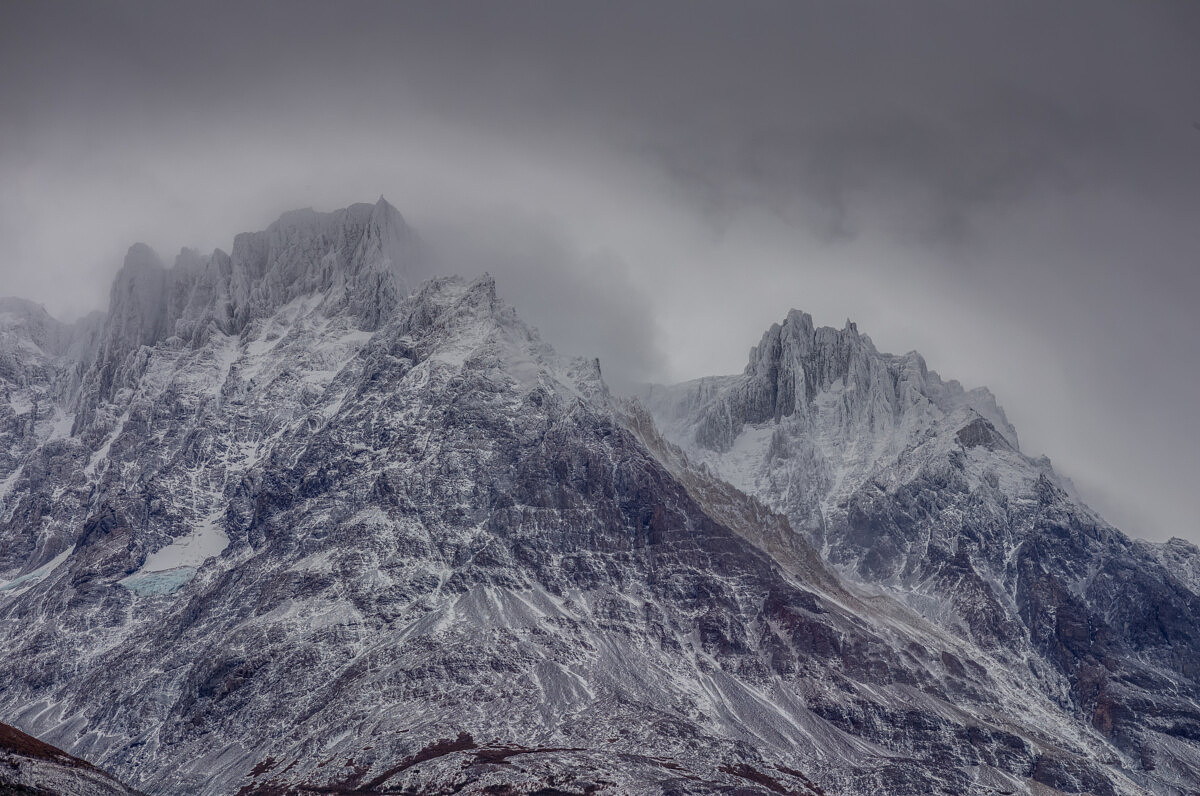 Leica S3 with 120mm APO-Macro-Summarit-S
1/1500th sec @ f/5.6, ISO 400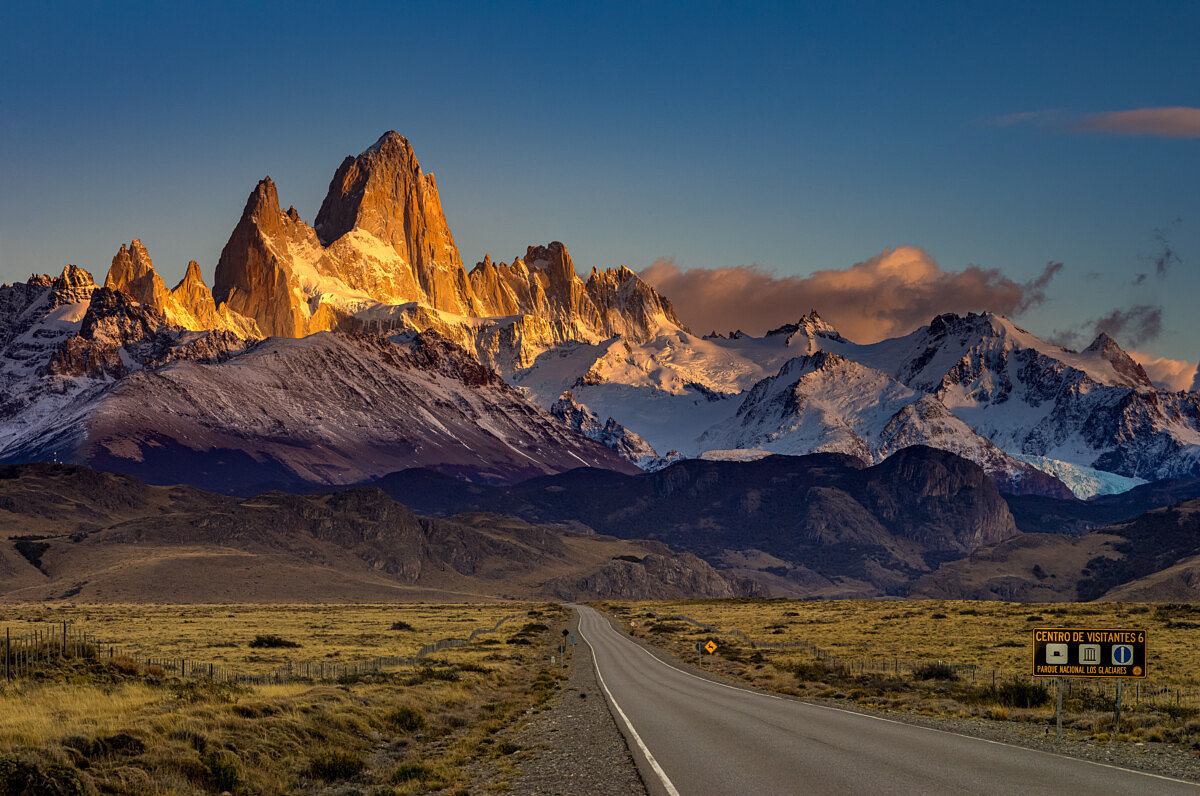 Leica S3 with 120mm APO-Macro-Summarit-S
1/500th sec @ f/8, ISO 400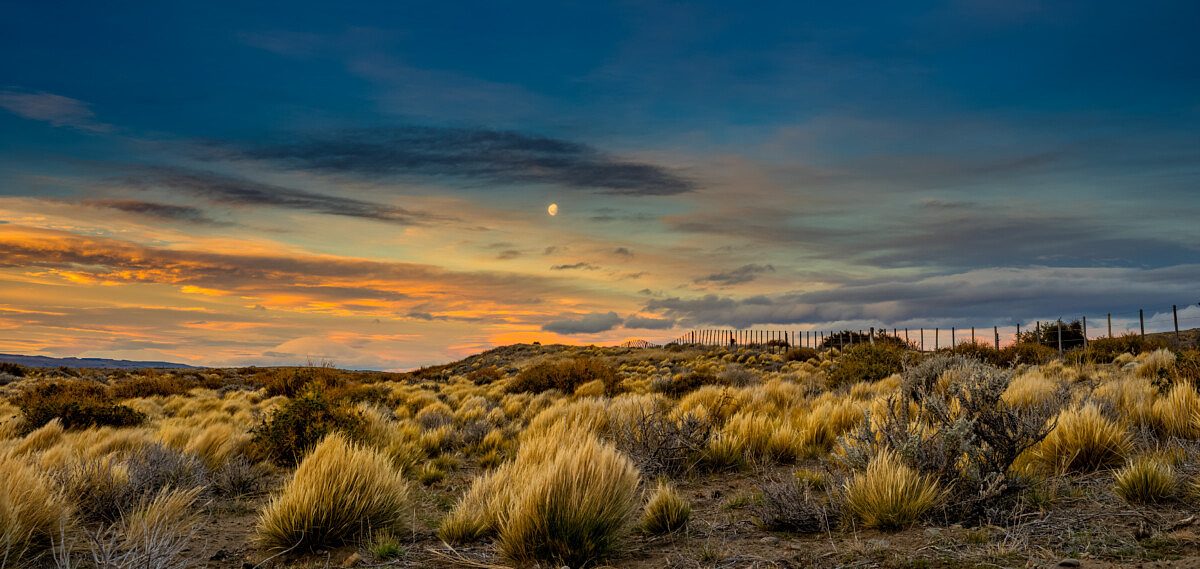 Leica S3 with 45mm Elmarit-S ASPH
1/25th sec @ f/11, ISO 200
Timeline of Leica S Cameras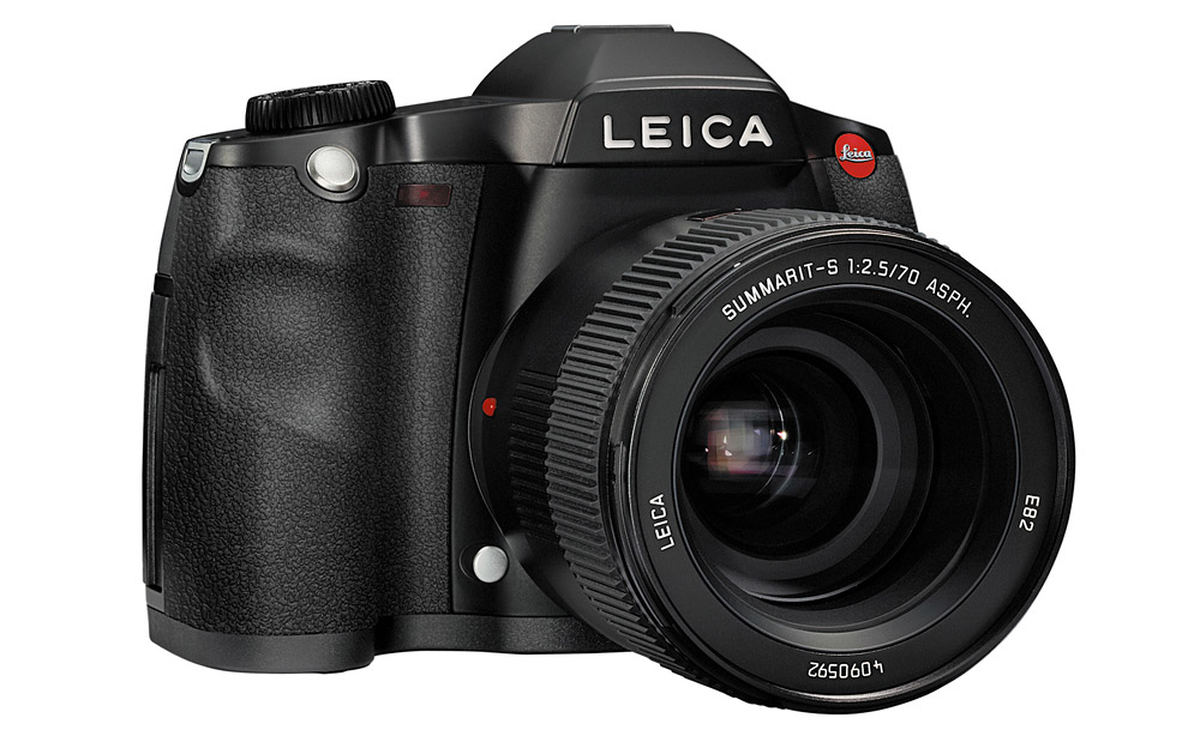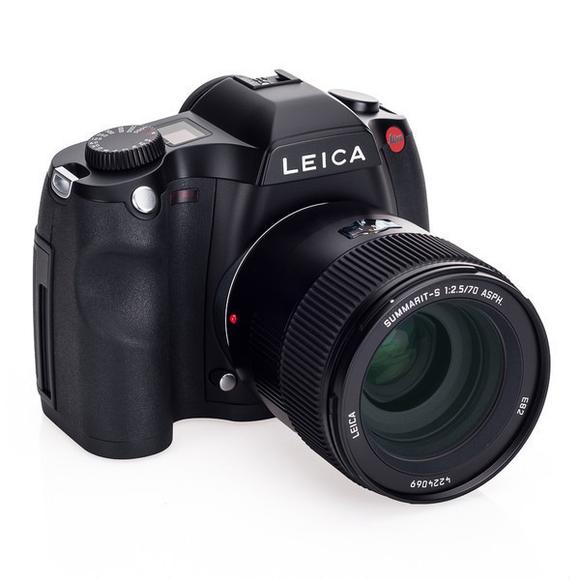 S (Typ 007)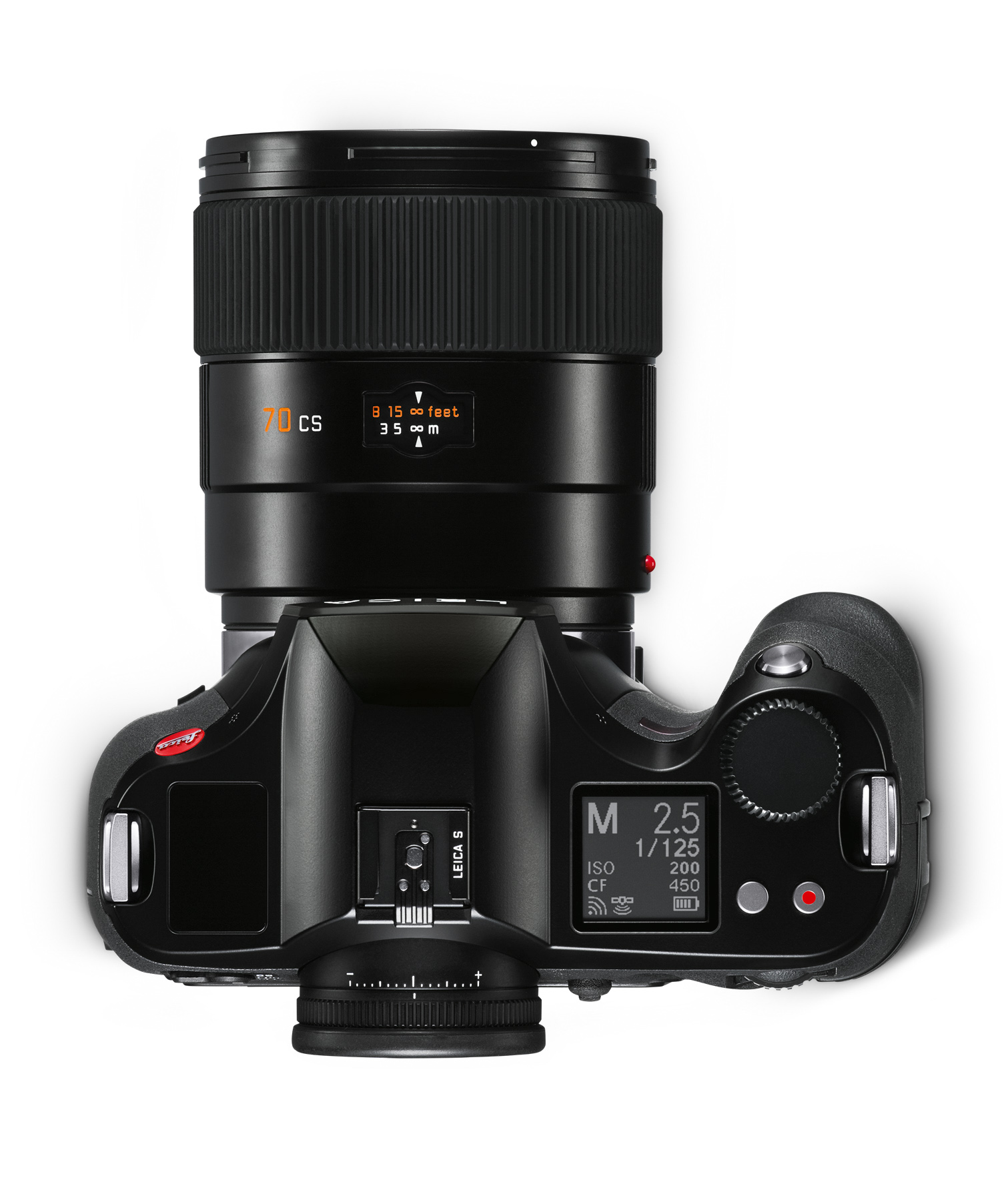 Introduced Sept 16, 2014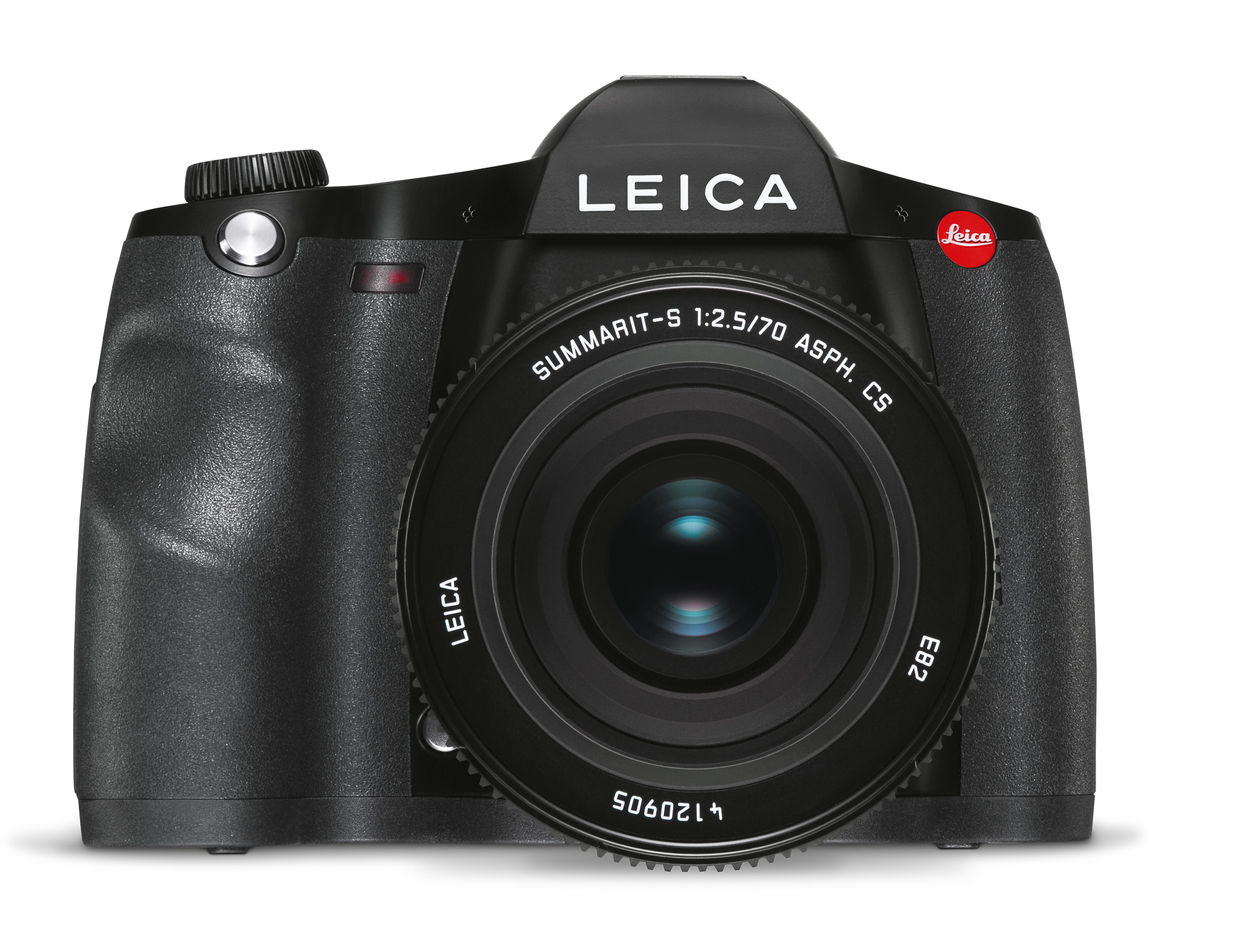 Introduced Sept 25, 2018
The new flagship medium format DSLR arrives
The much anticipated Leica S3 medium format camera, first announced at photokina, is now shipping. The new flagship from Leica packs a brand new 64 megapixel 30 x 45 mm medium format sensor, expanded 4K video capabilities and some of the most dramatic imaging potential from a camera system – for use both in the studio and out in the field. Capture the world with the storied Leica look in the highest fidelity possible.
Leica S-Lenses are the highest quality optics in the medium format world, and with fast autofocus and burst shooting, the S3 is a system that can excel in just about any application. High-speed lenses such as the Leica Summicron-S 100 f/2 ASPH. encapsulate the benefits of the S-System – the Leica look and falloff from incredible sharpness to beautifully blurred bokeh that is a signature style of S Cameras, now at an even higher resolution with the S3. With 16 lenses to choose from, some equipped with Central Shutters for high-speed flash sync, the Leica S3 is equipped to meet the needs of any pro in need of a workhorse system.
Features & Benefits at a glance:
New 64mp medium format sensor for unprecedented image quality from Leica S-Lenses
4K video recording across the full width of the sensor for the signature Leica look in video
ISO range of 100 – 50,000 for working in any lighting scenario
Dual shutter system with Focal Plane Shutter or Central Shutter lens options
Rugged and weather sealed build for use in the field and withstanding the elements
Tethered shooting workflow options for use in the professional studio
Leica FOTOS connectivity for mobile editing solutions on iPad, iPhone and Android
For other articles on this blog please click on

Blog Archive

in the column to the right




To comment or to read comments please scroll past the ads below.




All ads present items of interest to Leica owners.




_______________________________________________________________________



Buy vintage Leica cameras from

America's premier Leica specialist






Click on image to enlarge




Please make payment via PayPal to GMP Photography

Click on image to enlarge

Please make payment via PayPal to GMP Photography

Click on image to enlarge

Please make payment via PayPal to GMP Photography