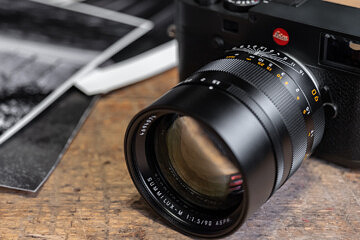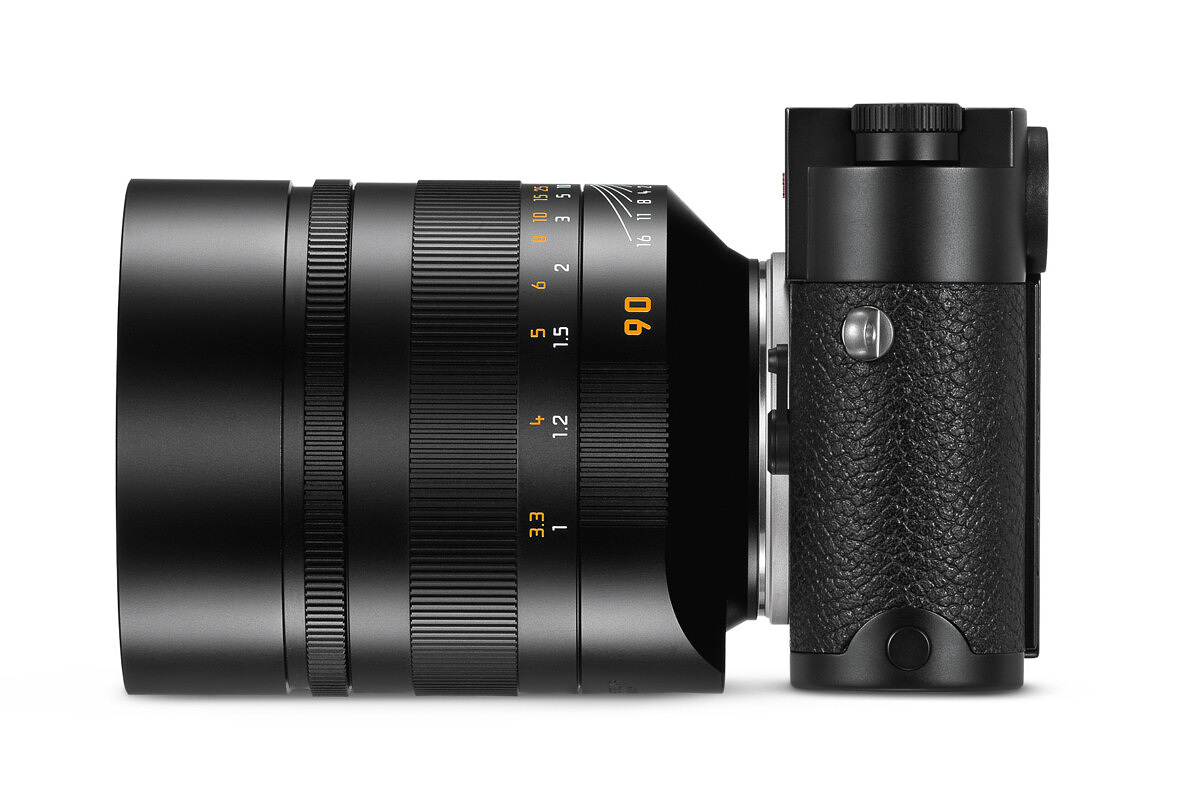 And indeed, there are many similarities between the two lenses. Under its precision-machined black aluminum skin, the 90mm Summilux employs a cutting-edge optical design, reminiscent of the latest 75mm Noctilux. For the 90mm, Leica has gone with eight elements arranged into six groups, all crafted from glass with high anomalous partial dispersion and low chromatic dispersion, two of which are aspherical, as well as a floating lens element group to guarantee consistent performance across the entire focus range.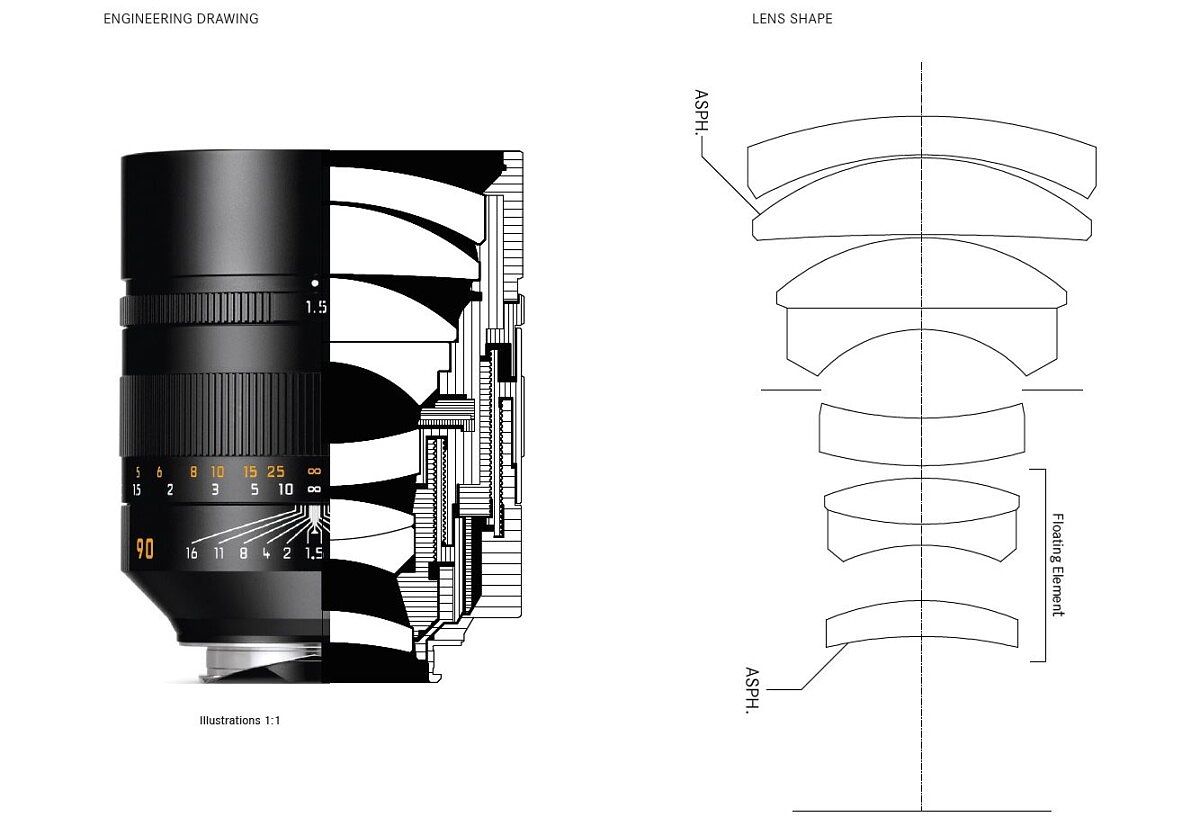 Depth of field is equally razor-thin between the two lenses, both just half that of the 50mm f/0.95Noctilux-M ASPH. If you're worried that the 90mm doesn't carry the Noctilux moniker or corresponding unbelievably-low max aperture number – don't. The new 90mm Summilux focuses down to 1m, the same as the 50mm Noct. But with almost double the focal length, the 90mm easily overcomes the aperture disparity of f/0.95 vs. f/1.5 to best the legendary King of the Night, at least in producing shallower DOF.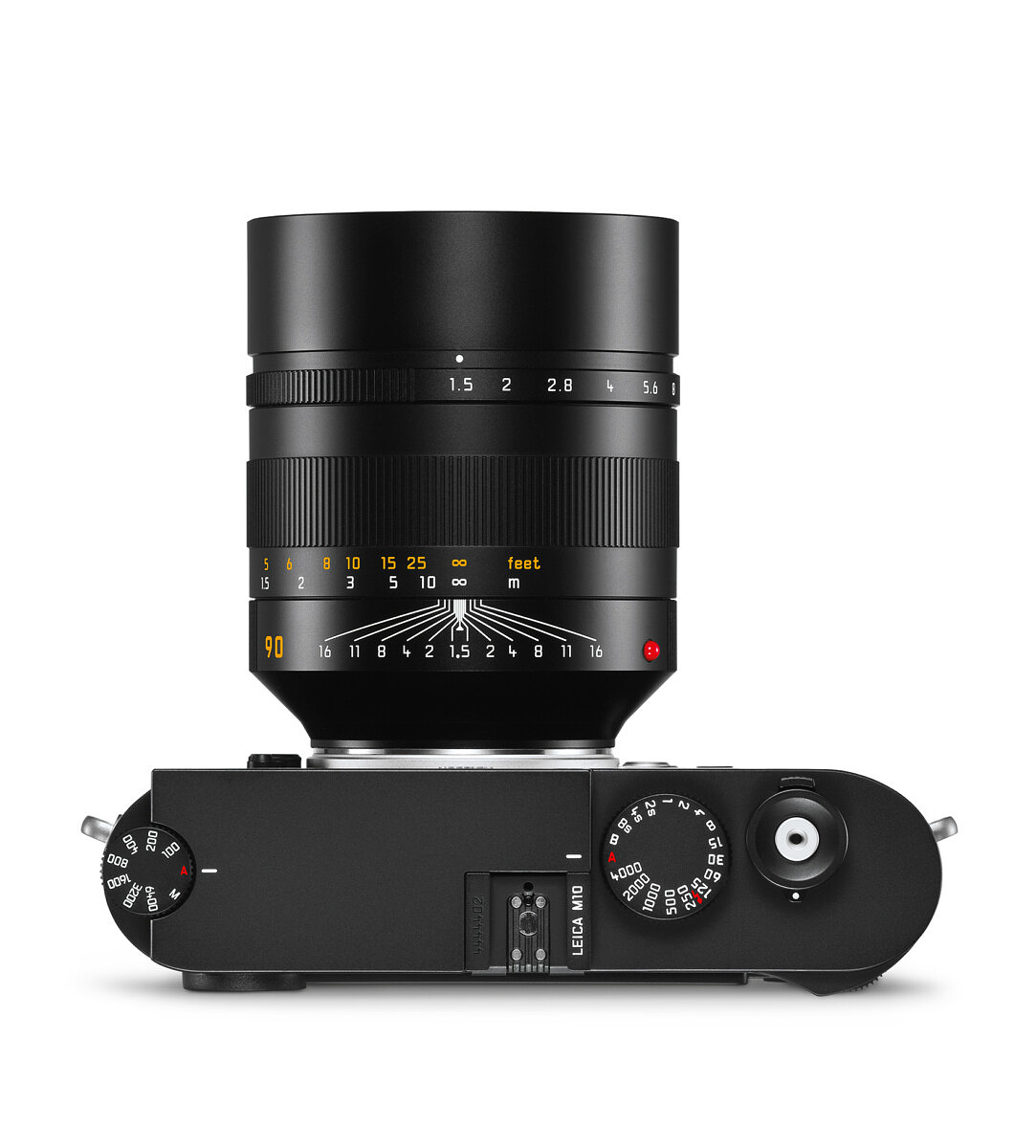 And with an 11-blade rounded aperture, the resulting bokeh is buttery smooth and absent of any harsh artifacts. Basically, if you liked the 75mm Noctilux, the 90mm Summilux offers more of the same: Impressive sharpness at the point of focus, even wide-open, with three-dimensional subject separation and creamy bokeh goodness galore everywhere else. Stopped down (but really, why would you?), the 90 Lux delivers unbelievable resolving power from corner to corner.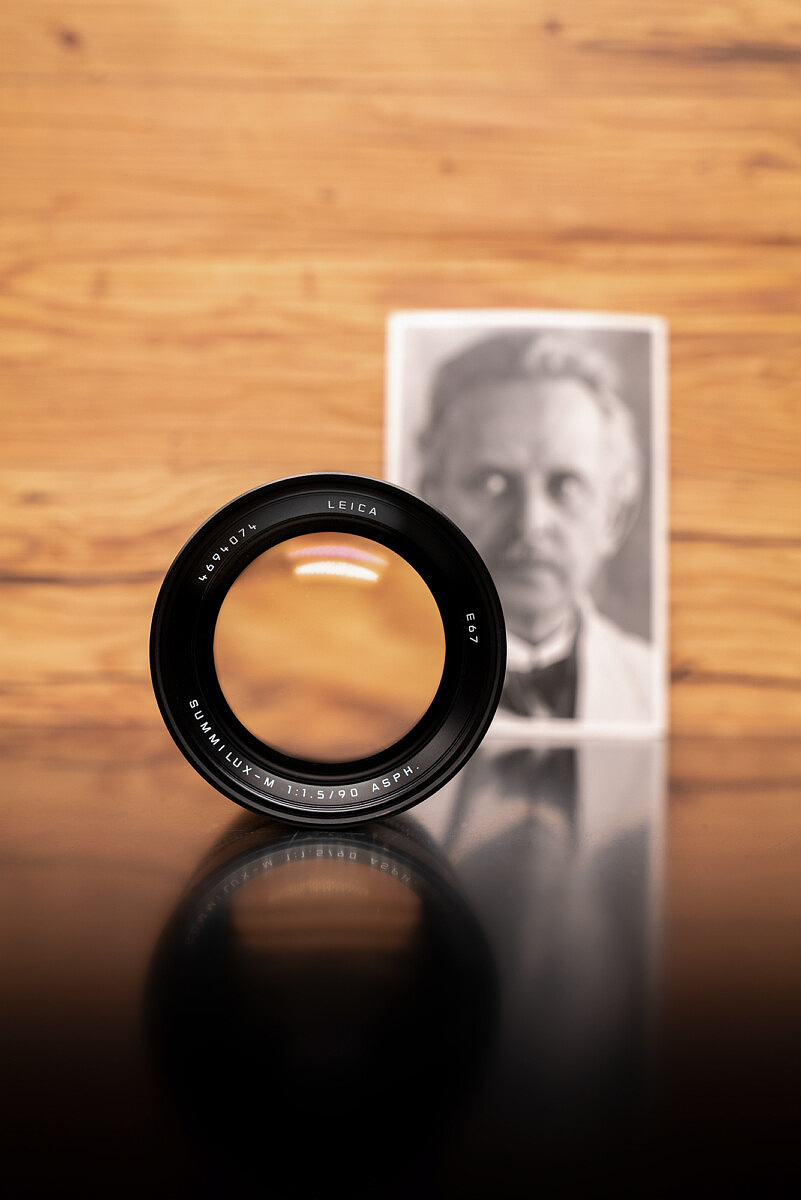 Both the 75mm Noctilux and 90mm Summilux feature near-identical dimensions and weight, sharing the same 67mm filter size and 91mm overall length. The new 90mm tips the scales at 1010g, just 45g less than its 75mm cousin. Make no mistake, these are both considerable pieces of glass with a noticeable heft.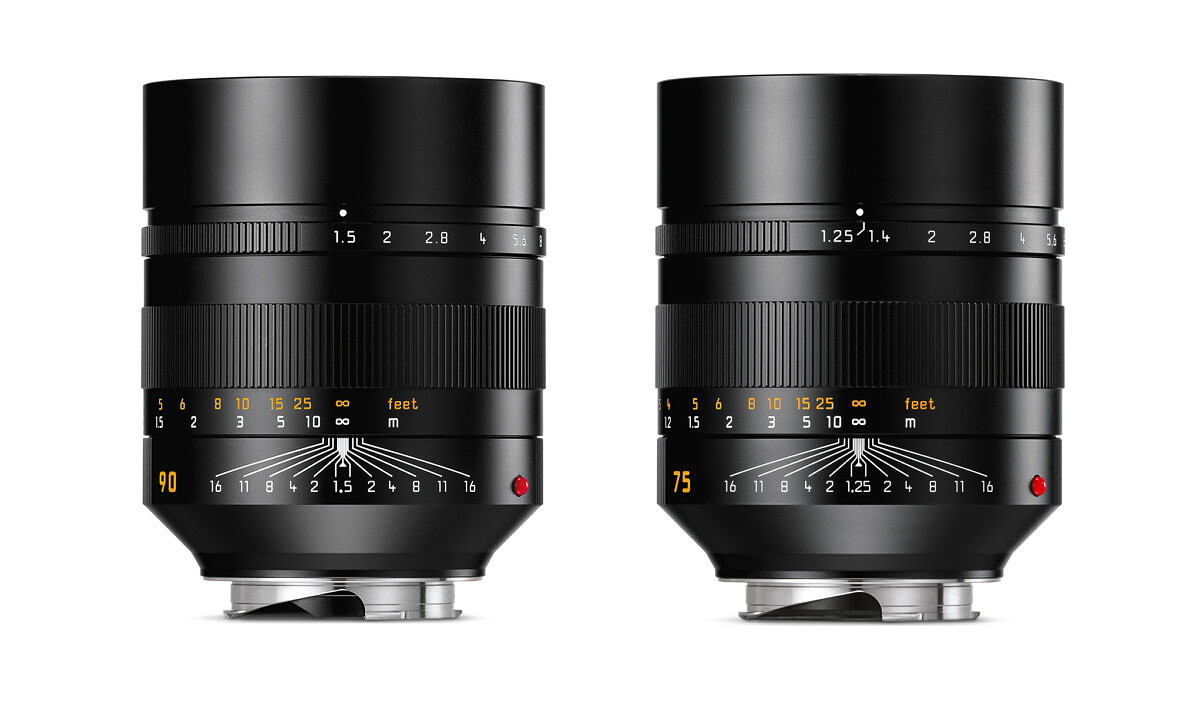 New Summilux-M 90mm f/1.5 ASPH (left) and Noctilux-M 75mm f/1.25 ASPH (right) share the same dimensions
While designed for a digital rangefinder like the M10, this lens mates perfectly with the SL2 using the Leica M-Adapter-L. A more substantial grip on a heftier body will provide a nicely balanced shooting platform while live view on the high-res OLED EVF aids in focus accuracy. Add in the 5.5 stop in-body image stabilization and electronic shutter allowing for wide-open shooting even in bright light, and the SL2 could make an ideal pairing for the 90mm Lux. We had the same feeling with the 75mm Noctilux. So no surprise here.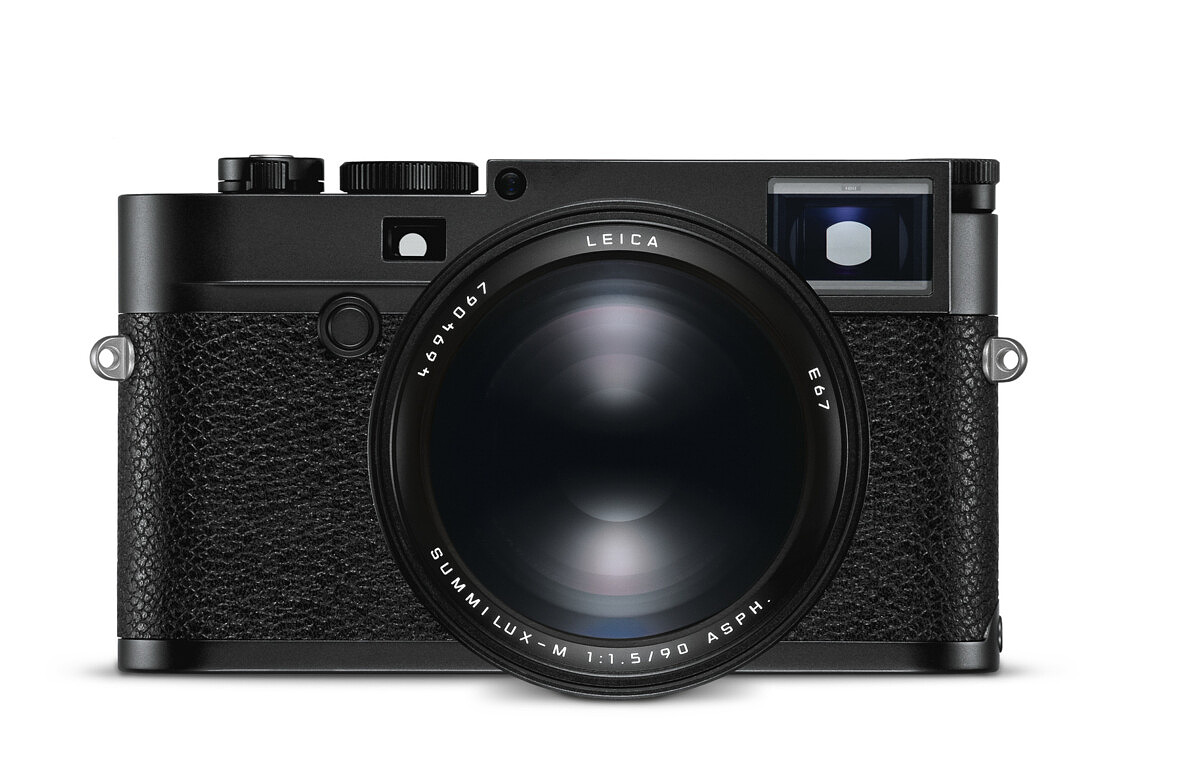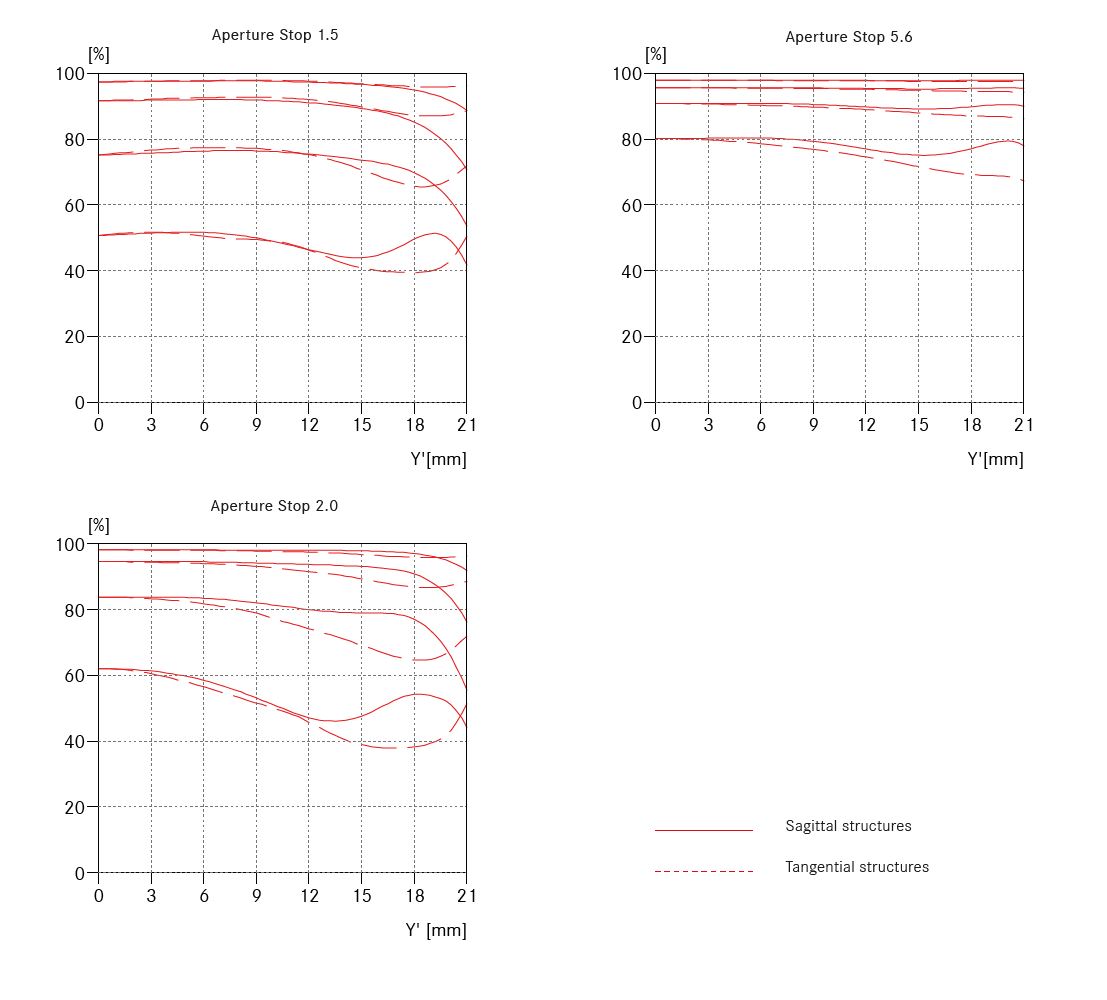 For other articles on this blog please click on Blog Archive in the column to the right
To comment or to read comments please scroll past the ads below.




All ads present items of interest to Leica owners.




_______________________________________________________________________



Please make payment via PayPal to GMP Photography

Click on image to enlarge

Please make payment via PayPal to GMP Photography

Click on image to enlarge

Please make payment via PayPal to GMP Photography