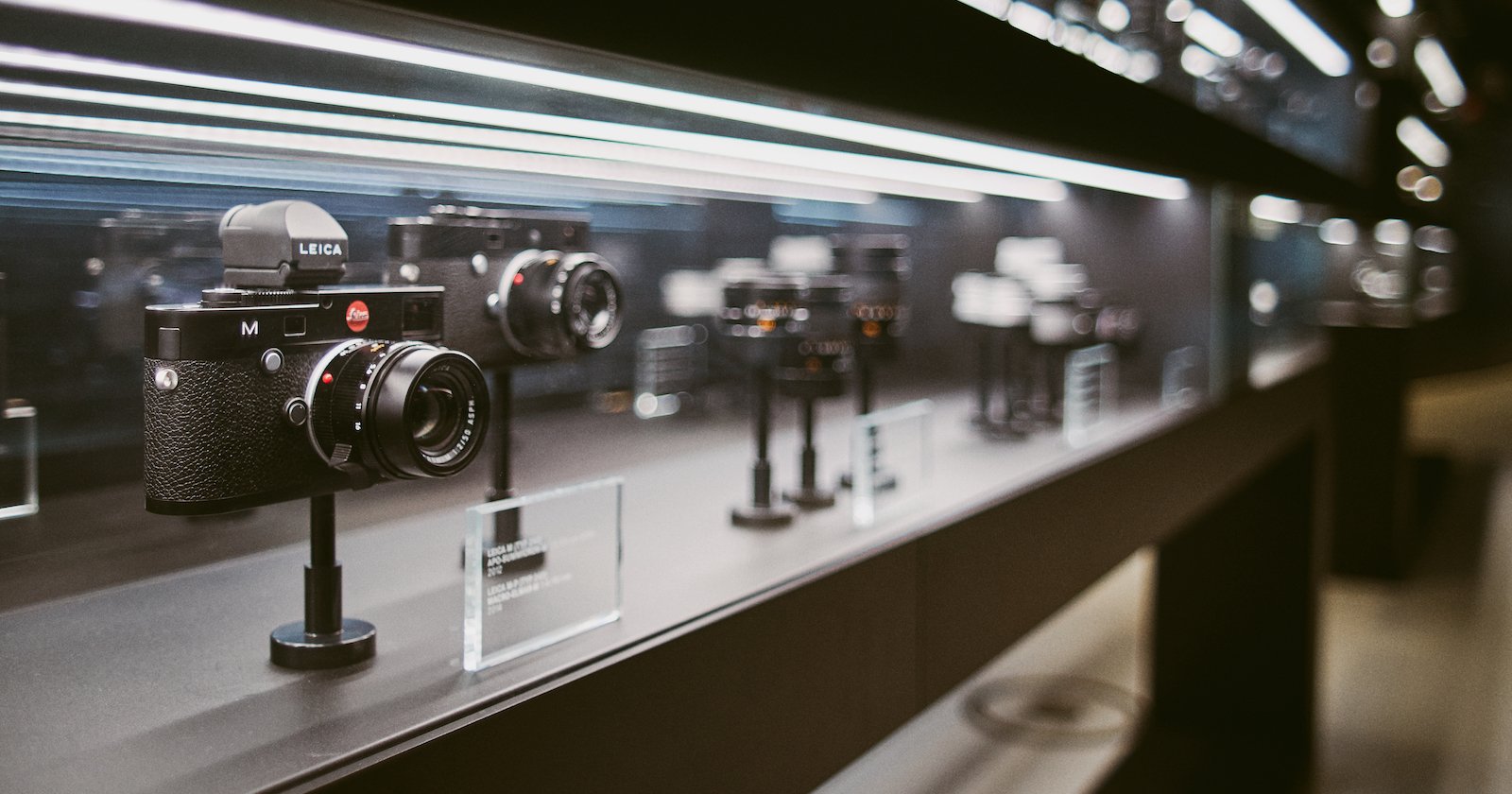 In searching for news on Leica, I came across a headline that read: "Be Warned: Shooting with the Leica M240 is Addicting". That piqued mu interest, although I tend to think that shooting with any Leica is addicting.
The headline was referring to an article by Chicago photographer Isi Akahome. He gracefully agreed to have his article published here as well, although he did ask for a different headline.
"Shooting Models on the M240"
A word of advice: if you don't intend on buying a Leica, don't play with one. The feeling of shooting with one can be quite compelling, and before you know it you'll do what I did.
In my defense, I was never interested in shooting with a Leica. I always saw them as overpriced and impractical, although one can't deny the beauty and excellent mechanical construction of these cameras. Then I made the mistake of walking into a Leica store in New York out of curiosity, and playing around with the cameras and lenses they had on display.
I was immediately impressed with the M240; the camera's solid build and the compactness of the 50mm Summilux ASPH felt like the perfect marriage of camera body and lens.
I was impressed by how simple and straightforward the operation of the camera was. I picked up rangefinder focussing right away, and personally think it's easier than focus peaking on the Sony e-mount system. I also really like the look of the images on the LCD. Then they hit me with the prices: $4,400 for a used body, and $3,300 for a used 50mm f/1.4 lens. Needless to say I was shocked, but the camera left a strong impression on me all the same.
Fast forward a few months later, and after a ton of research and YouTube videos I sold my Sony A7II and my E-mount lenses, and bought an excellent condition used M240 on eBay for $3,300, and a used Zeiss 50mm f/1.4 planar for $650 from MPB.
I decided it would be my camera for more casual, fun shoots and personal photos. It would be my travel camera, and there would be no compromise in image quality.
The kit I had was quite nice, and I was loving the process of shooting with the camera—it's very different from any other system, but I liked how it made me slow down while I shot and recomposed. I shoot models, so I thought it would be nice to share pictures using the M240 to shoot models as opposed to the usual street and photojournalistic photos.
First, here are a few with the Zeiss Plannar:
I really liked the combination of the Zeiss lens and the M240, but I couldn't help but wonder how much better it could get with the haloed Leica 50mm Summilux ASPH. Lucky for me, I have the most amazing girlfriend in the world who bought me a used Summilux for my 27th birthday in March.
Oh this lens makes the M240 sing!
Leica makes some of the best glass in the world, and now I get it. The Leica glass is as good as it gets in my opinion. The 50mm Summilux is worth Every Penny. Here are a few images with the combo:
The Leica M system is a quite interesting system. There's something magical about the experience, and now I understand why people who love these cameras are so loyal, and will pay the high prices that the company demands. I was even comfortable using the camera to shoot a project for a high profile client, and they were very pleased with the results.
It's a lot of fun, and I'm officially in love with this camera and lens. If you ever walk into a Leica store… be warned: the same thing could happen to you.
About the author
: Isi Akahome is a Fashion and Portrait photographer based in Chicago. You can view more of his work on his website, and follow him on Instagram at @isispiks.
For other articles on this blog scroll down in the column to the right to

BLOG ARCHIVE




___________________________________________________________________________



To comment or to read comments please scroll past the ads below.

All ads present items of interest to Leica owners.






Buy vintage Leica cameras from

America's premier Leica specialist









Click on image to enlarge

Please make payment via PayPal to GMP Photography

Click on image to enlarge

Please make payment via PayPal to GMP Photography

Click on image to enlarge

Please make payment via PayPal to GMP Photography