By Heinz Richter
The

next Wetzlar Camera auction will take place on October 10, 2020.
Here are a few samples of what will be available: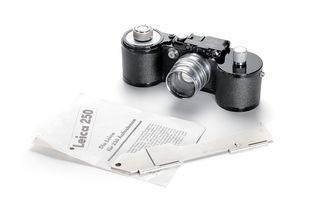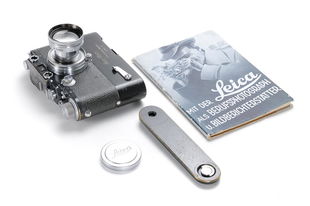 Leica IIIc K Gray with MOOLY-CK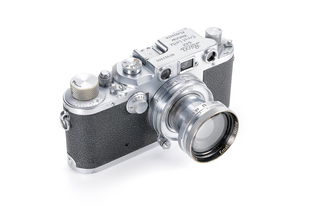 Leica IIIc "Luftwaffen-Eigentum"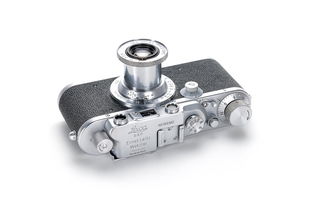 Leica IIIa "Monté En Sarre"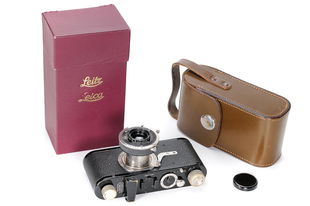 Leica Model B "Rim Set" Compur
Order Print Catalogue for 39.00€ including worldwide shipping.
View
PDFCatalogue
.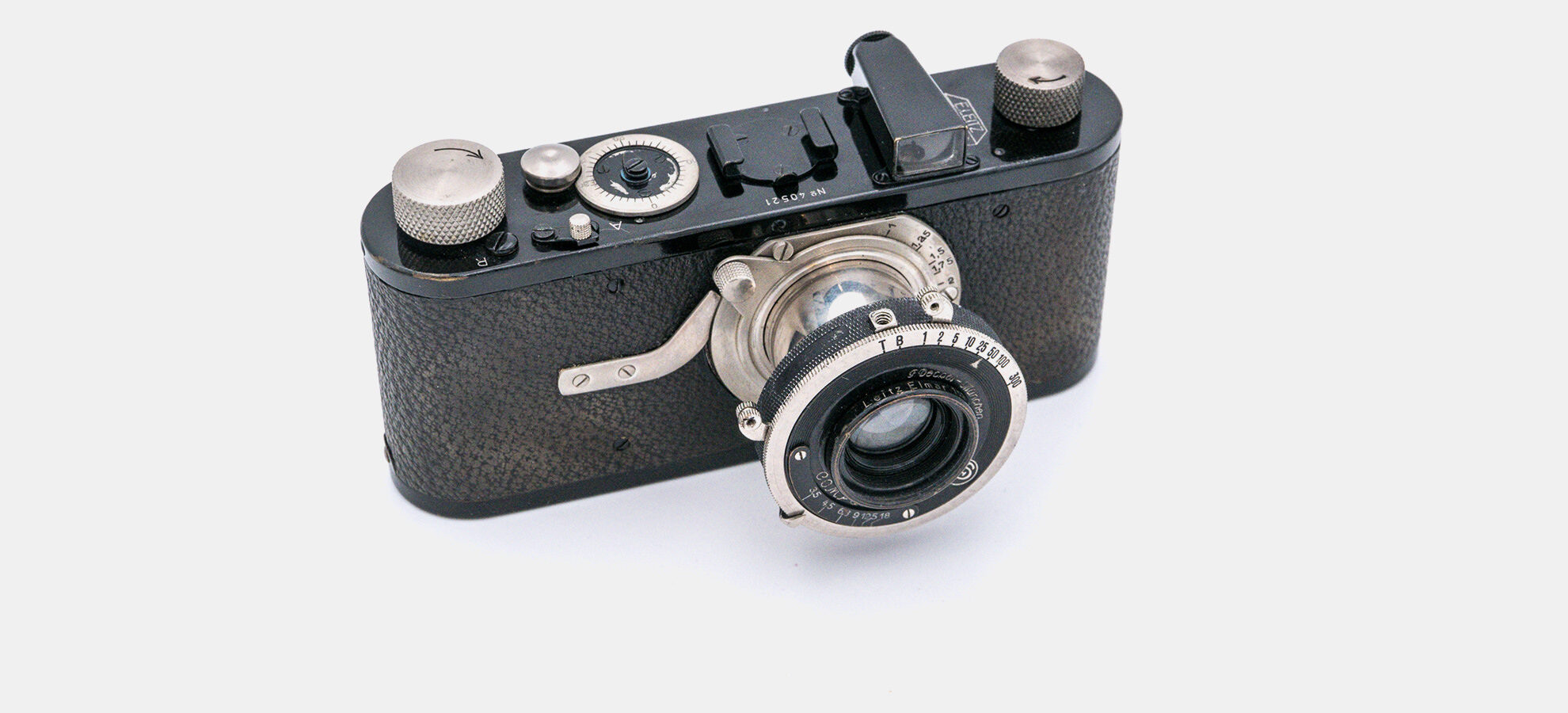 The next camera auction will be on Saturday, November 14, 2020 by:
They too will offer a variety of rare, colletible camera items like: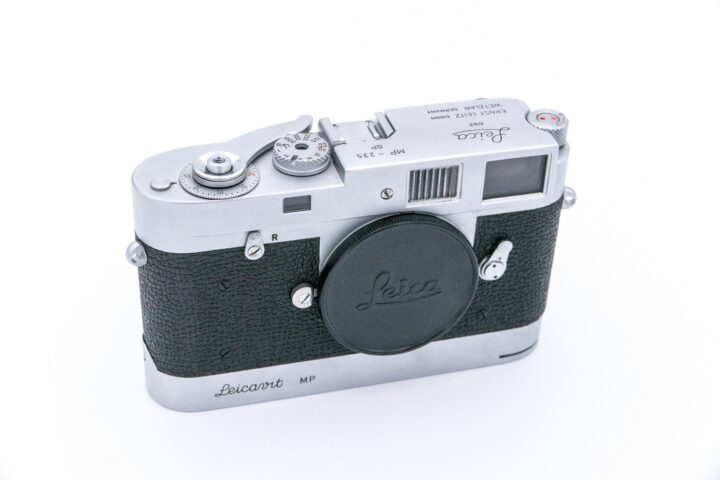 Leica MP-SP #235 with Leicavit MP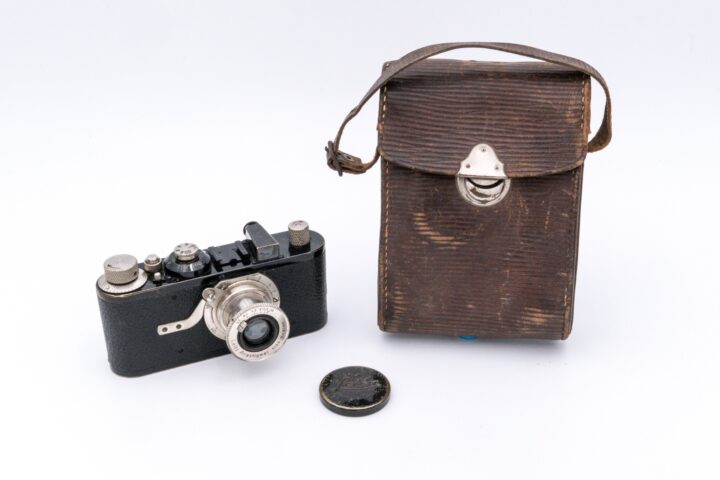 Leica I (Model A) Anastigmat #209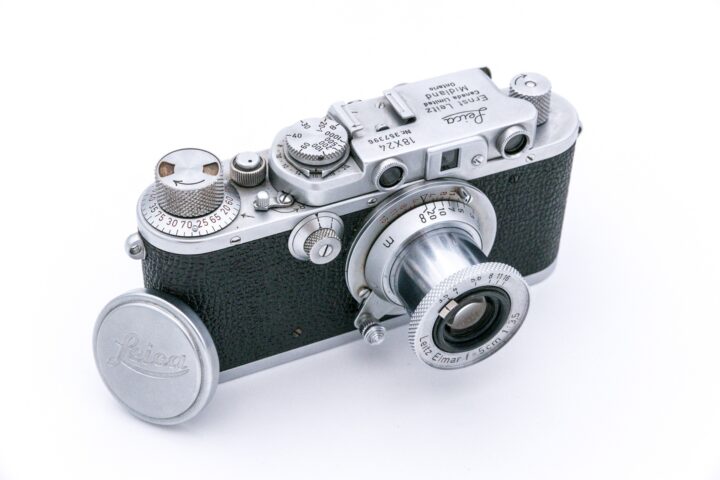 Leica "72" 18 x 24 Half-Frame camera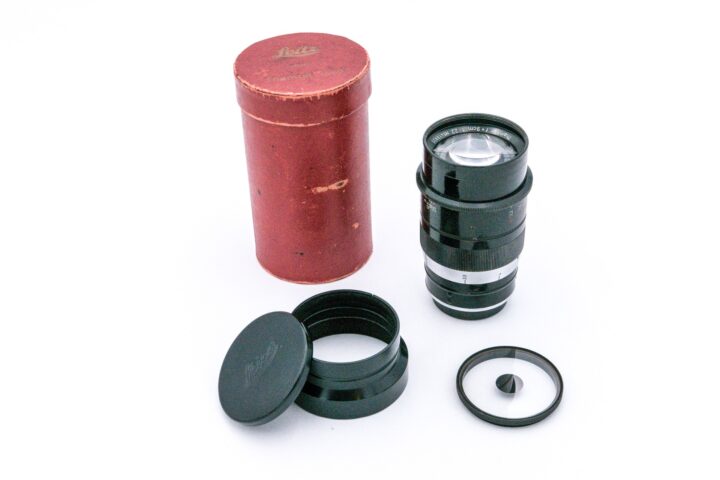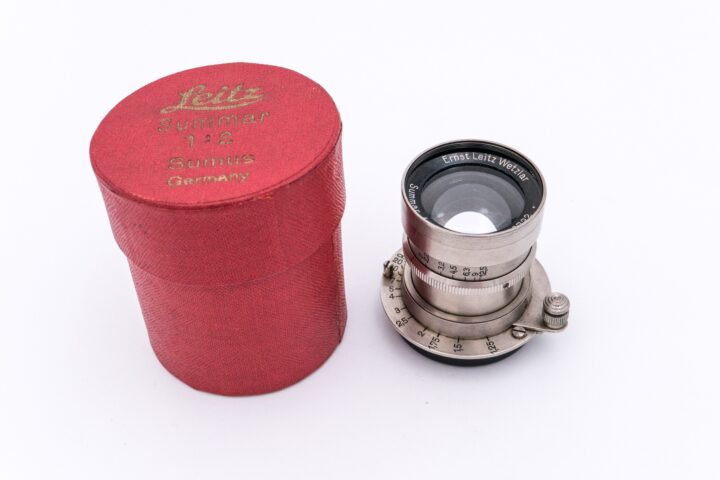 The "Rigid 50mm Summar" lens in nickel finish with its red paper box
For complete information go here.
For other articles on this blog please click on

Blog Archive

in the column to the right




To comment or to read comments please scroll past the ads below.




All ads present items of interest to Leica owners.




_______________________________________________________________________
Buy vintage Leica cameras from

America's premier Leica specialist




http://www.tamarkin.com/leicagallery/upcoming-show






Click on image to enlarge




Please make payment via PayPal to GMP Photography

Click on image to enlarge

Please make payment via PayPal to GMP Photography

Click on image to enlarge

Please make payment via PayPal to GMP Photography