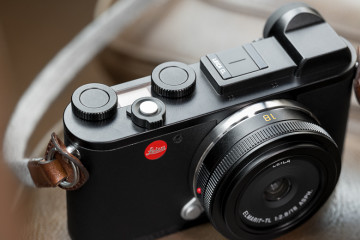 Today, Leica Camera USA has announced a new way to save on the popular Leica CL mirrorless camera. Priced at $3,195, the CL Starter Bundle includes a black Leica CL camera and 18mm Elmarit-TL f/2.8 ASPH lens. This represents a savings of almost $900 over purchasing separately, and is really an incredible deal on a camera that just launched at the end of last year. The promotion starts today and continues through March 31, 2019.
The bundle is only available for a black camera and black lens, so if you're looking to pick up a silver CL and/or silver 18mm, unfortunately, you can't get the deal. But, you're not completely out of luck, as you can still save $200 by buying the Leica CL Prime Kit, silver with matching silver 18mm.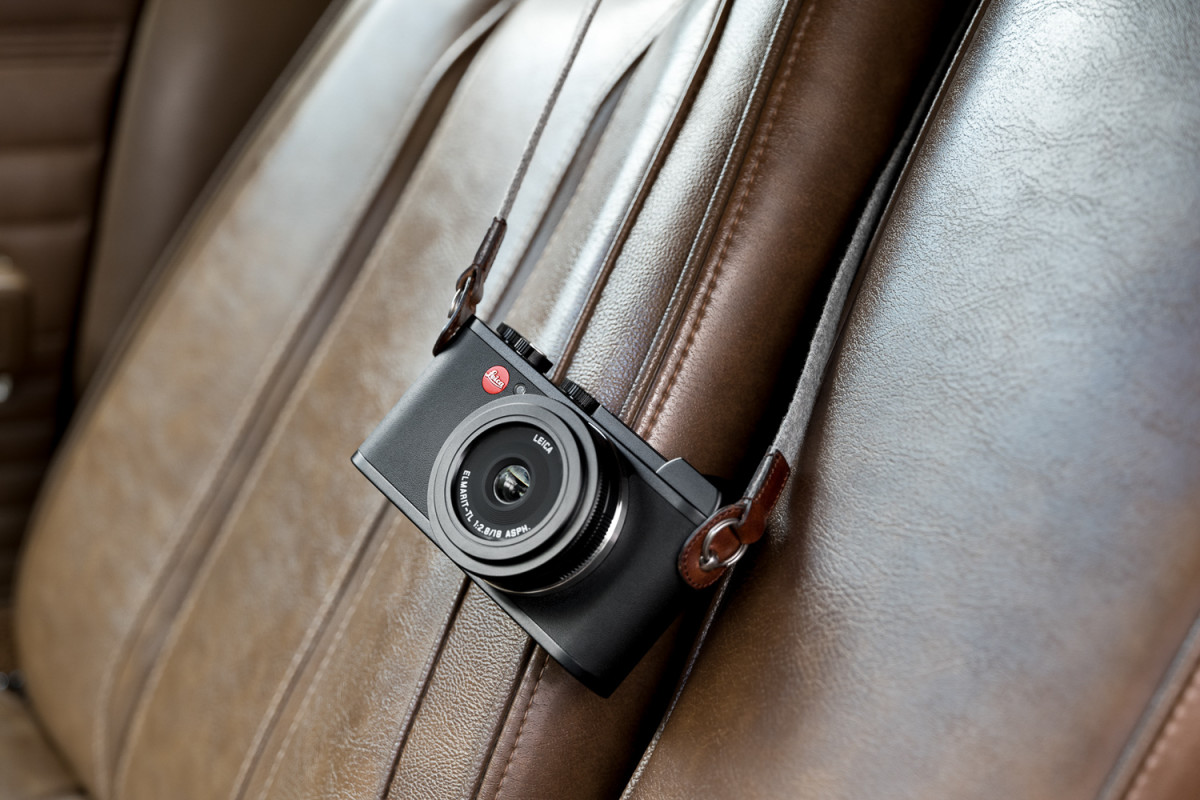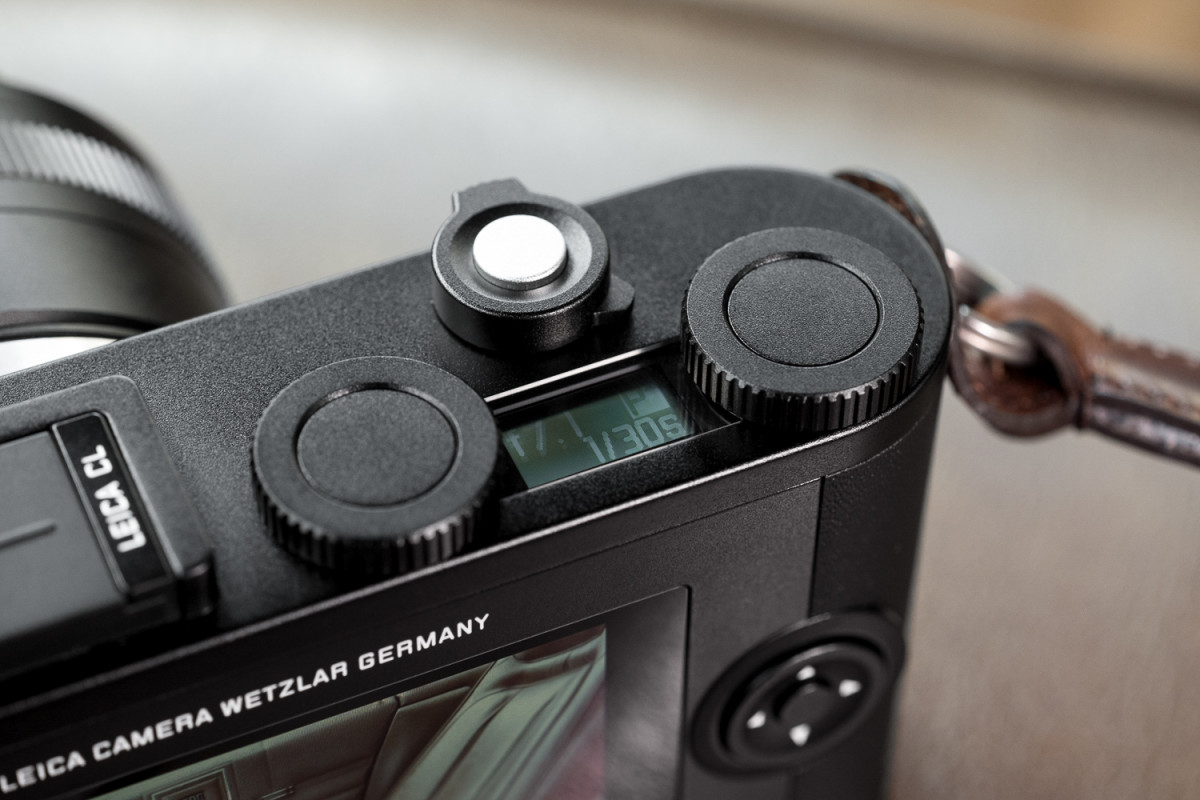 An approachable step into the heart of Leica photography
Leica Camera announces today a new "soft" bundle for the Leica CL – the Leica CL Starter Bundle. Sold together with a Leica Elmarit-TL 18 mm f/2.8 ASPH. lens, the Leica CL Starter Bundle offers an easy-to-get-into compact mirrorless system setup from Leica that can appeal to beginners all the way up to passionate enthusiasts and semi-pro photographers. The 18 mm (27 mm equivalent) lens gives a wide field of view that captures the user's daily life with distortion-free sharpness and clarity. The Leica CL and Elmarit-TL 18 mm offer a comfortable transition from smartphone photography to traditional photography by providing an equivalent field of view to most smartphone lenses, while boasting superior imaging results and more tactile feedback through traditional button and dial controls.
The Leica CL Starter Bundle (black) consists of the Leica CL (#19301) and Leica Elmarit-TL 18mm f/2.8 ASPH. (#11088). Components of the bundle are shipped individually and sold together. The Leica CL Starter Bundle offers a deep savings of about $895 when compared to purchasing the camera and lens separately.
For other articles on this blog please click on
Blog Archive
in the column to the right
To comment or to read comments please scroll past the ads below.
All ads present items of interest to Leica owners.
_______________________________________________________________________



Buy vintage Leica cameras from

America's premierLeica specialist










Click on image to enlarge

Please make payment via PayPal to GMP Photography

Click on image to enlarge

Please make payment via PayPal to GMP Photography

Click on image to enlarge

Please make payment via PayPal to GMP Photography