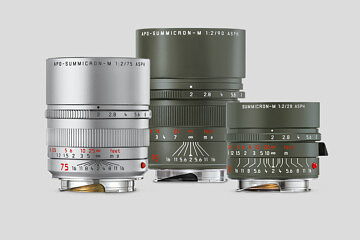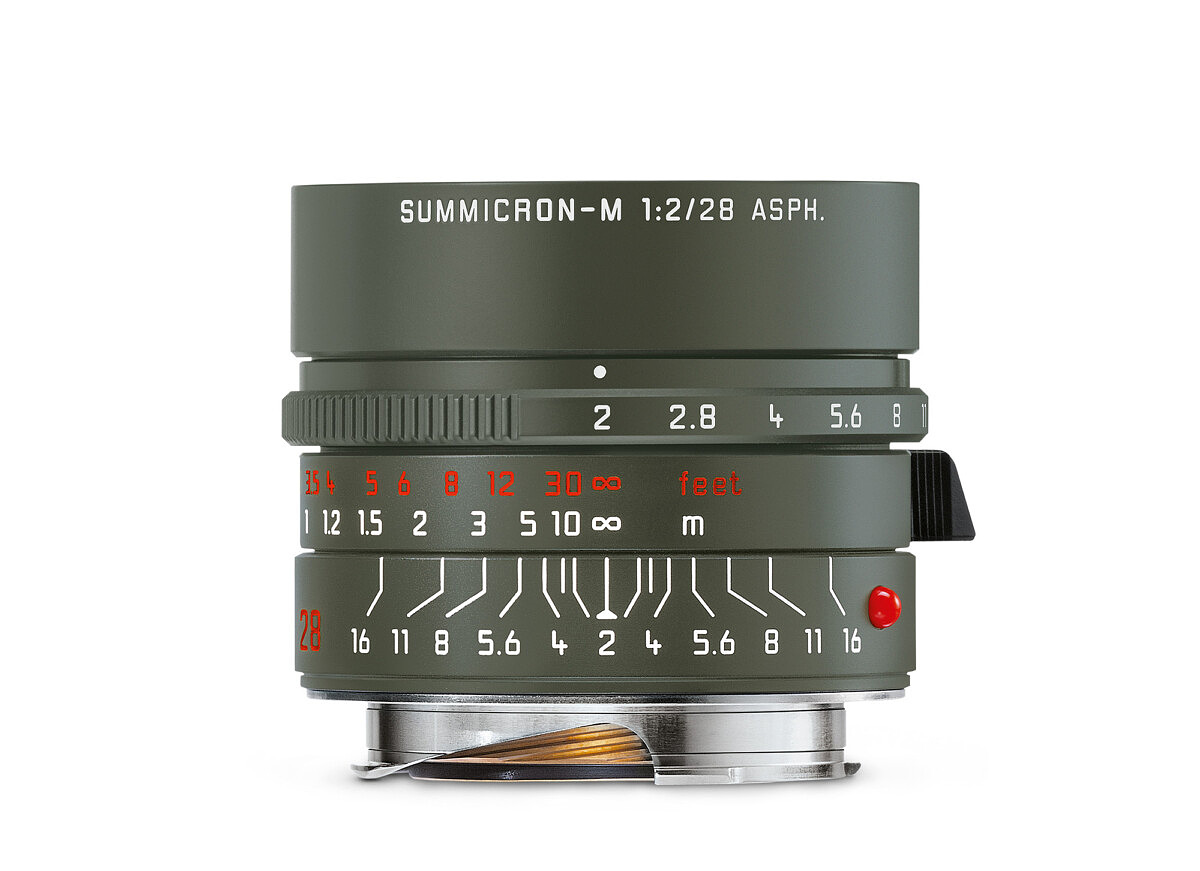 While all the technical aspects of the lenses are identical to the standard black anodized offerings, the 28mm Summicron does sneak in a subtle design tweak. Instead of the usual screw-on metal shade, the Safari version employs a built-in telescoping metal hood, which has only been used once before; on the 28mm Summicron-M included in the Leica M Monochrom "Drifter" Set by Kravitz Design.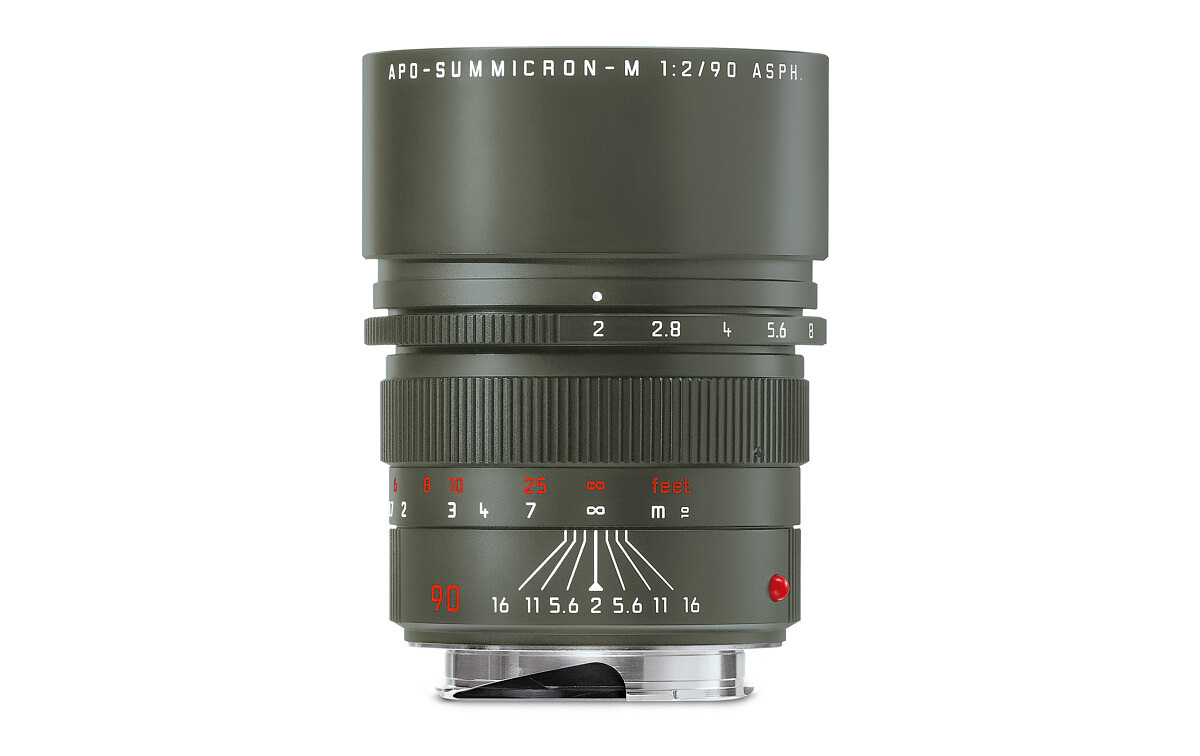 Leica Safari edition cameras and lenses have a long history. The first Leica cameras with the olive green enamel finish were created for military use only, starting in 1960 with the Leia M1 "Olive." This rugged camera was manufactured specifically for the Germany armed forces. The subsequent olive green M3 and M4 cameras were also destined strictly for military use. But after persistent demand from the broader civilian market, Leica introduced the first consumer camera to feature the olive green finish, the Leica R3 Safari, which hit the market in 1977.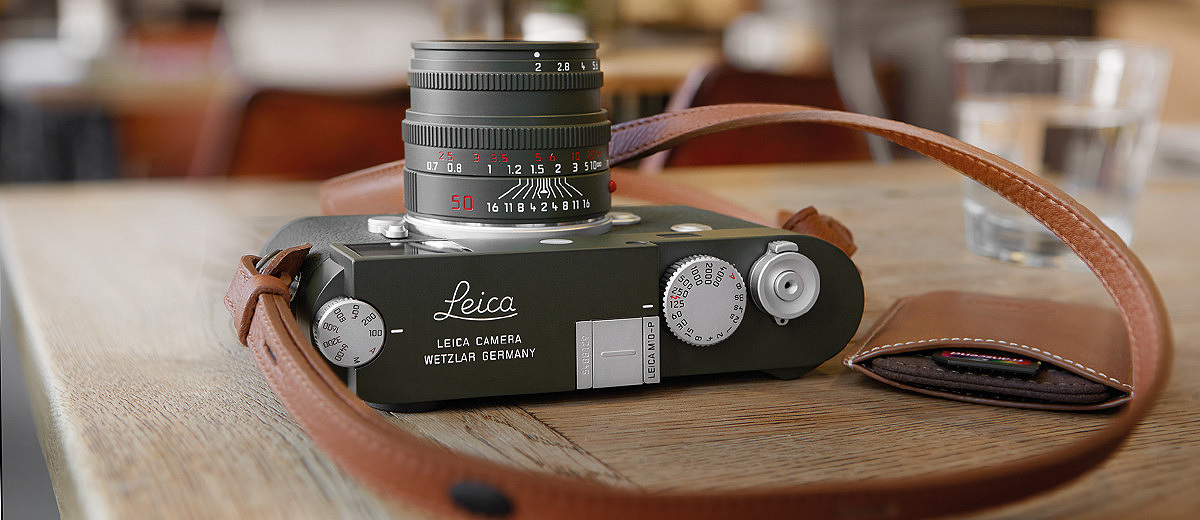 Since then, we've seen follow-ups through the years with the M6TTL 'Safari' in 2000, the M8.2 'Safari' in 2008, the M-P (Typ 240) 'Safari' in 2015 and then the M10-P Edition 'Safari' just last year. More than cosmetic, the legendary olive green premium baked enamel finish is extremely durable and resistant to wear and scratches, as well as the effects of environmental and UV exposure.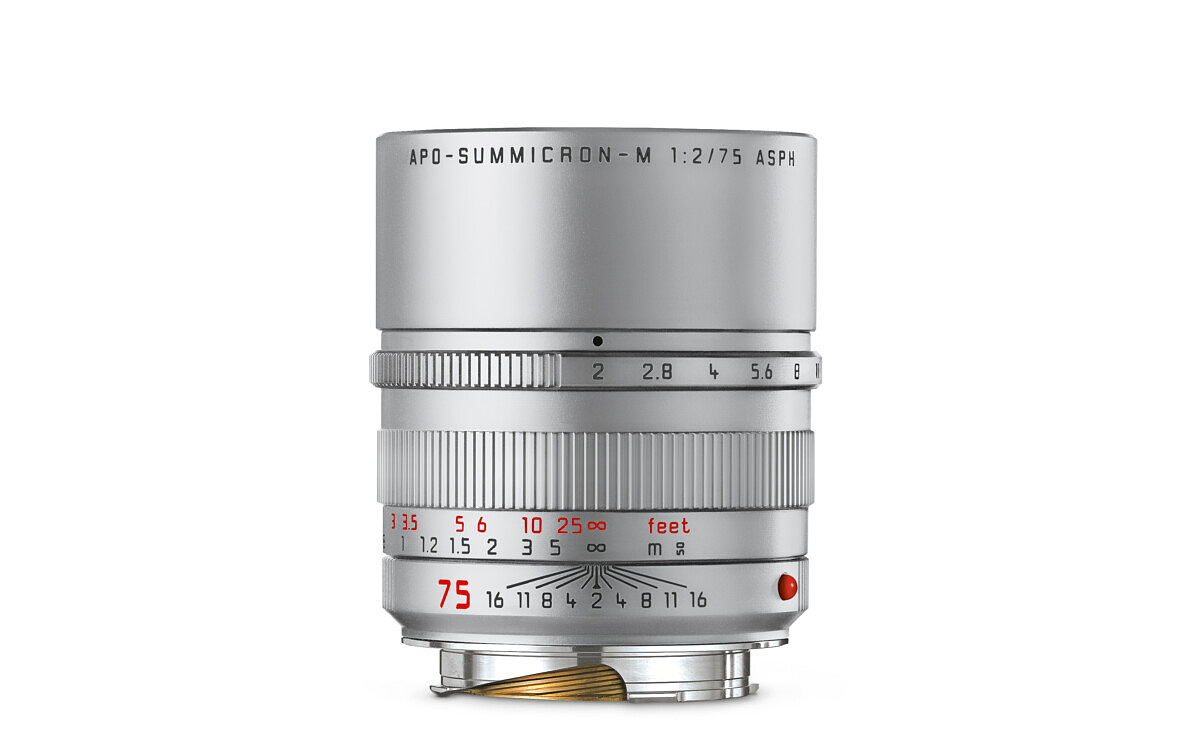 The 75mm APO-Summicron-M ASPH doesn't get the Safari treatment here, but does look stunning in its new silver anodized finish. Due to Leica's recent ability to apply silver anodization over aluminum rather than the older silver chrome over brass method, the 75 Cron in silver will weigh the same as its standard black counterpart. I've always been a fan of the look of silver lenses and the 75 doesn't disappoint in the looks department.
Pricing, Availability and Ordering
The new lenses are expected to start shipping within the next few weeks. Due to the limited production of each lens and the fact that they are priced identically to standard versions, we do expect demand to be high, and that they will likely sell out quickly. If you are interested in purchasing any of these lenses, you can do so at Leica Store Miami by clicking the buttons below, calling 305-921-4433 or sending an email to info@leicastoremiami.com.
For other articles on this blog please click on

Blog Archive

in the column to the right




To comment or to read comments please scroll past the ads below.




All ads present items of interest to Leica owners.




_______________________________________________________________________



Buy vintage Leica cameras from

America's premier Leica specialist






Click on image to enlarge




Please make payment via PayPal to GMP Photography

Click on image to enlarge

Please make payment via PayPal to GMP Photography

Click on image to enlarge

Please make payment via PayPal to GMP Photography