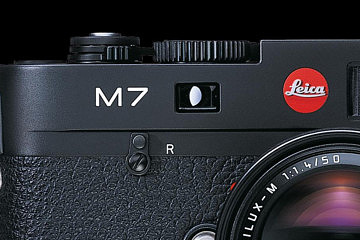 Today marks the passing of a legend, the venerable Leica M7. First introduced in 2002 as the follow-up to the M6, the Leica M7 brought a more modern aperture priority mode and electronically-controlled shutter to a classic mechanical M design. The M7 was also the first M camera with a built-in DX code reader for ISO detection. The camera has been well-loved for over 15 years, but all good things must come to an end.
Effective immediately, Leica will no longer produce any more new M7 cameras, in black or silver. There still might be a handful in stock at various dealers, but once sold out, no more will be coming from Wetzlar. The same goes for the a la Carte program. No M7-based configurations will be accepted or built for customers wanting a custom camera.
While this is certainly sad news for analog lovers, fear not. The Leica MP and Leica M-A film cameras remain current items in the catalog and will continue to be produced.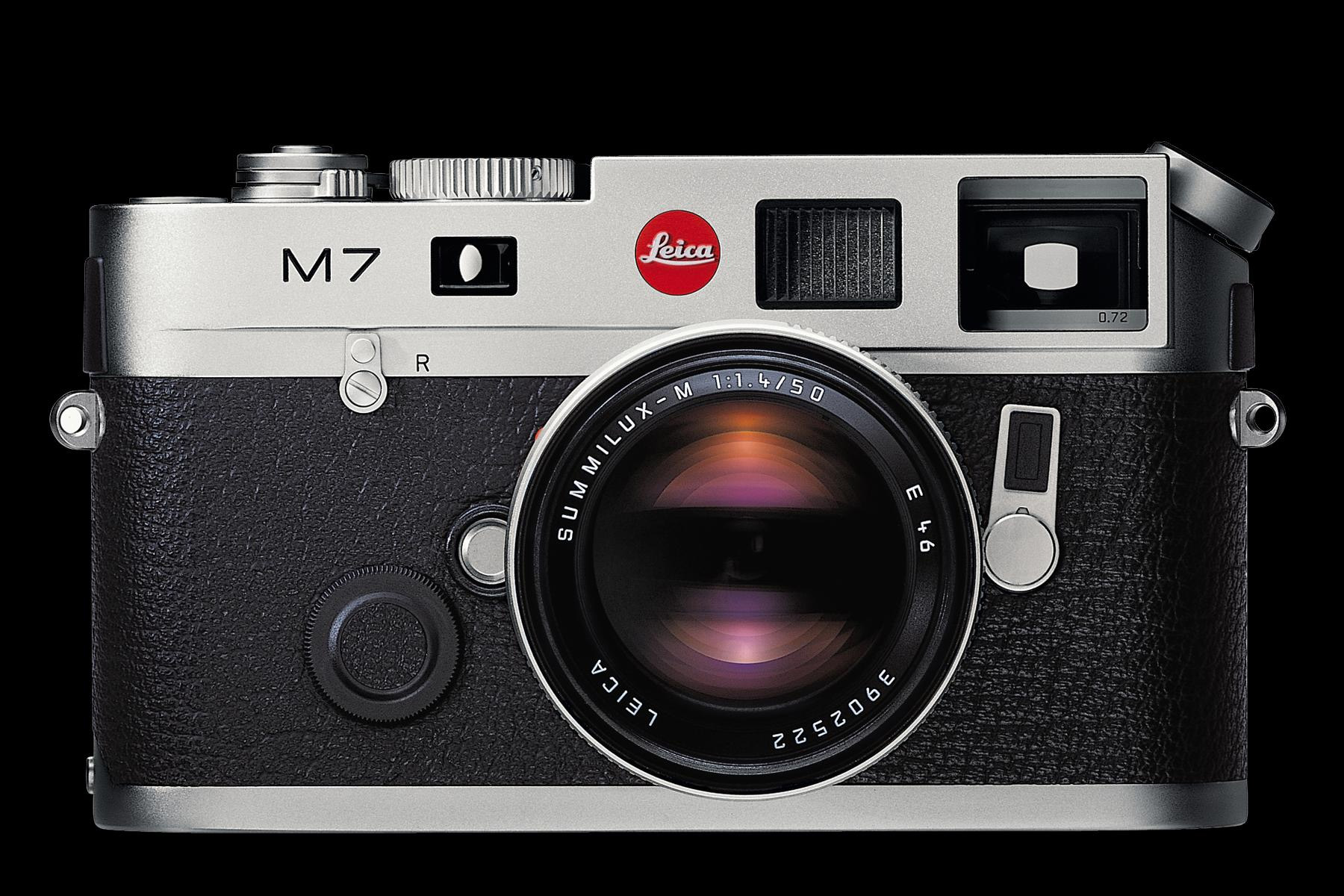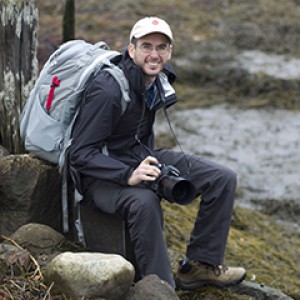 David Farkas
David Farkas is a self-admitted Leica junkie and an avid photographer since he was seven years old. He also owns and operates leading Leica dealer Leica Store Miami in beautiful Coral Gables, Florida with his wife Juliana. David has years of experience shooting with just about every Leica camera and lens made within the last few decades.
To comment or to read comments please scroll past the ads below.




All ads present items of interest to Leica owners.







___________________________________________________________________________






Buy vintage Leica cameras from

America's premier Leica specialist






Click on image to enlarge




Please make payment via PayPal to GMP Photography

Click on image to enlarge

Please make payment via PayPal to GMP Photography

Click on image to enlarge

Please make payment via PayPal to GMP Photography