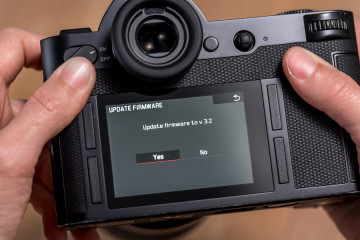 Today, Leica Camera has released firmware version 3.2 for the SL (Typ 601) full-frame mirrorless camera. Firmware 3.2 focuses on improvements specifically requested by SL owners and users. Some of the headlining user-focused features include a new ECO mode which powers down the EVF to extend battery life, the ability to disable the rear thumb joystick so that the AF point stays fixed, and making text input friendlier.
As far as additional compatibility, firmware 3.2 will fully support the new SF60 flash and SFC1 wireless flash controller. And, if you're wondering why the new 16-35mm SL lens isn't on the list of updates, don't worry. Support was actually added, quietly, in the last firmware update v3.1.
The new firmware can be downloaded here: Leica SL Firmware 3.2 – (It's a big file at 112MB, so be sure the LFU file is 100% downloaded before you copy it to your SD card!) Remember, you must have a FULLY charged battery in your SL when doing the firmware update, as the process can take up to 10 minutes to complete the update. Be sure your SD card with firmware is in slot 1 (the top slot). If you need help updating, scroll down to see our step-by-step video tutorial.
New firmware 3.2 offers the following improvements:
AF position can be locked to avoid unwanted changes by deactivating the joystick while in use
New menu option: Joystick Lock – On/Off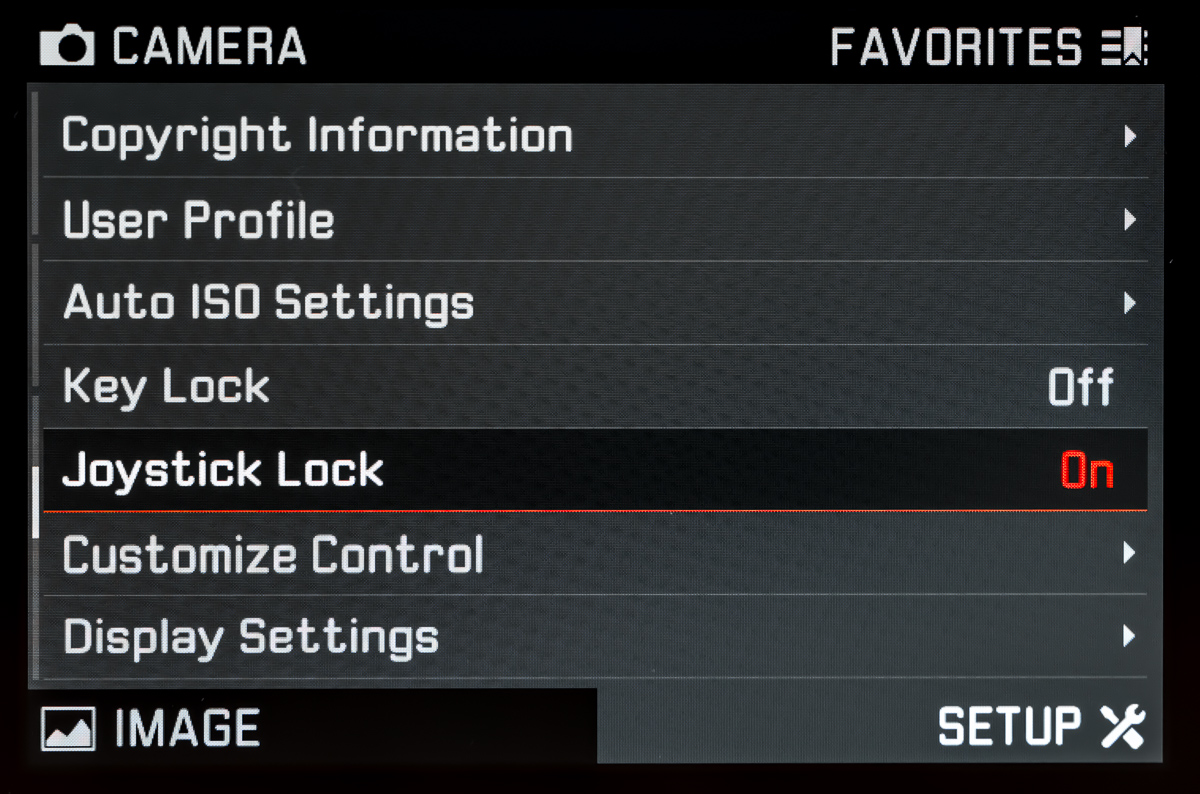 It is important to note that you can't use the joystick lock if you have the SL in MF focus mode and use the rear joystick to activate AF-S. Each time you press the joystick in, a lock indicator will show in the viewfinder and AF-S will not engage. I think a better implementation would give the user the option to lock the directional movement of the joystick but still allow button press to be able to use it for AF-S focus activation.
My suggestion is to NOT use this function.
New Eco Mode reduces the power consumption of the camera when not in use
This allows the camera to switch off the EVF to save battery power
New menu option: Power Saving Mode – On/Off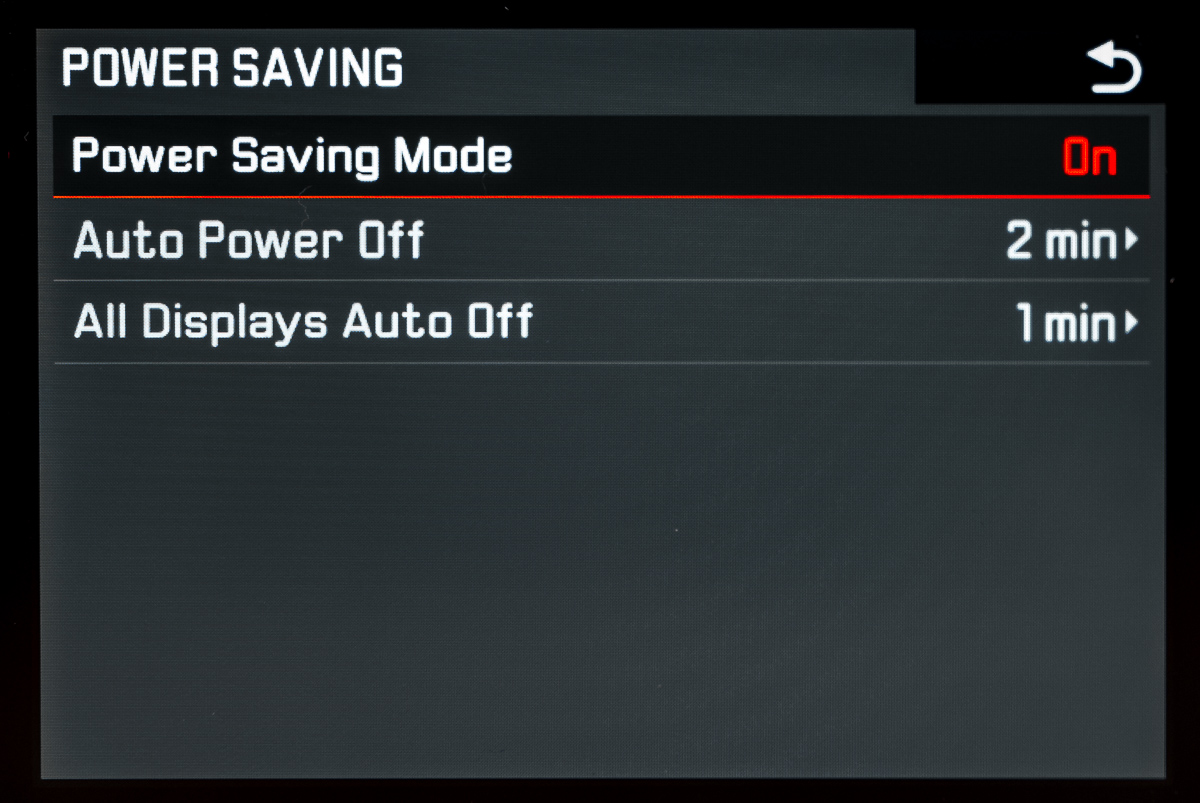 The standard white balance value for Daylight has been changed from 6600K to 6500 K to optimize color reproduction
Not a huge change, but the daylight setting should now be more accurate.
Improvements for entering text and numbers:
Keyboard improvements: Missing brackets for the WiFi password input
Keyboard improvements: Blinking cursor during text input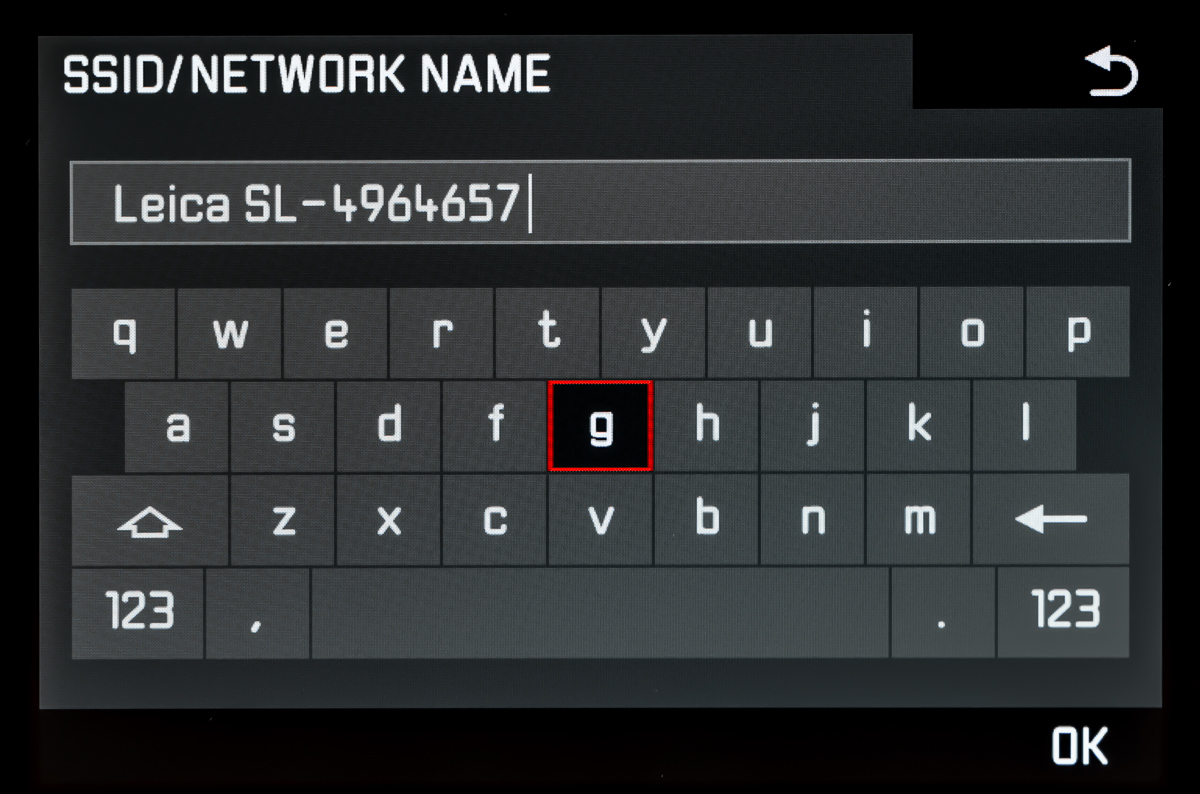 Improved image color for JPG under some lighting conditions
We don't use JPG very often, but they can be useful if planning to offload wirelessly using the mobile App.
Compatibility with the Leica SF 60 System Flash and the SF C1 wireless flash controller
Hopefully, this means that the forthcoming wireless TTL flash system is coming soon. Having a professional wireless flash system should make the SL-System a much more flexible tool.
New menu item: USB-Mode now allows for selection of Mass Storage or PTP over USB
While this option does give you some additional options for connecting the camera via USB, we always recommend to use a card reader to offload your photos onto your laptop or desktop computer.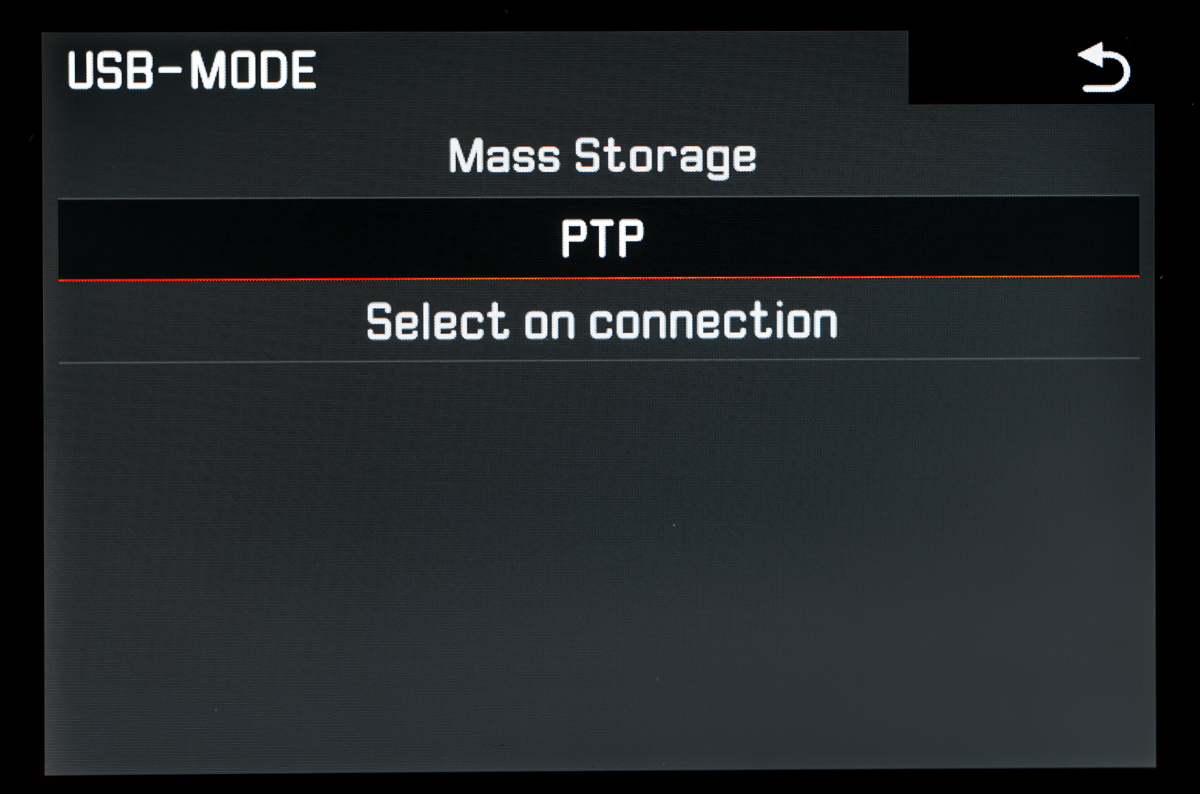 Instructions for Updating SL Firmware
We've made a short video tutorial on how to update your SL firmware, which can be found here:
For other articles on this blog scroll down in the column to the right to

BLOG ARCHIVE

To comment or to read comments please scroll past the ads below.




All ads present items of interest to Leica owners.







___________________________________________________________________________






Buy vintage Leica cameras from

America's premier Leica specialist






Click on image to enlarge




Please make payment via PayPal to GMP Photography

Click on image to enlarge

Please make payment via PayPal to GMP Photography

Click on image to enlarge

Please make payment via PayPal to GMP Photography