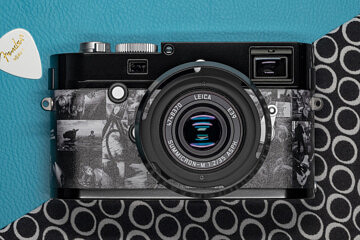 Today, Leica has announced a new special edition camera set, the Leica M Monochrom "Signature" by AndySummers. Designed with guitar legend and former member of The Police Andy Summers, the camera is definitely striking. From the high-gloss black finish with silver controls and striking red engraved signature that spans the entire top of the camera, to the photographic montage of Summer's own photography printed on special leatherette, the Leica M Monochrom "Signature" by Andy Summers is boldly styled.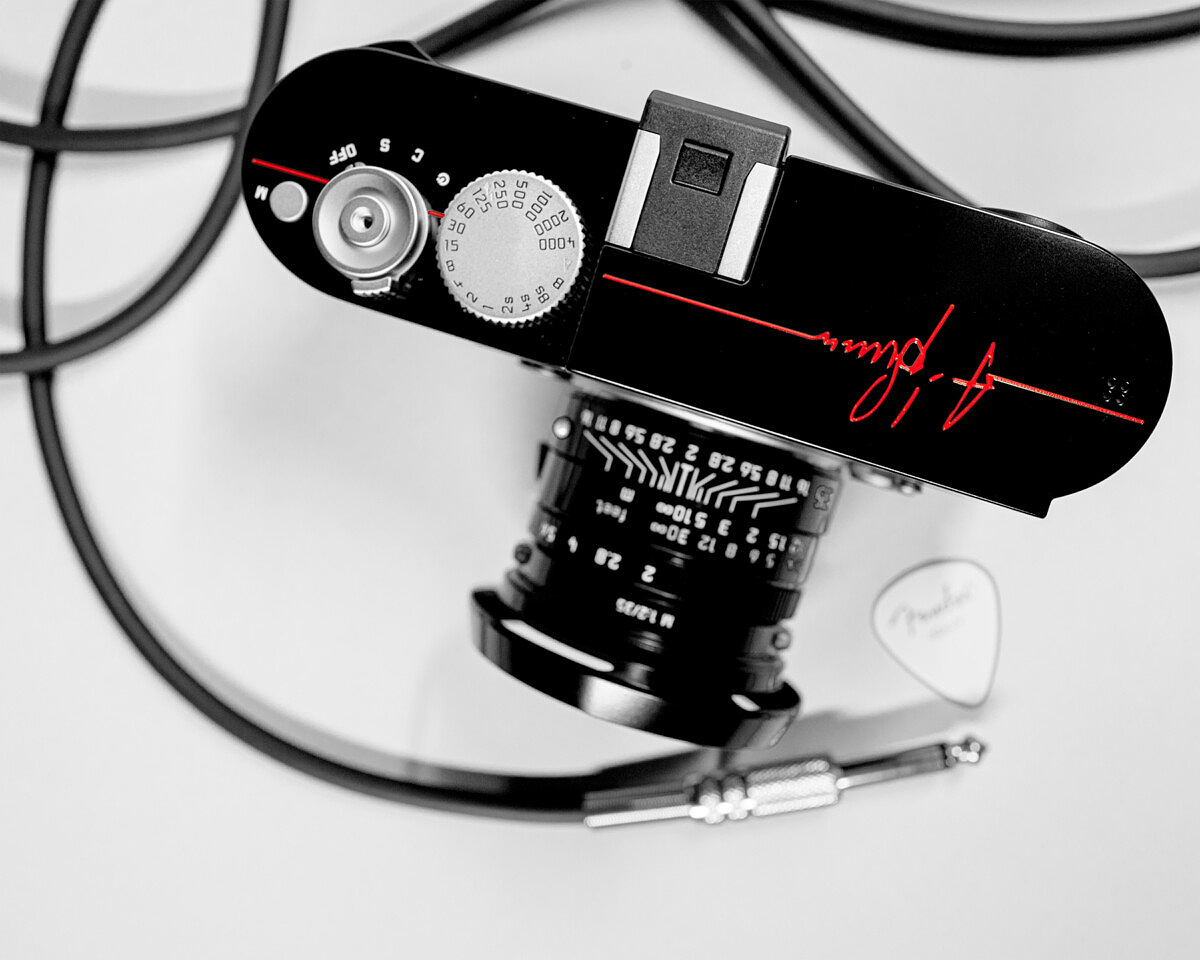 Along with the camera, for a cool $14,995, the set includes a matching 35mm f/2 Summicron-M ASPH, also trimmed in high-gloss black paint with red and white engravings, a Fender Guitar-inspired black leather strap, and an Oberwerth black leather carrying bag with red contrast edge stitching.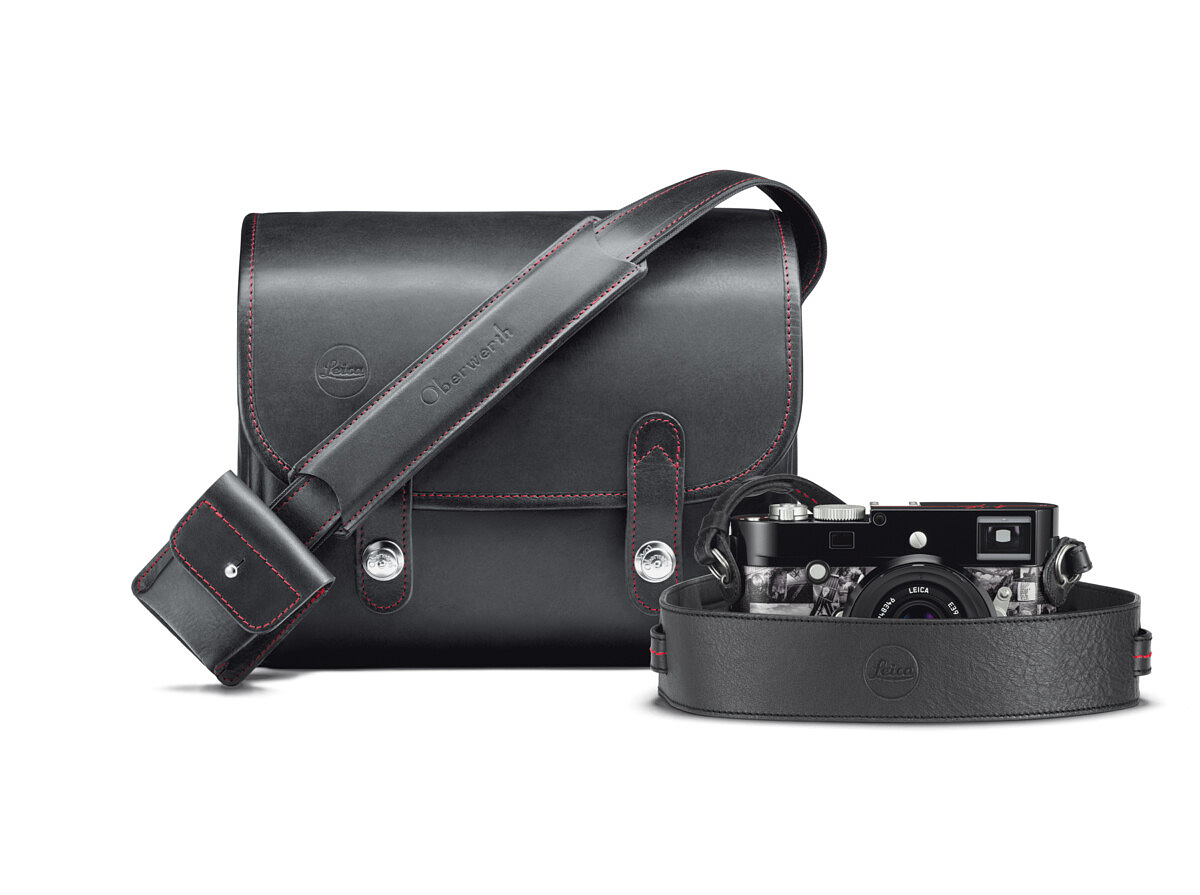 This set is adds to the existing line of rock and roll influenced special editions from Leica Camera. The M Monochrom "Drifter" Set and M-P "Correspondent", both by Lenny Kravitz, Leica Q "Nikki Sixx Edition" and the M Monochrom "Jim Marshall Set" all played off similar themes, yet each is extremely unique. I'm sure fans of The Police or Andy Summers will be interested in the set. To make things even more interesting for collectors, Fender will simultaneously be launching a Signature Edition Andy Summers guitar.
Availability and Ordering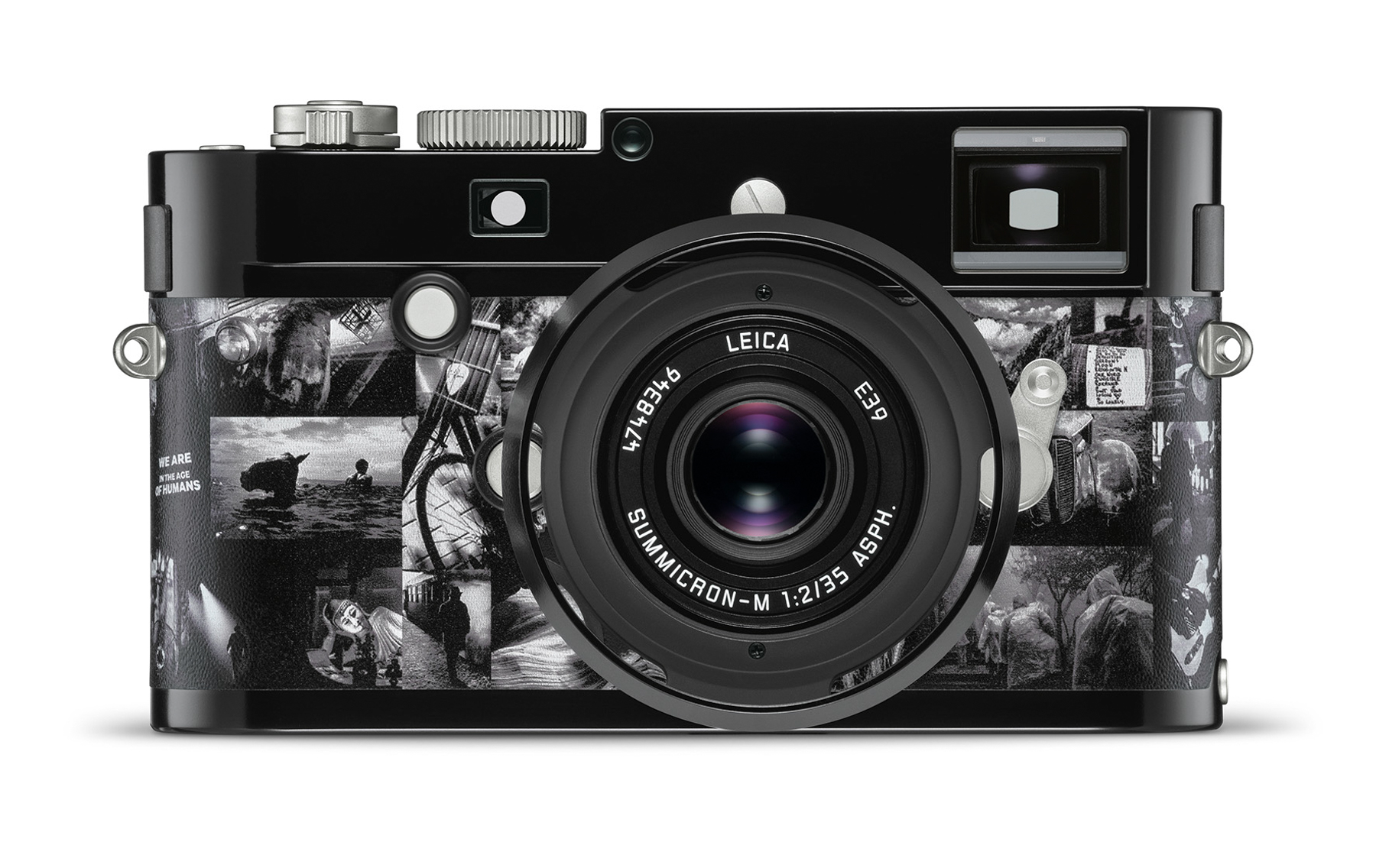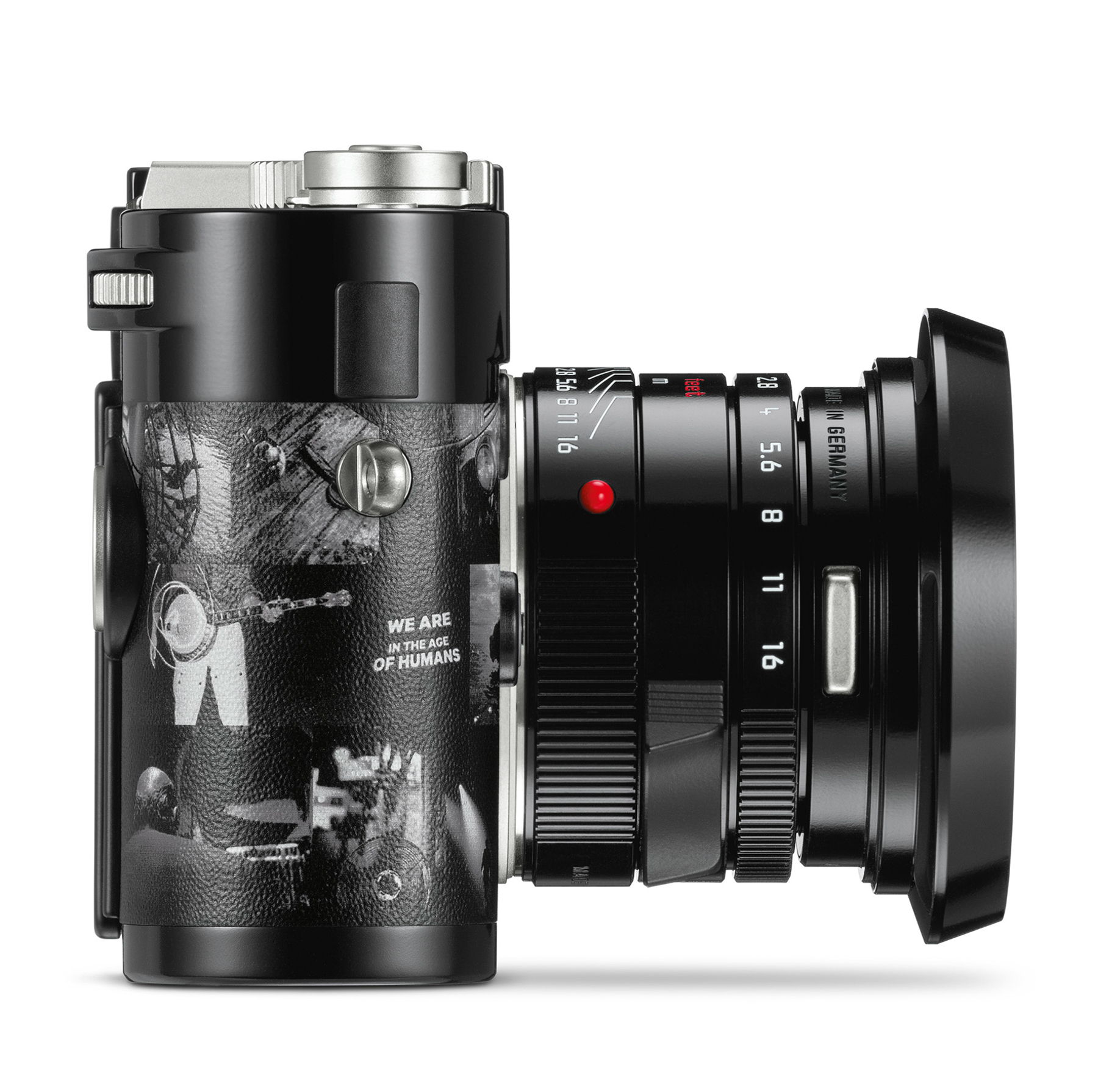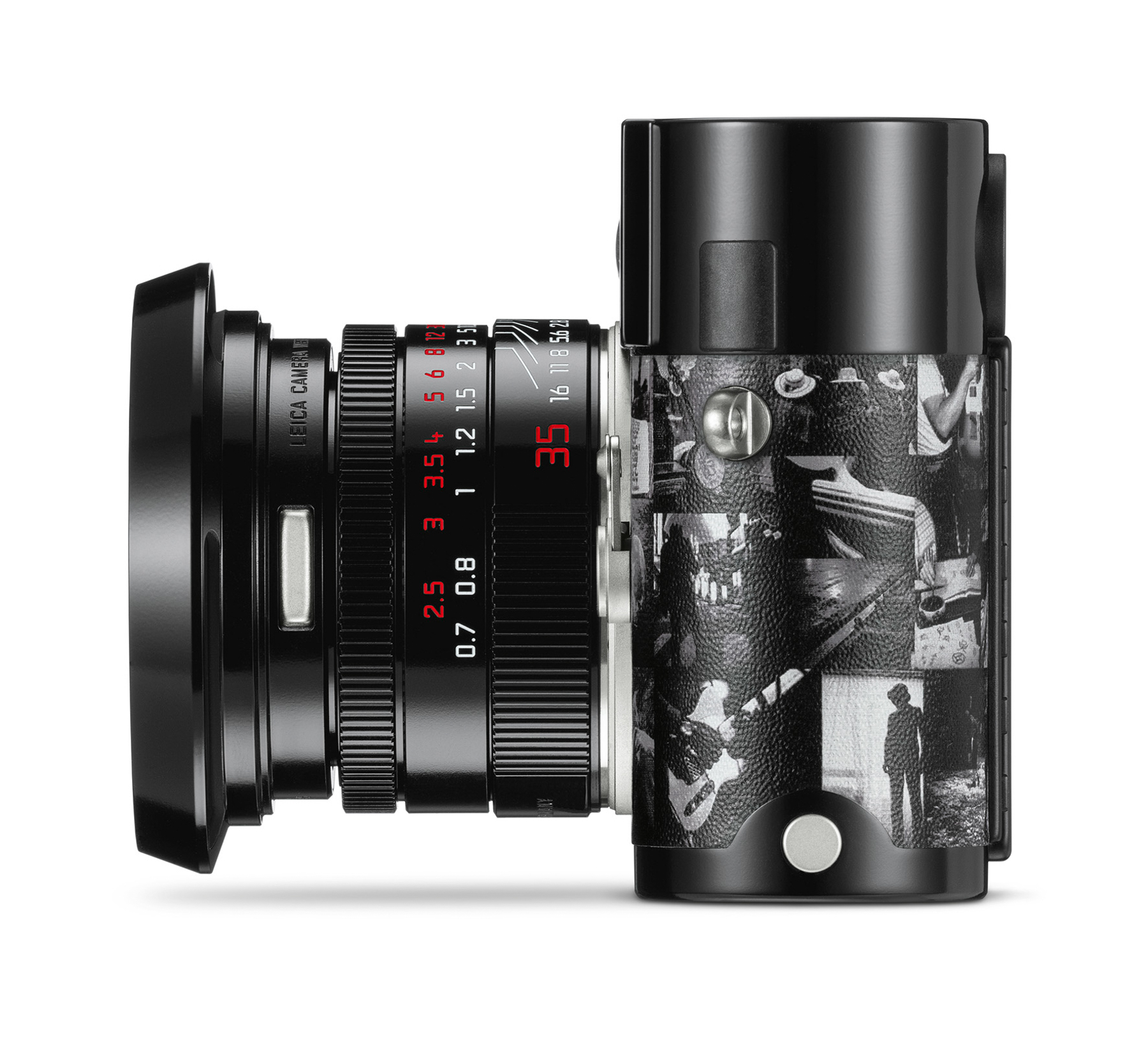 Leica Camera is excited to announce a new unique special edition, the Leica M Monochrom "Signature" byAndy Summers. Created in collaboration with Andy Summers, former member of the rock band The Police and one of the greatest guitarists in the world, this special edition represents a striking synergy of music and photography. Coinciding with the release of the camera set, Fender will launch a special Signature Guitar for Andy Summers.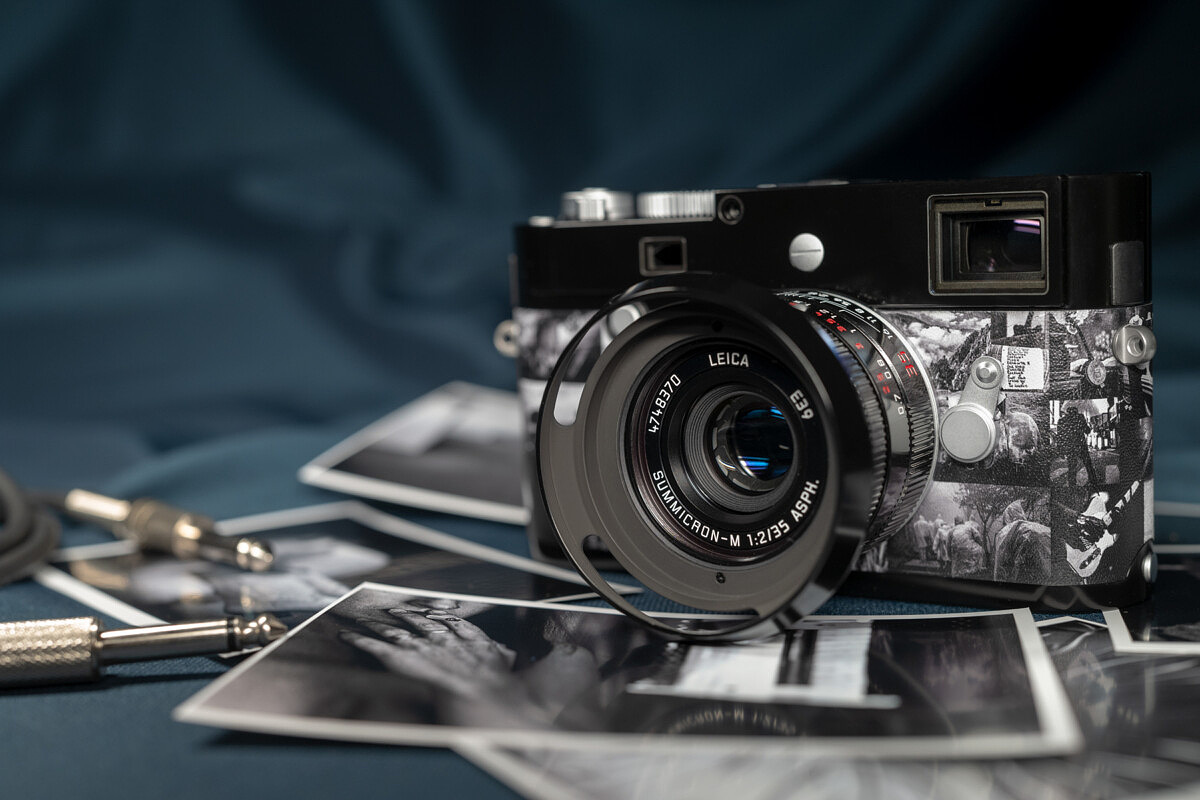 The Leica M Monochrom "Signature" by Andy Summers stands out with its high-gloss black paint finish, contrasting silver chrome control elements, matching Leica Summicron-M 35 f/2 ASPH. lens with red engravings and classic style lens hood, the special leatherette showcasing a collage of Andy Summers's photo collection and Andy's stylized signature engraved atop the camera highlighted in red enamel paint.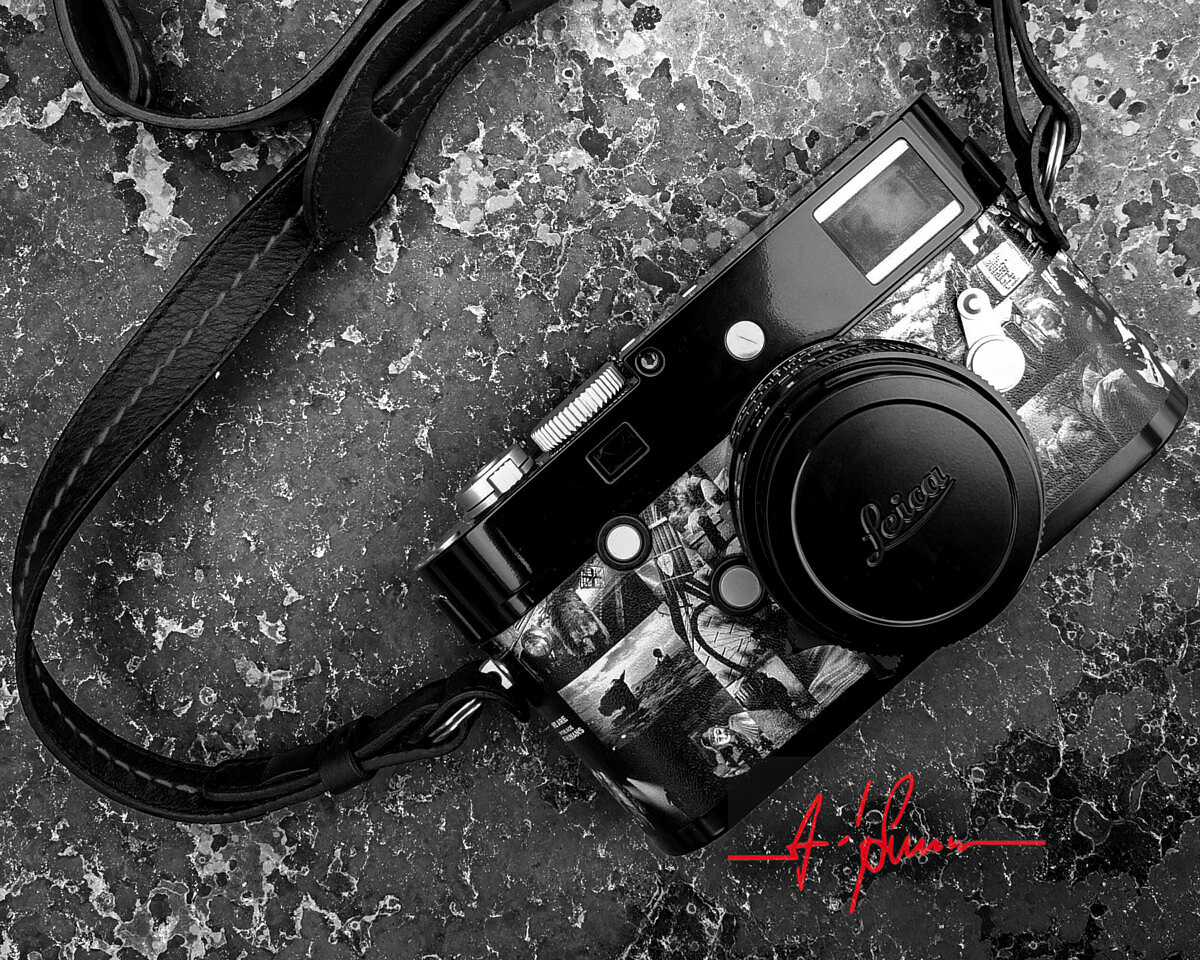 Accompanying the camera and lens set will be an Oberwerth for Leica System Case in black leather with red contrast stitching and a Fender guitar-inspired special "Signature" black leather camera strap. The Leica M Monochrom "Signature" by Andy Summers will be sold exclusively at Leica Stores and Boutiques, and limited to 50 sets worldwide.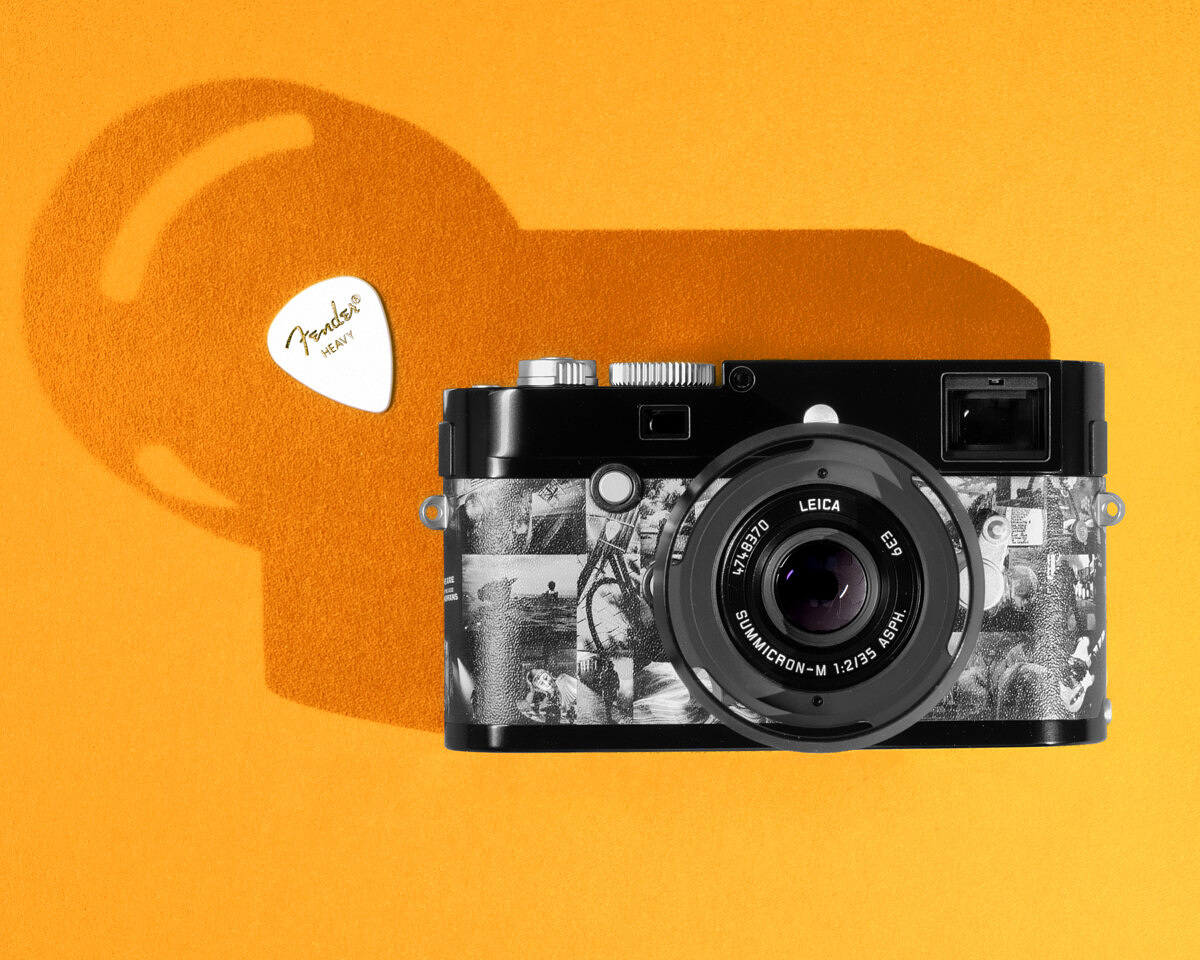 For other articles on this blog please click on

Blog Archive

in the column to the right