The photographic industry is undergoing substantial changes which also have a definite effect on the Photokina, the largest photographic exhibition in the world.

They recently changed from a biannual format to have the show every year.

However, the most recent exhibition, planned for May 2019 was cancelled and is now planned for May 27 to 30 in 2020.
The cancellations of Leica, as well as Nikon and Olympus for Photokina 2020 have surprised many in the photographic industry because

Photokina represents a unique opportunity to show the world that the topics of photo, video and imaging have not lost relevance.

The cancellation of Leica, Nikon and Olympus are all the more surprising in view of the commitment of many companies like Canon, CEWE, GoPro, Sony, Panasonic, Kodak Alaris, Sigma, Tamron, Carl Zeiss, Hasselblad, Hahnemühle, Arri, Rode Microphones, DJI and Insta360.

Fujifilm on the other hand is still deciding on their participation.
According to German magazine PROFIFOTO, Falk Friedrich, Managing Director Leica Camera Deutschland GmbH made the following statement:
"The strategic considerations of Leica Camera AG and Leica Camera Deutschland GmbH for general participation in future trade fair events have led to the decision that an appearance at Photokina 2020 is not planned. Our strategic main task for the next year is to further publicize and stimulate the Leitz-Park Wetzlar, a unique place of experience and inspiration that brings the brand world and the fascination of Leica photography to life in all its facets. Furthermore, we had already given our commitment at closely related events in Germany. We have not decided yet on a possible participation in the photokina 2021, meaning that Leica only pauses ".
This however should not be misconstrued as problems for Leica and it certainly does not mean that the absence at Photokina means that no new products from Leica will be forthcoming in the near future.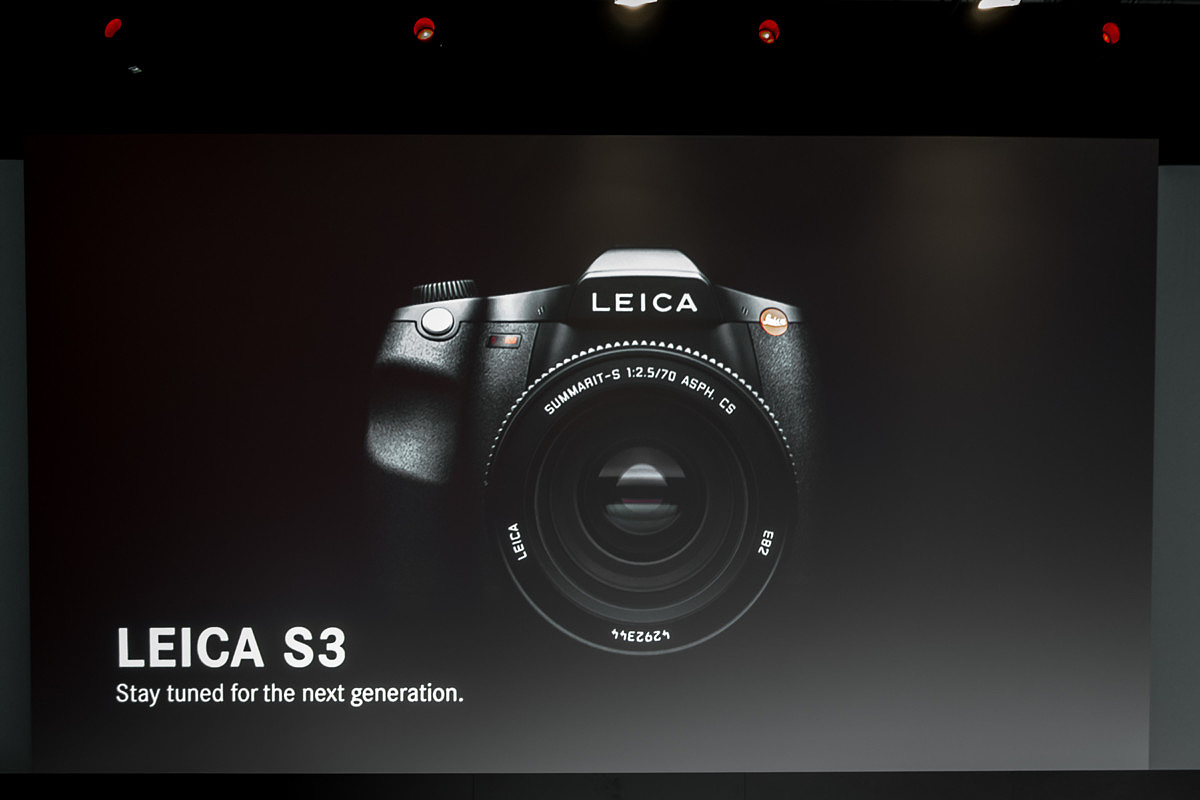 Leica SL2 (?)
Already at the last Photokina Leica announced a new medium format camera, the Leica S3.
While
not available as of yet, the release of this new model is anticipated in the near future, as is the replacement for the Leica SL, the SL2.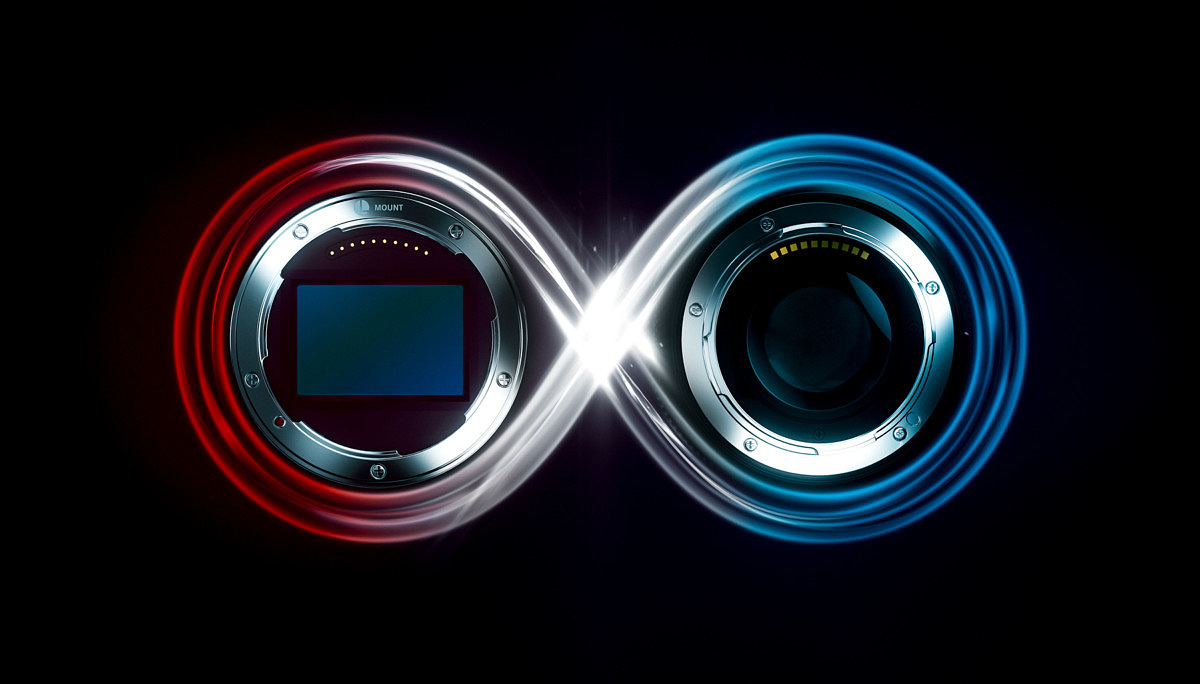 While nothing new anymore, the L-Mount Alliance, a new strategic alliance with partners Panasonic and Sigma, is alive and well and has brought forth several new products, cameras as well as lenses already.
For other articles on this blog please click on

Blog Archive

in the column to the right